Boston station to drop 'Fox' from name to distance itself from Fox News Channel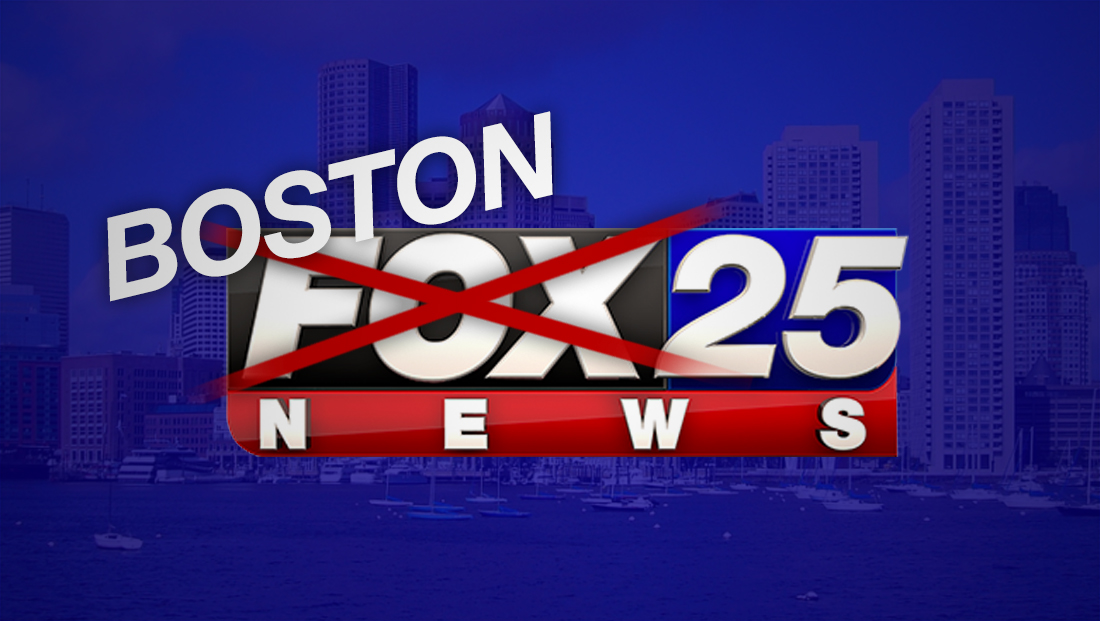 WFXT, the one time Fox O&O in Boston, will drop the name "Fox" from its news branding in a move to separate itself from Fox News Channel.
The station, which currently brands as "Fox 25 News," will become "Boston 25 News" on April 24, reports the Boston Globe.
The decision is backed by research that, for example, showed that 41 percent of Boston area news consumers believe the station's newscasts lean conservative. 50 percent of Massachusetts voters are also registered independents, the Globe points out.
The station perpetually trails other Boston area stations in the ratings and management seems to think dropping the word "Fox" from its newscasts names will help boost the numbers.
The station will continue to be a Fox affiliate and carry all Fox programming, including special reports from Fox News.
WFXT, which was swapped along with Memphis' WHBQ in 2014 so Fox could set up the San Francisco duopoly of Fox affiliate KTVU and independent station KICU, is now owned by Cox Media.
In 2015, meanwhile, the station dropped the Fox O&O-style logo in favor of a new look, which was epically bashed by a Chicago anchor.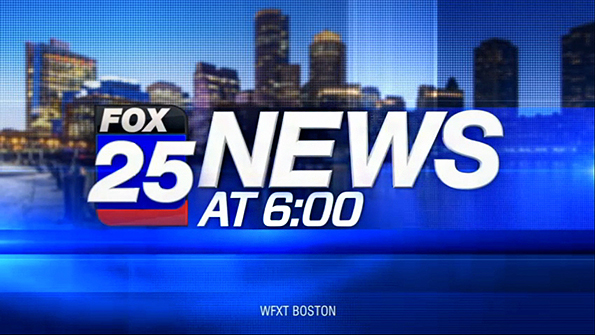 Last September the station revamped its newsroom set to include large video panels with a design from FX Design Group.
The set was nominated for a 2016 NewscastStudio Set of the Year award.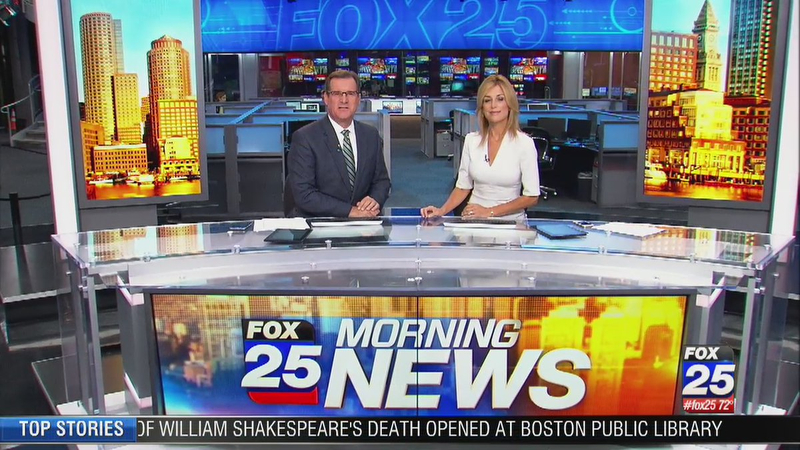 The set will likely need to undergo some minor cosmetic updates to remove the "Fox 25" references in some of the printed graphics and frosted plexi elements, though much of the branding changeup can be accomplished via the video panels.
The station previously experimented with a name change by referring to itself as "25 News" during promos that ran during the Super Bowl.
The new name will join an eclectic landscape of branding in the market:
While the name update does add the word "Boston" to the station's branding like NBC Boston, but mixes in the station's channel number like WCVB and WHDH.
Correction: A previous version of this post misidentified WCVB's owner. The post has been corrected to clarify.