Chicago anchor destroys new Fox Boston logo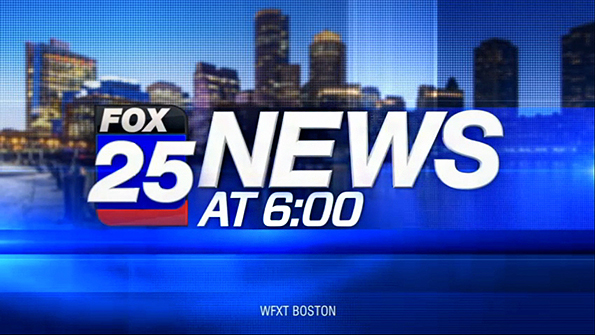 Last week, we covered the relaunch of WFXT-TV, Boston's Fox 25. The Cox Media Group owned station threw out the Fox O&O graphic look, in favor of a new design and logo.
Well, WGN-TV morning anchor Larry Potash wants to remind management and viewers that sometimes changing graphics doesn't help improve ratings.
"In the news business, we have many mangers who make lots of money but sometimes they bring in the consultants to make big changes," said Potash during his Larry's World segment. "Ready for the makeover that's going to increase ratings?"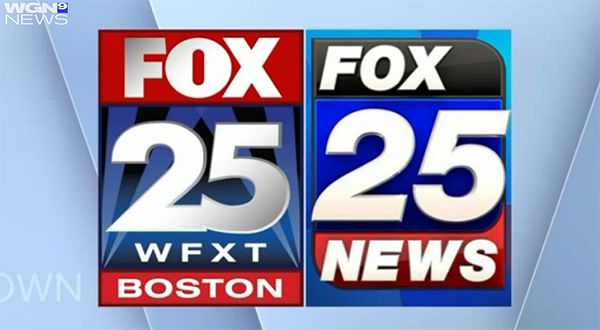 "It's not the same at all," sarcastically said Potash. "Management thinks this is what is going to bring the eyeballs in, after they got rid of the anchor that everyone likes. Again, news management it's about the faces, remember that."