Avid adopts the Microsoft cloud with latest MediaCentral Platform updates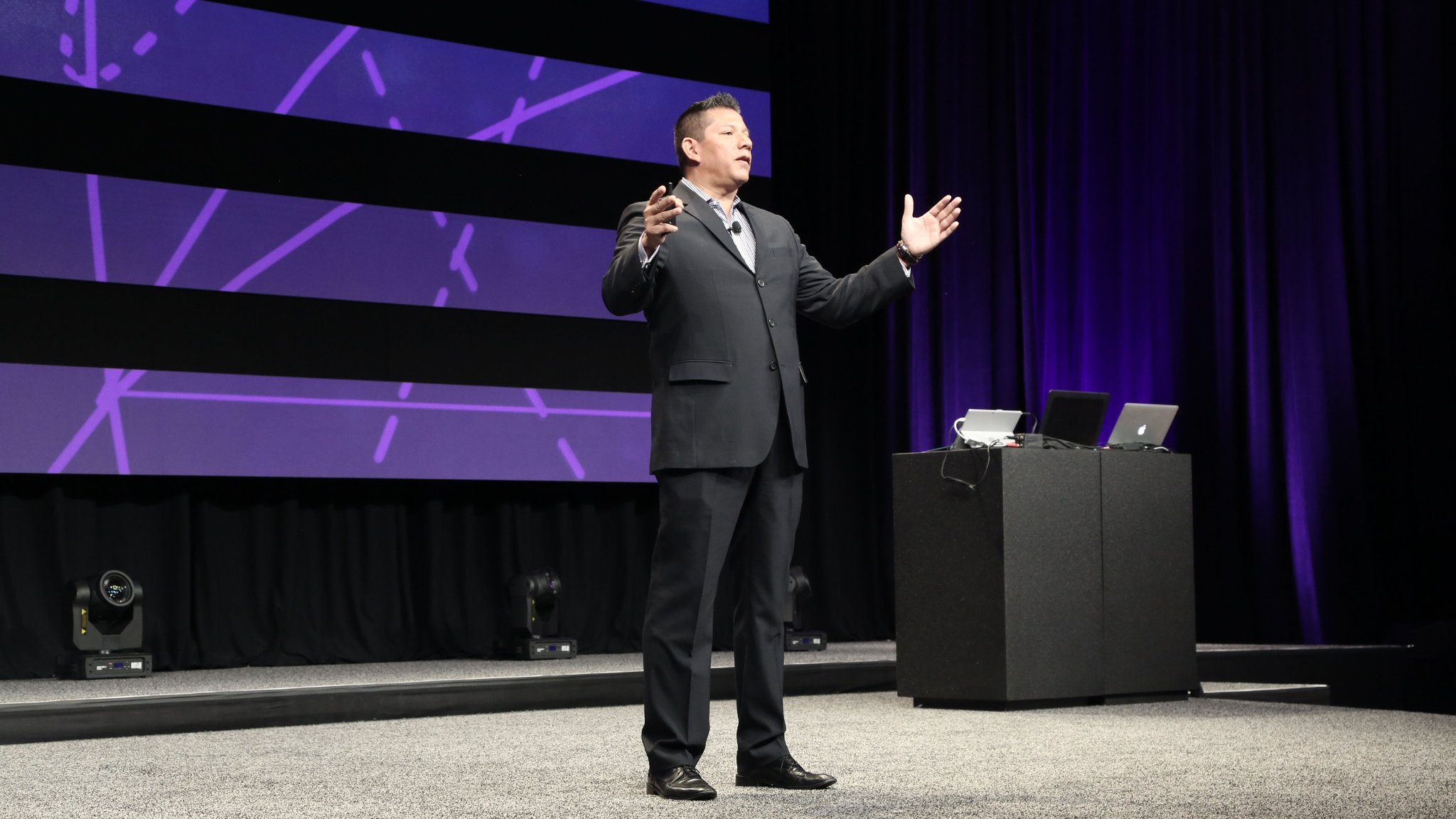 Subscribe to NewscastStudio's newsletter for the latest in broadcast design and engineering delivered to your inbox.
During its annual Avid Connect event in Las Vegas, Avid announced a new cloud strategy for its MediaCentral Platform, allowing broadcasters greater flexibility in application deployment.
"The media industry is going through unprecedented change, with more content being created than ever before," said Louis Hernandez Jr., chairman and CEO of Avid.
"We're extending the Avid MediaCentral Platform and many of our industry-leading tools into the cloud, giving our clients more agility, flexibility, and efficiencies as their business needs evolve."
With the changes, the platform can be located on site, in a private data center or the public cloud, depending on the client's needs.
"We've designed our cloud offerings to be complementary to what our clients may already have deployed on premises today—allowing them to just add cloud-deployed tools, workflows and services as they need them, leveraging the investment they've already made," added Hernandez. "We believe the cloud will usher in an exciting new era for the media industry, opening up new operational possibilities and strategic business opportunities. And with Avid, our clients can begin this journey to the cloud in their own way and at their own pace."
Avid's cloud will be backed by Microsoft's Azure, through a technical alliance.
Core Features of the Avid cloud:
Hosted Applications—With cloud-enabled Avid client applications, software can be licensed to run on premises, in a private cloud data center, and in the public cloud for deployment flexibility and increased utilization.
Avid MediaCentral | Cloud UX— This new web-based application offers a completely redesigned and highly responsive user experience for the MediaCentral Platform, making it super-fast and intuitive for anyone to search, browse, access, edit, collaborate, and publish content from any workstation, laptop, or mobile device.
Cloud-enabled Media Suite—Avid Media Suite applications, including Interplay | Production, Interplay | MAM, iNEWS, and Social Media Hub, as well as Maestro and 4Designer, are being cloud-enabled with license options to run on-premises, in a private data center, and in the public cloud.
Cloud Media Services—To give MediaCentral Platform users even greater efficiency, Avid is introducing new media services, including:
Unified Avid Dialogue Search service uses exclusive phonetic indexing technology to enable keyword searches that span diverse libraries of content
Avid Illuminate automatically verifies captions, video description, and languages in content for fast and accurate broadcast compliance and quality assurance
Infrastructure on Demand—The new MediaCentral Infrastructure Management Layer enables organizations to scale resources, add new capabilities, and optimize their storage, computing power, and bandwidth across their entire enterprise.
Cloud-enabled Connectivity Toolkit—With its open architecture and Connectivity Toolkit APIs, MediaCentral makes it easy to connect third-party Alliance Partner tools, technologies, and services to the platform to streamline workflows.
Flexible Licensing Options—For greater business agility, Avid is now offering Enterprise Agreements with flexible Enterprise Licensing, enabling media organizations to enjoy economies of scale by aggregating spend across departments and sites.