Production Music Association prepares for annual conference, 20th anniversary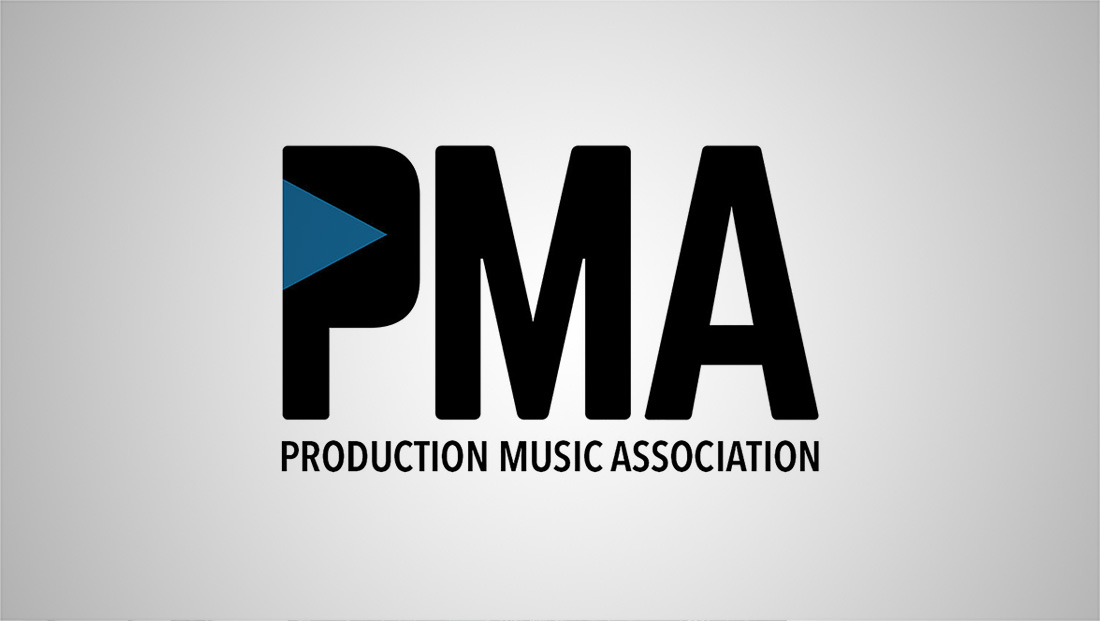 The Production Music Association will celebrate its 20th Anniversary during the group's annual Production Music Conference (PMC) this fall.
This year's PMC event will take place October 4-6 at the Loews Hollywood Hotel with tickets available on the PMA website.
2017 will mark the PMA's Fourth Annual Production Music Conference. The event presents industry leaders from the production music industry joining forces for two days of panels, sessions, state of the art presentations, and networking.
"We are thrilled to be marking our 20th-anniversary milestone! Production Music is a major industry that contributes music to films, TV, commercials, video games, advertising campaigns, social media content and corporate presentations, but for some reason doesn't often get the attention it deserves," said Adam Taylor, chairman of the PMA. "Our mission with our annual conference is to provide valuable information and share best practices in a positive and inspired forum to attendees from around the globe who are involved in every conceivable aspect of production music."
"The Production Music Conference is an absolute 'must attend' for anyone working in the production music industry," Taylor adds. "We truly look forward to seeing you there!"