Networks head to Capitol, Virginia for baseball shooting coverage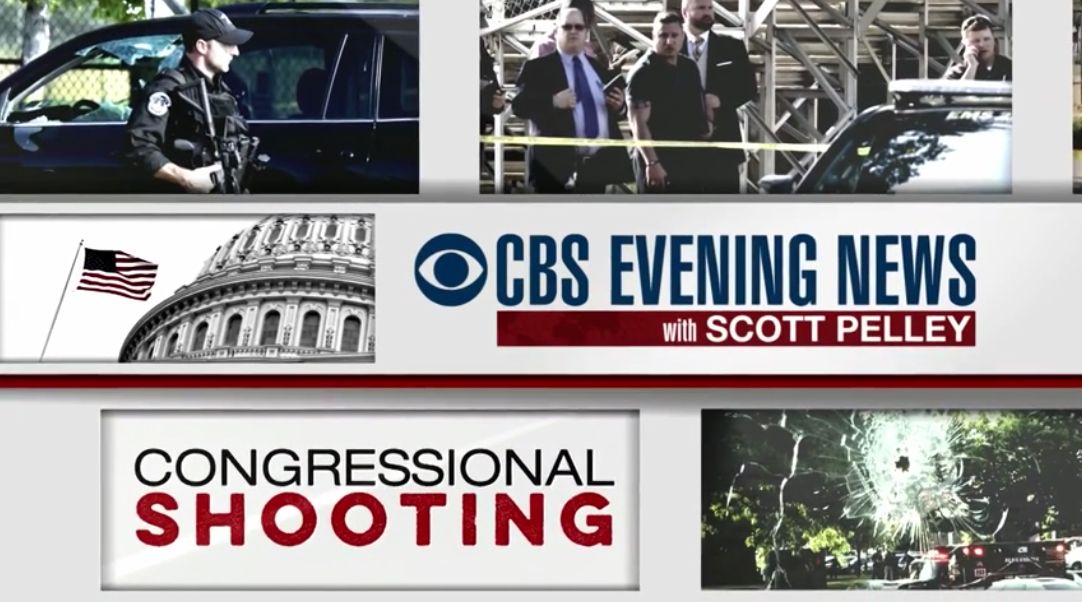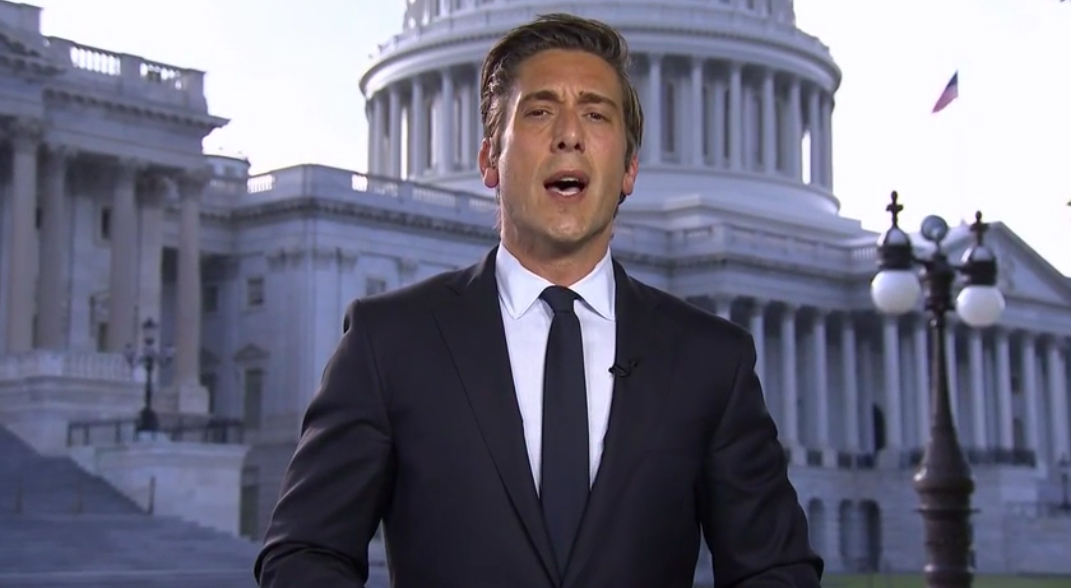 Over at ABC News, anchor David Muir anchored the broadcast from outside the Capitol and was the only one of the three broadcasts to officially use the "special edition" verbiage in the show open.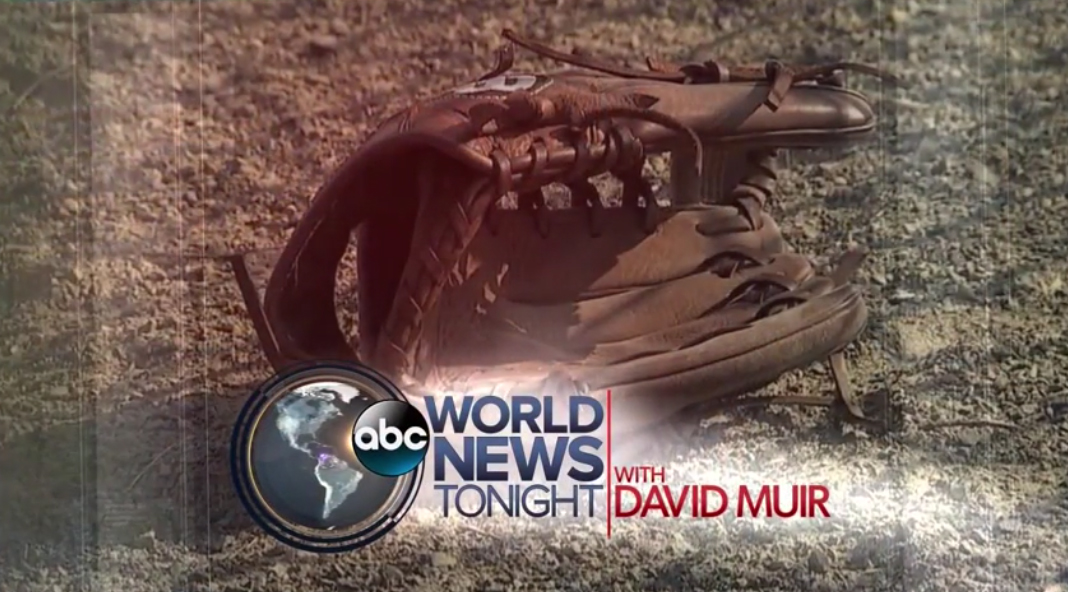 The network, in its typical verbose way, branded its coverage on "ABC World News Tonight" under the name "Target Congress: Ambush on the Baseball Field," which was accompanied by a typographically heavy and boxy logotype.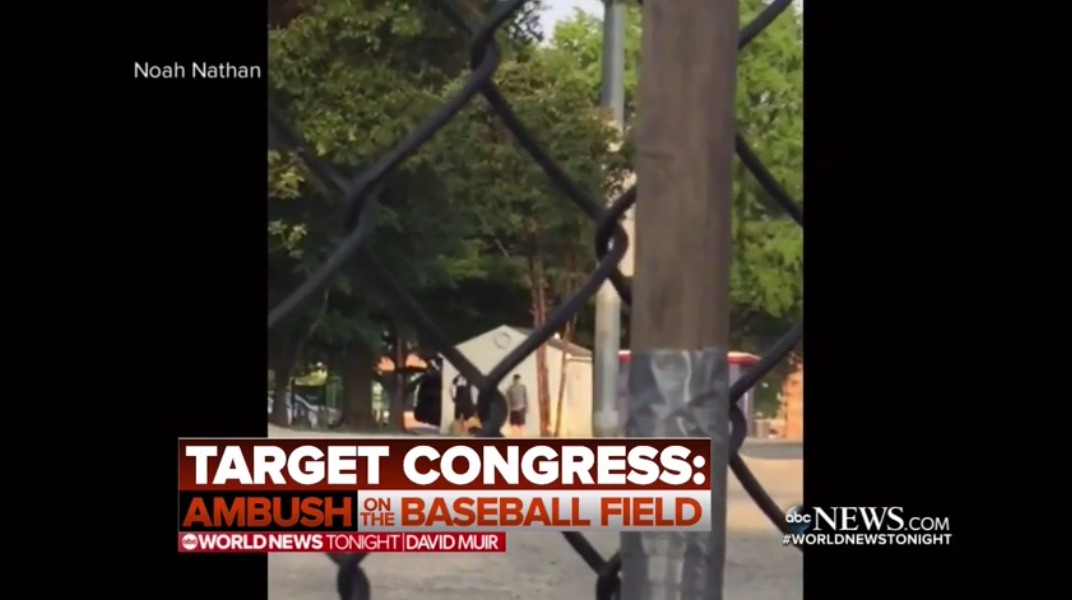 Despite making the baseball shooting the centerpiece of its broadcast, "World News Tonight" also included other news headlines in its teases.