Fox News: We stopped using 'Fair & Balanced' marketing last summer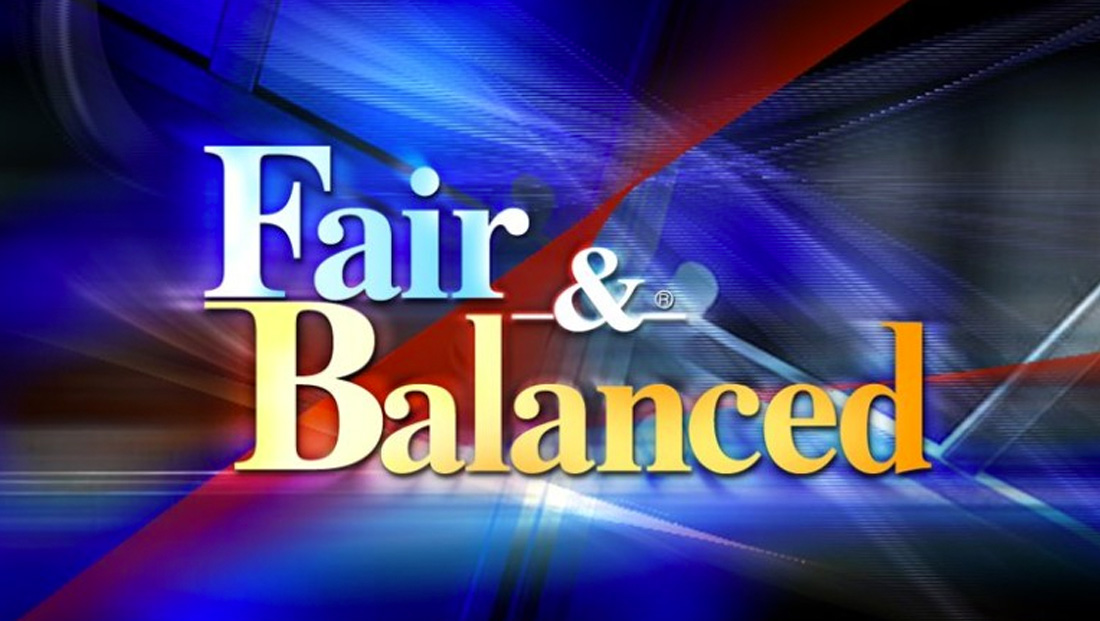 Despite widespread reports that Fox News Channel is dropping its "Fair & Balanced" slogan, the network says it actually stopped actively using the tagline on air almost a year ago.
A Fox News spokesperson confirmed that the network hasn't used the slogan in external marketing or on-air promotions since August 2016, but said "the shift has nothing to do with programming or editorial decisions."
In addition to "Fair & Balanced" Fox News is also no longer using another, similar slogan regularly: "We Report. You Decide."
The network will, however, continue using the "fair and balanced" tagline on occasion.
"Special Report" host Bret Baier confirmed in a tweet that he will still sign off using the "fair, balanced and unafraid," line he's been using for over eight years.
I am. My show will still end with "Fair-Balanced and Unafraid". As it has since the day I took over 8 1/2 yrs ago Not changing my tag line. https://t.co/EA9m2FsC6W

— Bret Baier (@BretBaier) June 14, 2017
Instead of "Fair & Balanced," the network has favored the "Most Watched. Most Trusted." slogan of late.
New York Magazine reported today that that the network's co-president Jack Abernethy began considering dropping the phrase after the late chief of Fox News Roger Ailes was forced out in the midst of a sexual harassment scandal last August.
According to an insider, one of the driving forces is that the slogan had become overly "mocked."
The slogan was used by Fox since its launch, with the tagline reportedly being coined by Ailes himself.
At one point, Fox News even sued now-Senator Al Franken over his use of the phrase as part of the title of his book "Lies and the Lying Liars Who Tell Them: A Fair and Balanced Look at the Right."
After several legal setbacks, Fox News would eventually drop the case.