Root Sports networks to rebrand under AT&T name, logo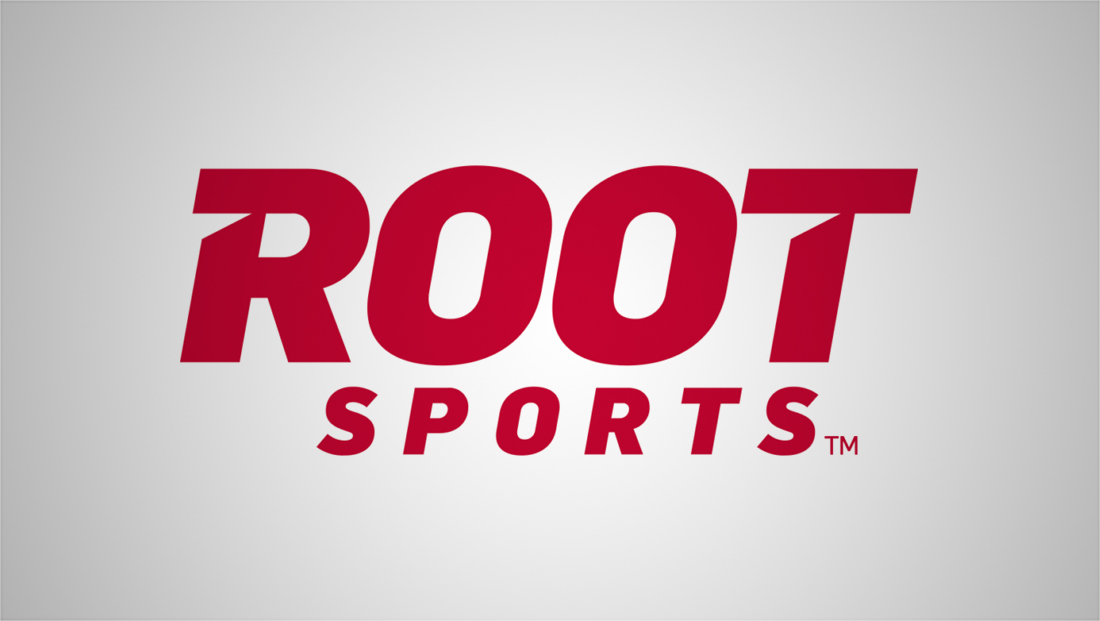 AT&T will rebrand its Root Sports regional sports networks in all but one market under its existing AT&T Sports Networks banner.
Root Sports is available in the Northwest, Pittsburgh, Rocky Mountain and Southwest regions and all but the Northwest iteration will change to fall under the AT&T's existing logo and branding for its regional sports networks.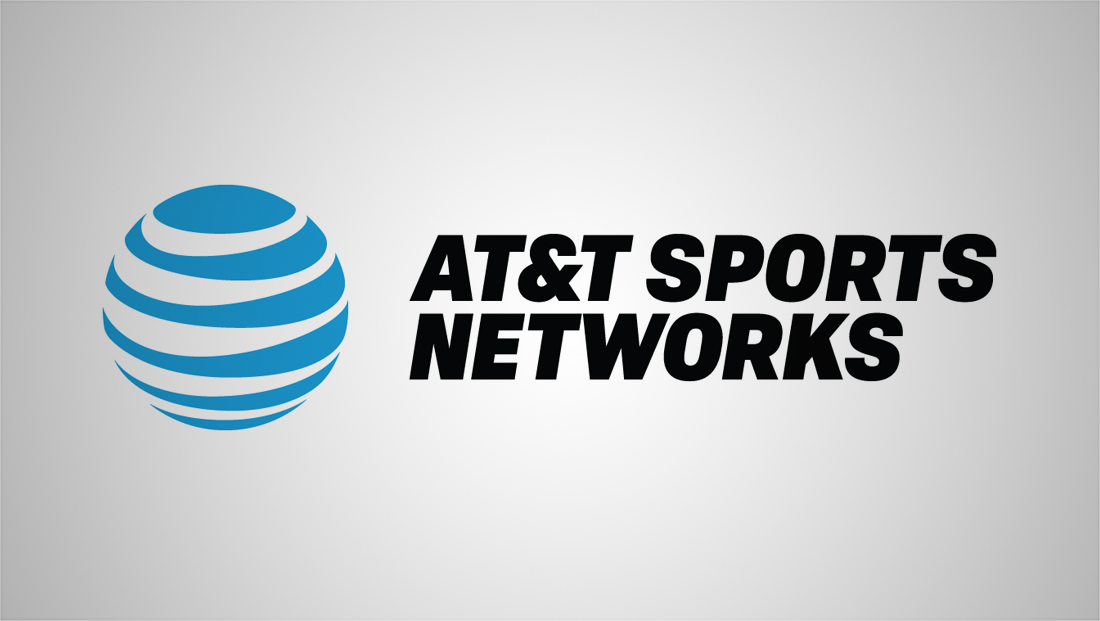 For Root Sports Southwest, this will be the second rebrand in about three years.
Formerly known as CSN Houston, AT&T rebranded it in November 2014 at Root Sports.
The move comes as AT&T looks to consolidate its branding under the AT&T name and globe logo, which is also used by its mobile and Uverse brands.
After acquiring DirecTV in 2015, AT&T changed changed the DirecTV logo to include the globe icon.
The company has also announced plans to eventually phase out the DirecTV name altogether, with AT&T Entertainment slated to become the new name at some point in the future.