APM partners with veterans for 'Unsung Heroes' library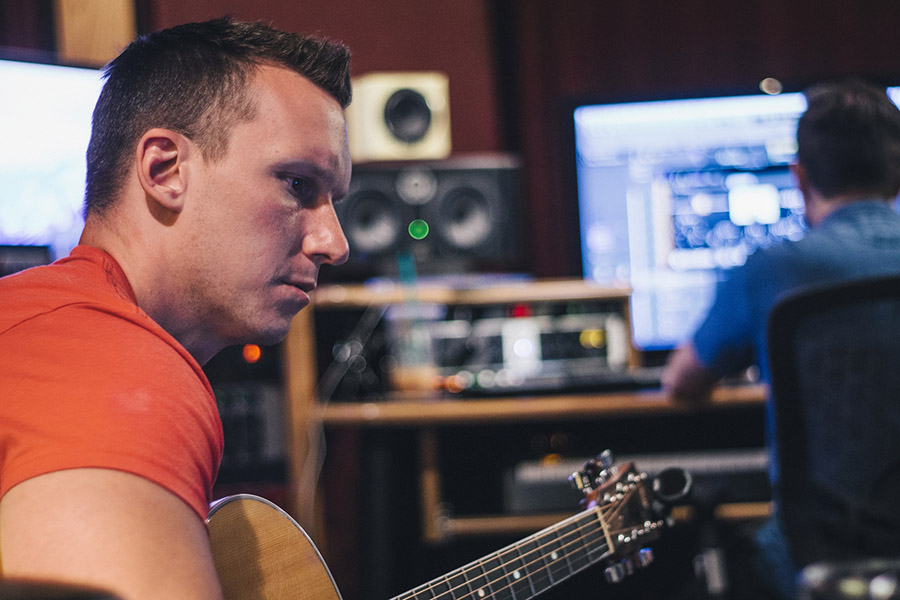 APM Music, a production and custom music company, has launched a new library that aims to capture the experience of wartime while also benefiting veterans.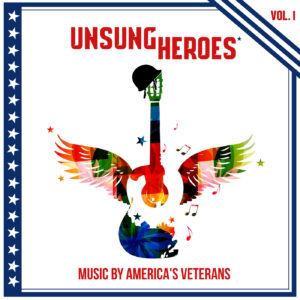 Known as "Unsung Heroes," the library was created as a partnership between APM and U.S. veteran Richard Casper and philanthropist Linda Tarrson. Money earned through licensing of "Unsung" songs will go directly to benefit veterans who have contributed to each song along with CreatiVets.
"Unsung Heroes: Vol. 1" includes nine songs – with both vocal and non-vocal versions – each of which were co-written by an American veteran and songwriters and composers hand selected by APM.
"I was very moved by Richard's personal story, the work Richard and Linda were doing with CreatiVets and Richard's healing journey. I knew that APM simply had to work with them to create something meaningful and so was born 'Unsung Heroes' to serve as a tribute to the sacrifices our American veteran – true heroes – have made for our country. Developing this project has been a rewarding, powerful and highly emotional journey – and a terrific partnership – for everyone involved," said Adam Taylor, president of APM Music.
These veterans and songwriters were paired up in APM's studios during the concept phase of each tune, during which time the veterans would talk about their experiences during wartime and in front of their eyes, a new song would emerge.
APM's songwriters would then go back into the recording studio and produce a full professional recording in Los Angeles or Nashville recording studios. APM Music then handled the final mixing and mastering.
"It has been a real honor to work with Richard, Adam, and APM Music on this wonderful new music project. 'Unsung Heroes' gives a musical voice to the experiences of our true American heroes – men and women who have given so valiantly of themselves to help protect our country and our freedom, often at great personal sacrifices to their own lives," said Linda Tarrson.