Quad Cities station gets new graphics

Tribune's WQAD, the ABC affiliate in Moline, Illinois, debuted the station group's new graphics package this week.
WQAD, which serves the area known locally as the "Quad Cities," is using the red and blue version of the package that debuted at sister station WNEP earlier this week and at other Tribune stations over the past few years.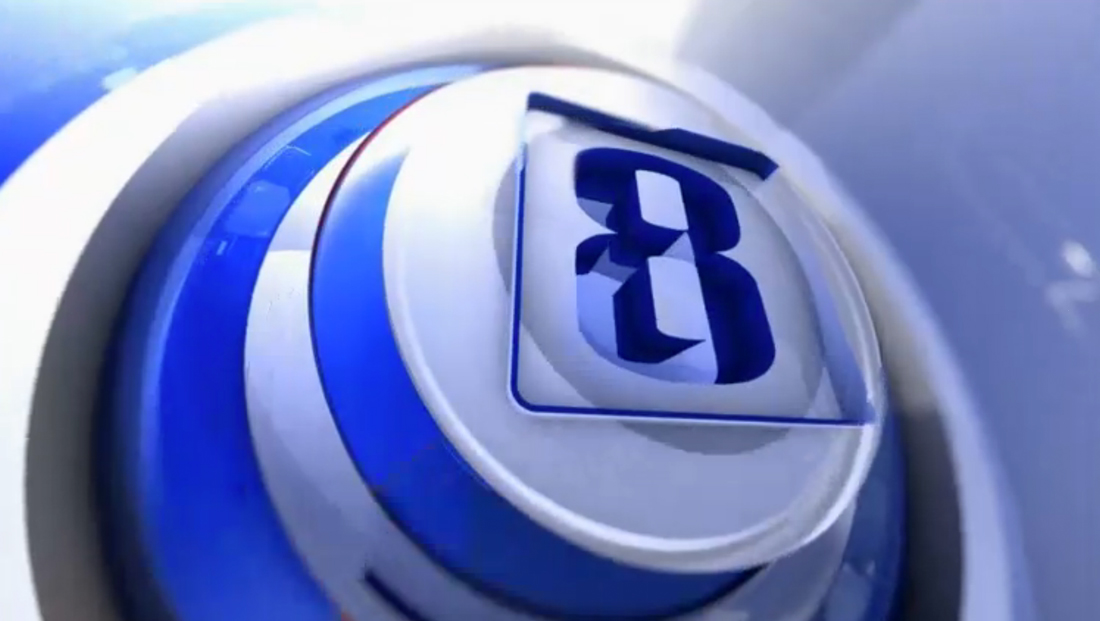 Its distinctive Channel 8 logo design is found in the open's circle element.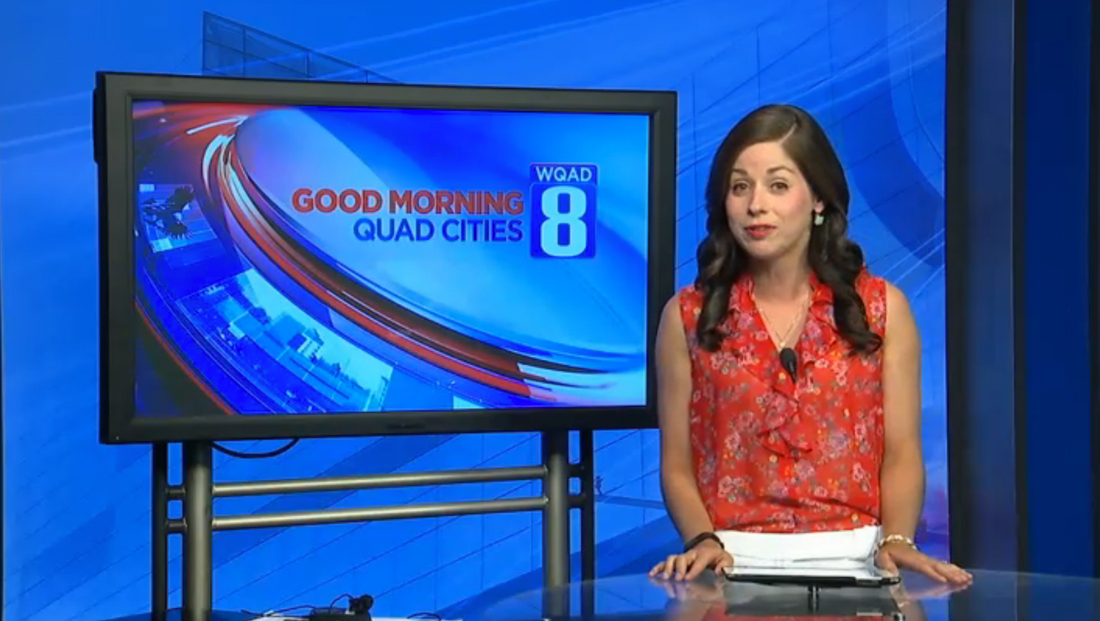 The on-set graphics used as OTS elements were also updated with the new look.