Pro Sound Effects goes industrial with latest release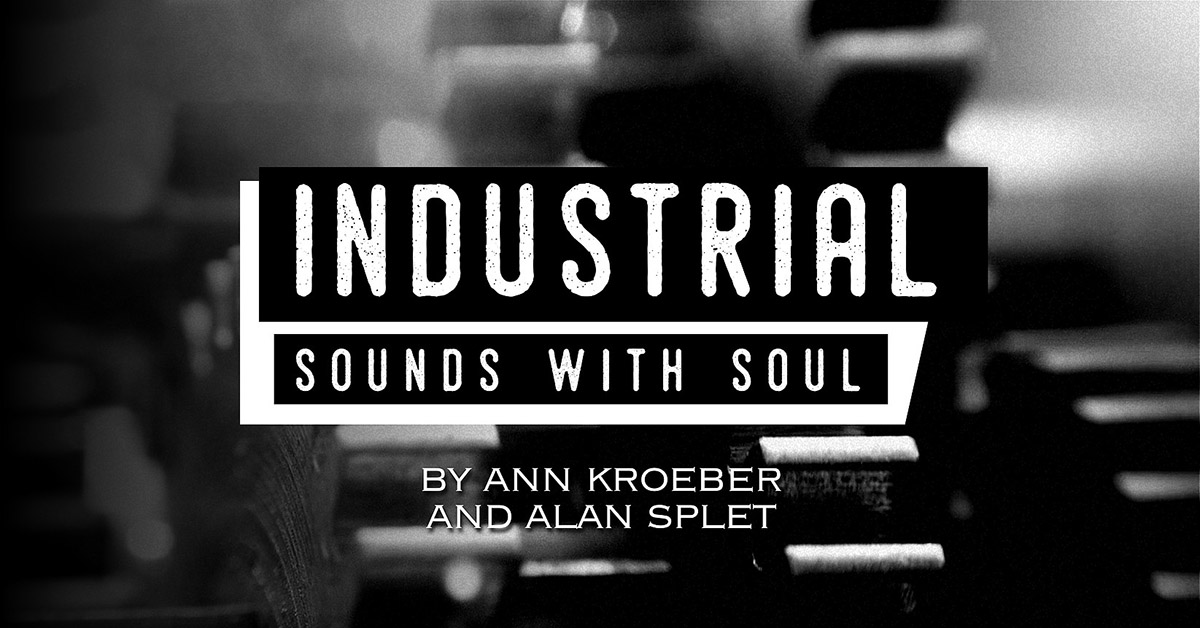 Pro Sound Effects released a new collection last week, titled "Industrial Sounds with Soul," featuring unique recordings of factory ambiance, hypnotic oscillating rhythmic machinery, metallic clanks, clicks, ticks and more.
The collection is from Ann Kroeber and Alan Splet, who work on film sound design.
Kroeber and Splet spent decades working for major directors such as David Lynch, Carroll Ballard, and Peter Weir – all while creating a massive personal recording collection known as Sound Mountain.
"Industrial Sounds with Soul" is the second exclusive release by Pro Sound Effects curated from the Kroeber-Splet archive.
"For me, it's not about recreating reality. It's about what else the sound can convey, and how you can trigger the player's imagination," said Martin Stig Andersen. "That's a quality I like about Ann's sounds – you get a feeling that each sound is about much more than what it actually represents."