10 NFL players to appear in 'SNF' opening with Carrie Underwood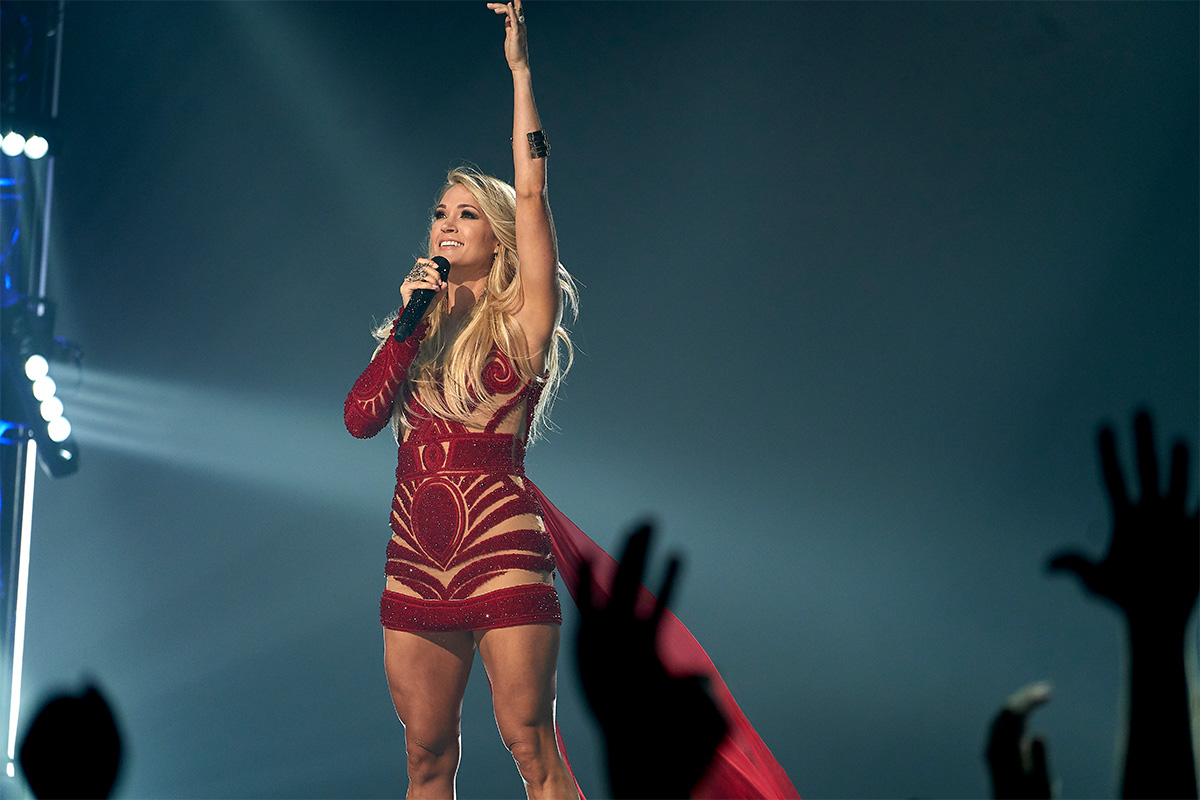 NBC Sports will air a new version of its "Oh, Sunday Night" opening sequence this season, with 10 NFL players joining singer Carrie Underwood.
The roster includes 2016 Rookie of Year Dak Prescott, 2016 Defensive Player of the Year Khalil Mack & Super Bowl 50 MVP Von Miller Take Part alongside Antonio Brown, Derek Carr, Dont'a Hightower, Travis Kelce, Julio Jones, Patrick Peterson & Jason Pierre-Paul, with a preview of the open on Sunday, Aug. 27, during NBC's preseason football broadcast.
"Oh, Sunday Night" is set to the music of "Somethin' Bad" from Underwood and Miranda Lambert which was released in 2014.
This NFL season marks the fifth for Underwood as the star of NBC's SNF show open.