'National' reformat to include multiple sets, new newsroom structure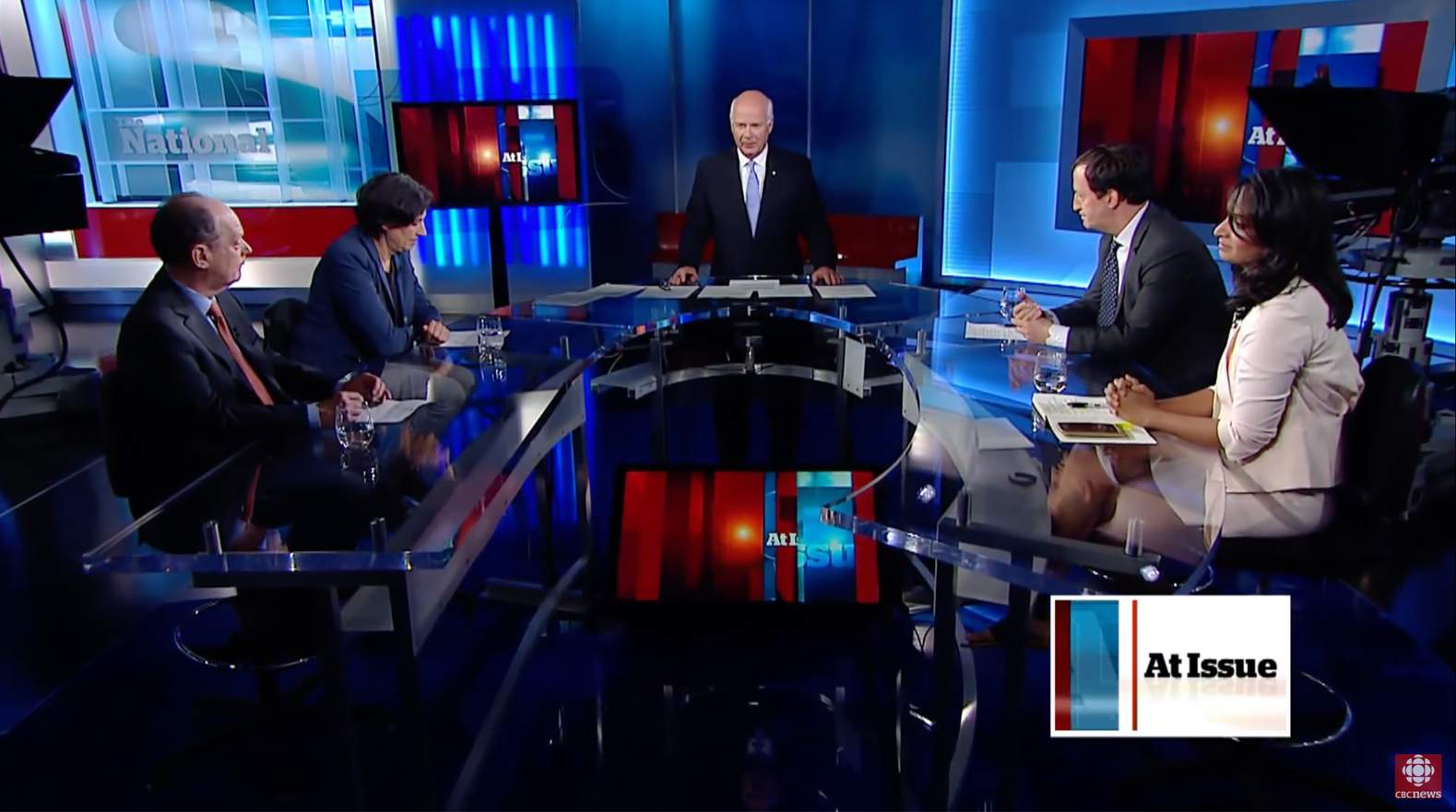 More details have begun to emerge about the November relaunch of "The National," CBC's evening newscast spanning Canada.
J Source, which obtained an internal memo, reports the changes will span more than just the new hosts, including an updated studio and newsroom re-organization.
"September is here, and the redevelopment work around The National, W6 and the newsroom re-organization is in full swing. The next couple of months will be a busy and exciting time and we appreciate everyone's patience and hard work through this time of change," writes Jennifer McGuire of CBC News.
The main set of "The National" was decommissioned over Labor Day weekend, with the broadcasts now originating from the CBC News Network studio in Toronto.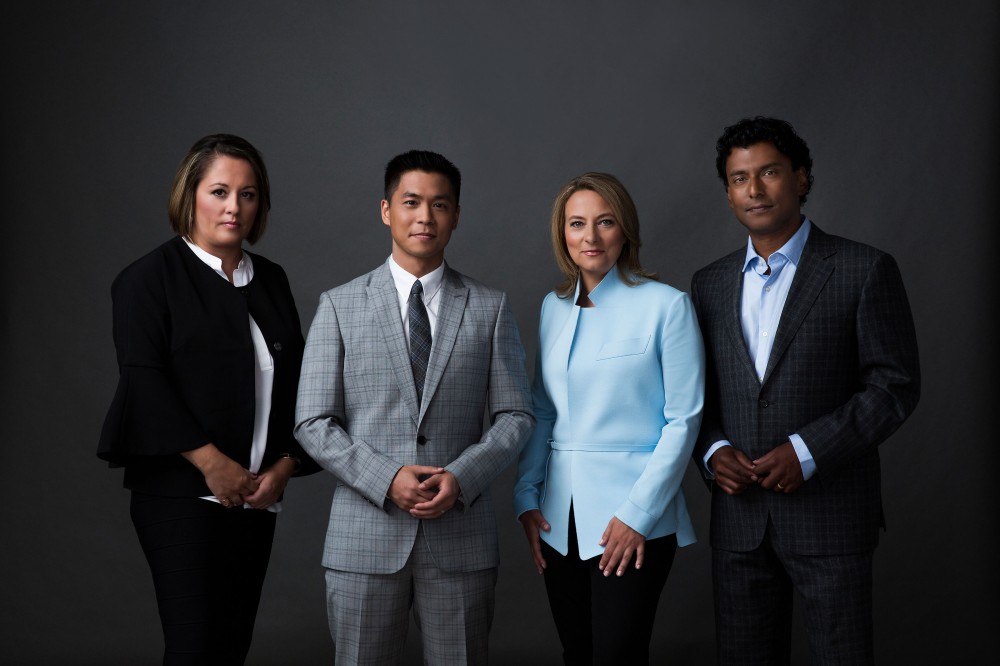 On Nov. 6, Adrienne Arsenault, Rosemary Barton, Andrew Chang and Ian Hanomansing will assume hosting duties, splitting the role from studios in Toronto, Ottawa and Vancouver.
On the newsroom side, CBC will launch a new "Central Desk" in October to "write, edit, vet, publish, clip, chase, manage lives and breaking news for the big stories of the day on behalf of all platforms and programs."
Full details and a timeline of the changes can be found on J Source.