PMA announces Mark Award nominees for best production music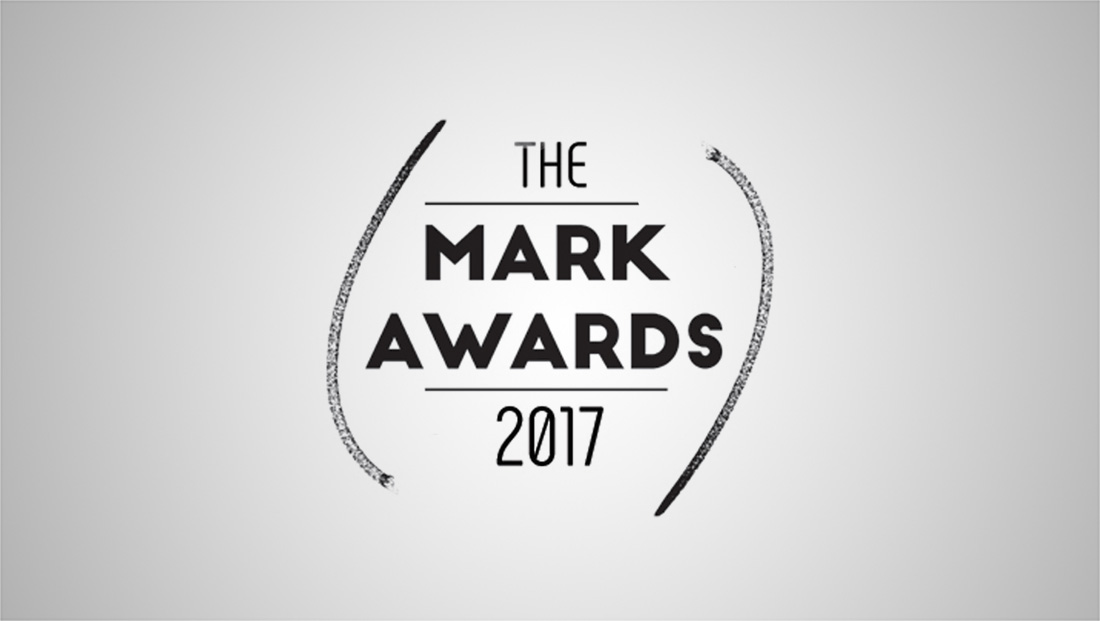 The Production Music Association (PMA) announced the nominees for its annual Mark Awards, which honor the best in production music composition and usage, this week ahead of its Production Music Conference.
Tracks from libraries such as VideoHelper, Killer Tracks, Warner/Chappell Production Music, APM Music and Megatrax made the cut, including some familiar tunes. Categories range from best country track to EDM and orchestral.
In the "Best Usage of Production Music – Theme Song in TV Programming" category, VideoHelper's "None More Black" is nominated, which is used by MSNBC as the theme music for "The 11th Hour with Brian Williams." The category also includes music for ABC's "The Toy Box" from Jonathan LaCroix & Jason Moss.
The full list of categories and nominations can be found on the PMA's website.