How Vegas stations are covering the concert shooting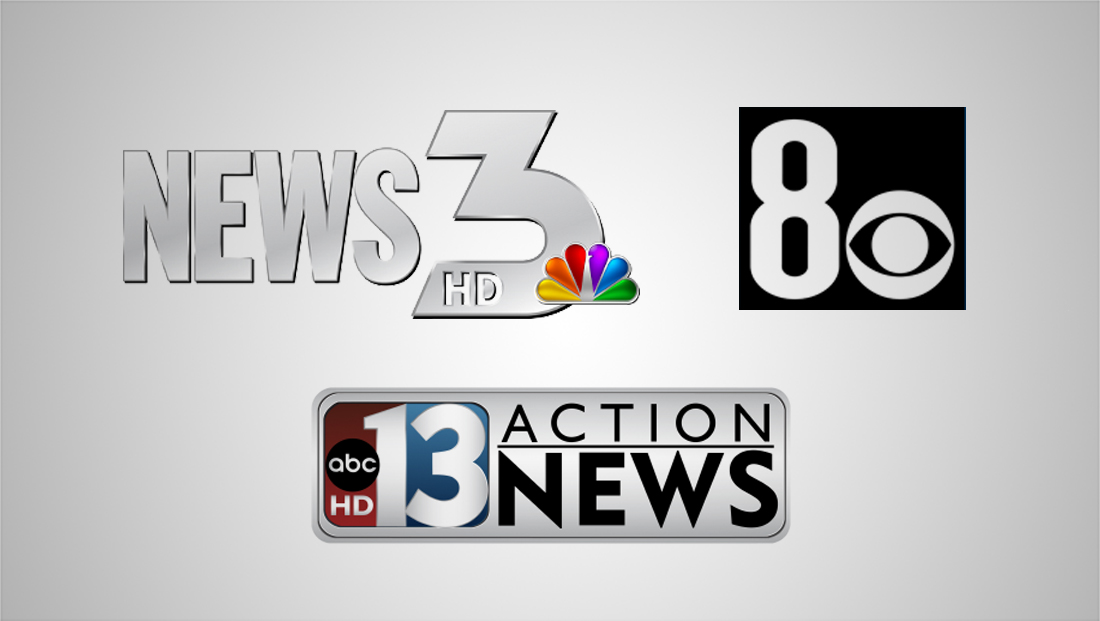 The local Las Vegas affiliates have been in rolling breaking news coverage mode all morning — here's a quick look at how they are covering the Mandalay Bay shooting.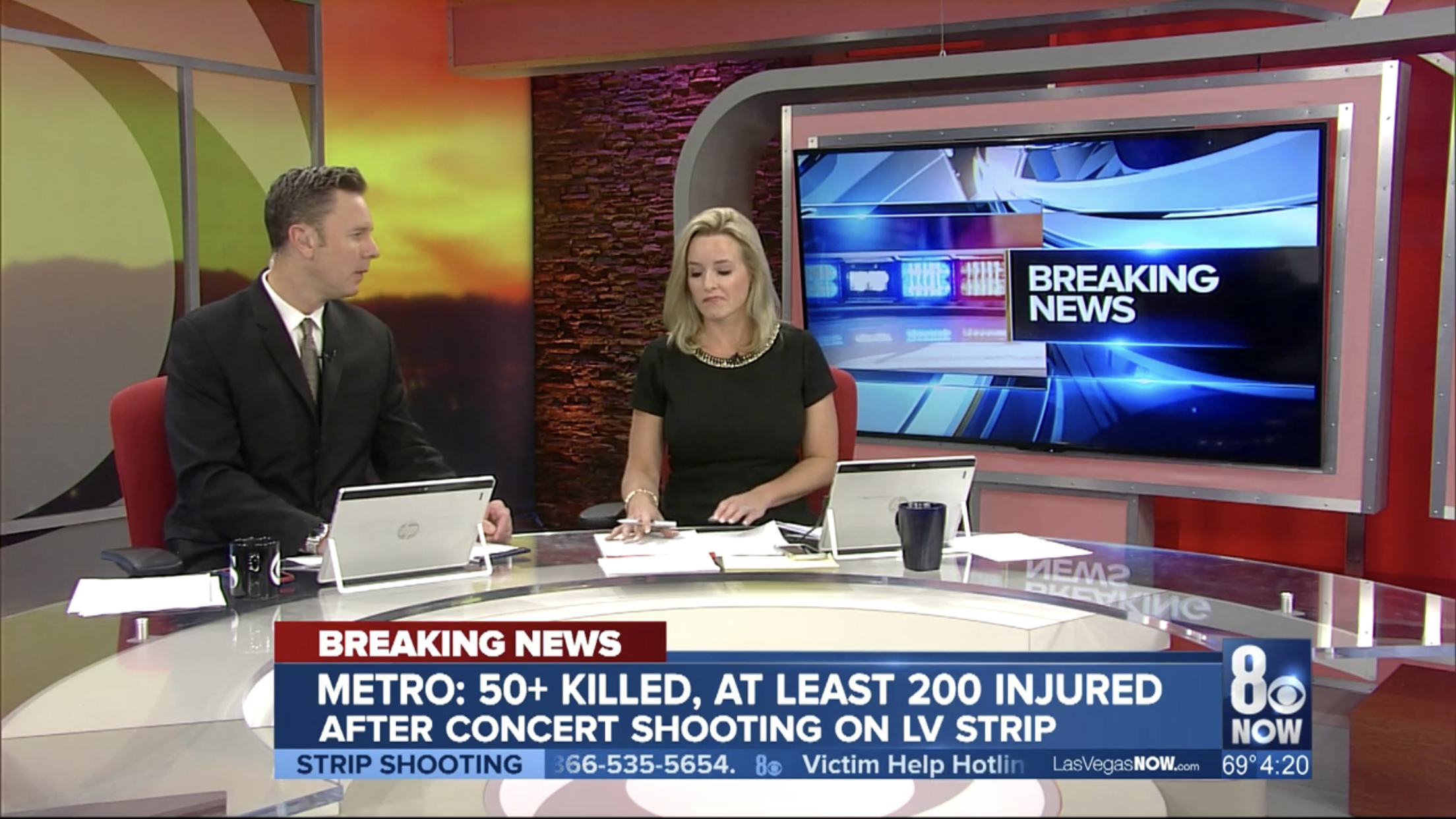 CBS affiliate KLAS is using its breaking news graphics, including on the on-set monitor, along with a ticker element dedicated to quick facts.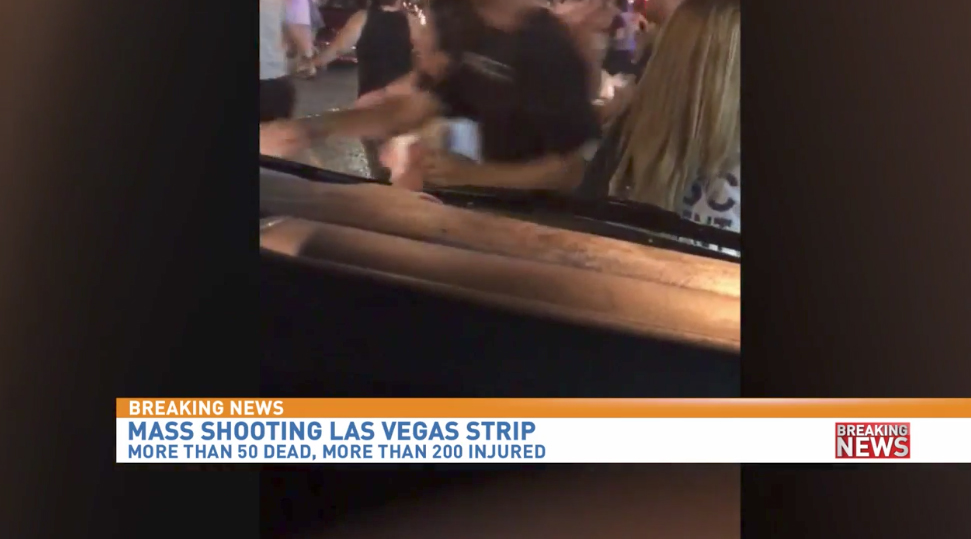 KSNV, the market's NBC affiliate, is also using its breaking news graphics, which use an orange bar atop its flat lower third design as well as a red box.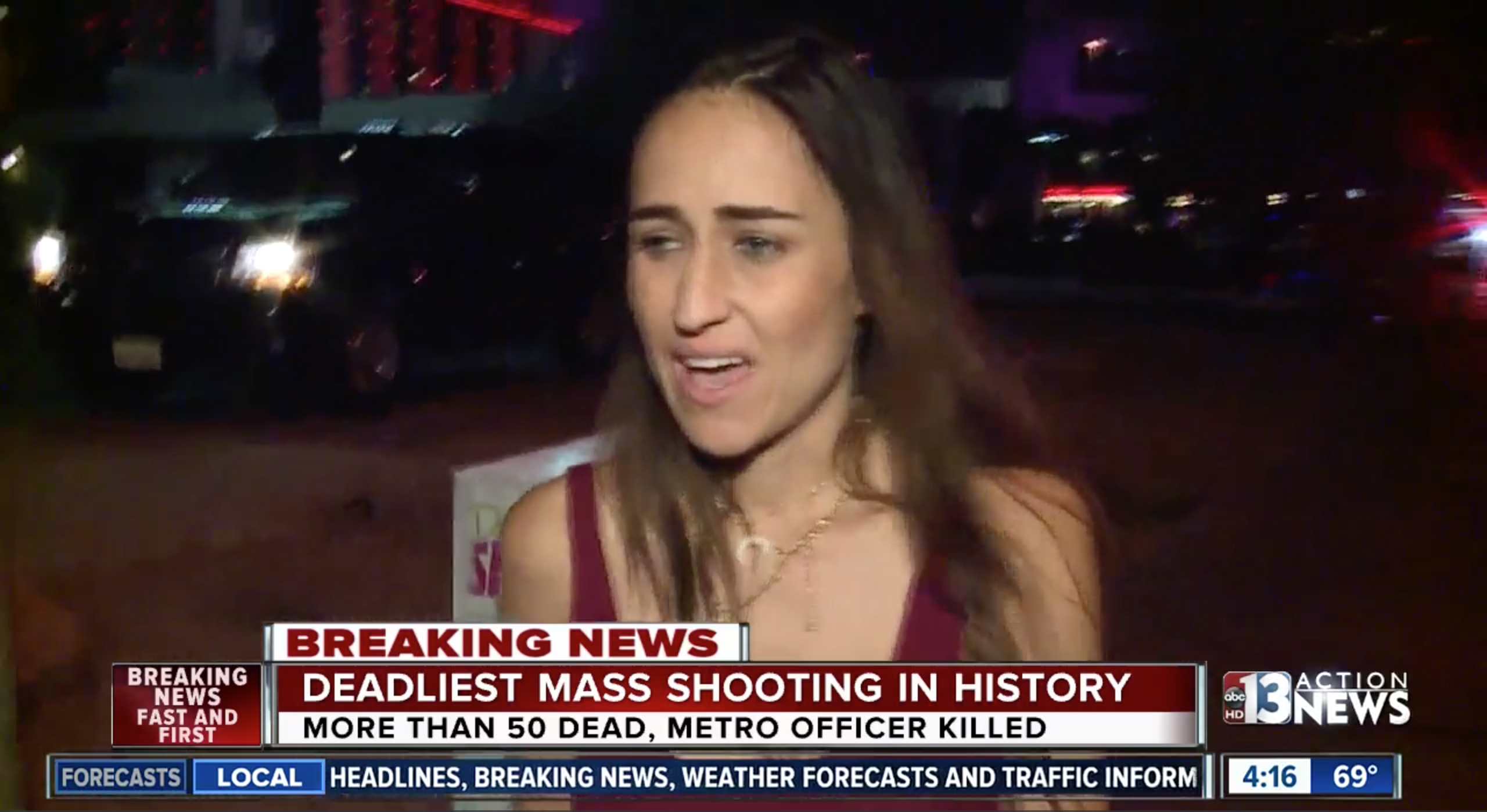 KTNV, the market's ABC affiliate is also, as you would expect, in breaking news mode again, emphasizing its "Breaking News Fast and First" tagline throughout its coverage.