Production Music Conference honors best in craft, draws largest turnout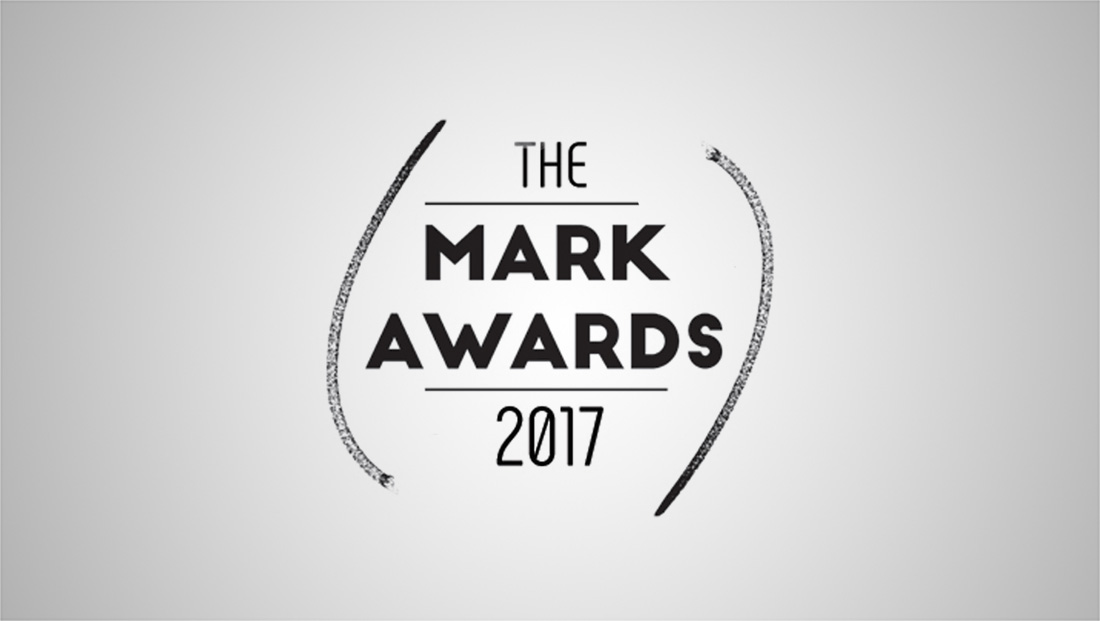 The Production Music Association's annual conference recently concluded, drawing 600 attendees from all areas of the music industry.
A total of sixteen unique industry panels were presented during the three-day conference, along with the annual Mark Awards, honoring the best production music.
"We were delighted with the turnout for this year's conference. Our panelists and guest speakers were top notch and presented not only compelling and intriguing topics, but also offered practical advice to our members as to where the future of our production music industry is heading, and the hurdles we all must face together as we move further into the digital age," said Adam Taylor, chairman of the PMA and president of APM Music.
The winners of the 2017 Mark Awards were:
Best Non-Categorical / Wildcard Music Track
"Clockwork"
Richard Pryn
Immediate Music (Immediate Music)
Best PML Artist In Pop / Rock
Monica LaPlante
Black Label Music (Black Label)
Best Cover Art
Cry Baby
Ryan "Roadkill" Quickfall
Sonic Quiver (5 Alarm Music)
Best PML Artist In Country
Christopher McDonald
Black Label Music (Black Label)
Best PML Artist In Folk
Hanging Lanterns
A-List Records (A-List Records)
Best PML Artist In Hip Hop / Urban
Vylan Lyf
A-List Records (A-List Records)
Best PML Artist In Indie / Vocal
Horses Heaven
Bodan Kuma (Bulletproof Bear)
Best PML Artist In Jazz
Leigh McAllister Gracie
KPM (EMI Production Music)
Best Production Music Track in Ambient
"Peaceful Inner Feelings"
Sylvain Ott and Gilles Laurent
AXS Music (AXS Music)
Best Production Music Track in Country
"Good Life"
Christopher McDonald
Black Label Music (Black Label)
Best Production Music Track in Dark/Mysterious/Investigative
"SkyNet"
David Arkestone
Legacy (APM Music)
Best Production Music Track in EDM
"Summer Dance"
Frederic Le Quere
Super Pitch – Entertainment (SuperPitch)
Best Production Music Track in Film Trailer
"Legions of Oceania"
Yoav Goren
Immediate Music (Immediate Music)
Best Production Music Track in Folk
"No Better Place To Go"
Jonathan Monroy, Claire Barnhart, Chris Mathieu and Matthew Naylor
Surefire (APM Music)
Best Production Music Track in Hip-Hop / Urban
"Play With Fire"
Nicolas Boscovic, Ashley Clark and Tom Hillock
Justement Music (APM Music)
Best Production Music Track in Jazz
"Steppin' Out"
Robert J. Walsh
5 Alarm Music (5 Alarm Music)
Best Production Music Track in Orchestral
"Adventure of a Lifetime"
Colleen Sharmat
Scoring Stage (Warner/Chappell Production Music)
Best Production Music Track in Pop / Rock
"City Lights"
Nicolas Boscovic, Tom Hillock and Jennifer Jordan
Justement Music (APM Music)
Best Production Music Track in Vocal
"I'm In Love With You"
Kate Paxton and Charlie Silver
Nightingale Music (APM Music)
Best Production Music Track in World
"Ole Bongo"
Norbert Galouo, Jose Ortegon Tovar and Francisco Smith Angulo
Cezame (APM Music)
Best Usage of Production Music in Theme Song in TV Programming
"The Toy Box"
Jonathan LaCroix and Jason Moss
Super Sonic Noise | VTown Cartel (Bulletproof Bear)
Best Usage of Production Music in a Commercial Advertisement
"Sainsbury's Food Dancing"
Alan Hawkshaw, Keith Mansfield and MysDiggi
KPM (EMI Production Music)
Best Usage of Production Music in Theatrical / Video Game Trailer
"Fairy Dust" in Mad Max Fury Road
Bruce Hall
Cute Music Library (Cute Music Library)
Best Usage of Production Music in On-Air Promo
"Waves of Emotion" in This is History
Steward Winter and Joseph Saba
VideoHelper (VideoHelper)
Best Usage of Production Music in Online / Digital Advertising
"The Passing of Time" in ACTIVIA InSync Ingrid
Johann Sebastien Bach and Matteo Locasciulli
SuperPitch (SuperPitch)