Adobe announces updates to Creative Cloud, new applications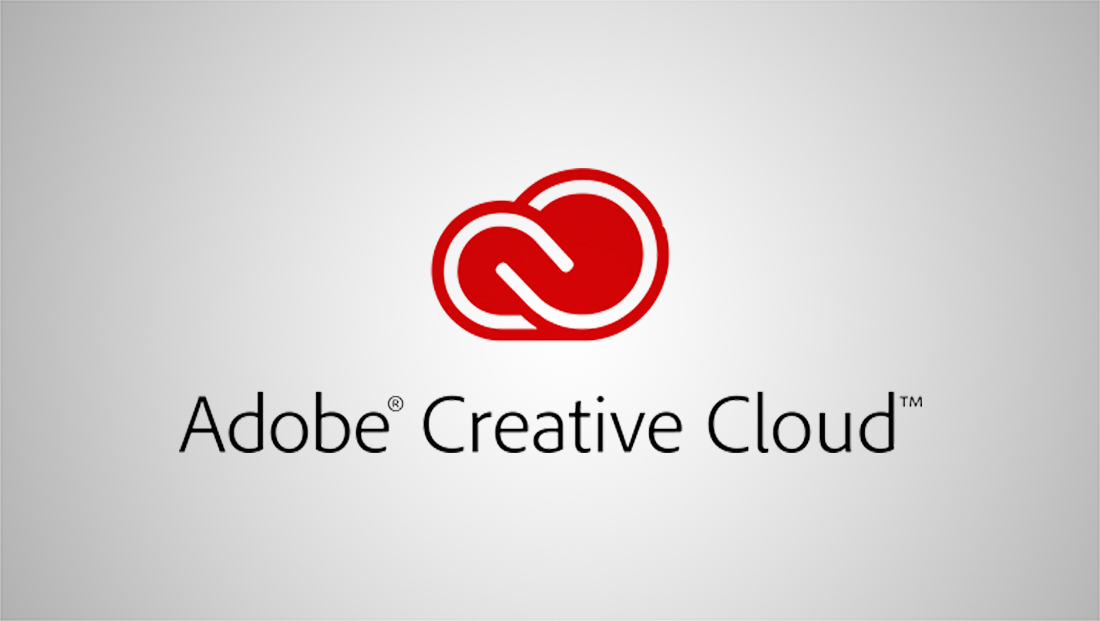 During its annual Adobe MAX conference, four new applications and many product updates were released by Adobe.
The new programs include Adobe XD CC for experience design, Adobe Dimension CC for 2D to 3D compositing, Character Animator CC for 2D animation and a cloud-based photography service, Adobe Photoshop Lightroom CC.
Additional updates to were also released for the company's flagship applications, including Photoshop, Illustrator, InDesign, Premiere Pro and After Effects.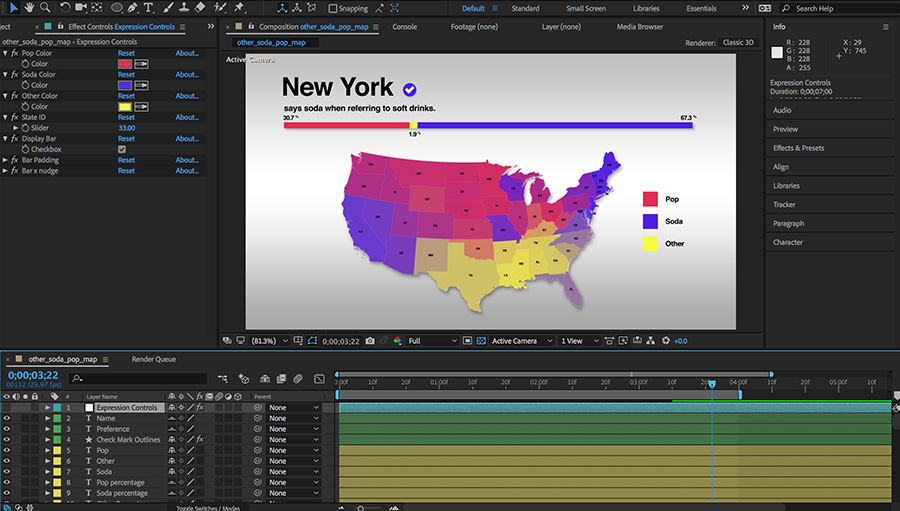 "Today, we unveiled a new generation of Creative Cloud, with a wide spectrum of capabilities—from new experience design, 2D animation and 3D rendering apps to an all-new, cloud-based photography service. These tools enable creative professionals and enthusiasts to express themselves and reach their full creative potential anytime, anywhere, on any device," said Bryan Lamkin of Adobe.
The updates include:
Adobe XD CC: Developed in open partnership with the design community through a public beta, Adobe XD is the all-in-one cross-platform solution for designing and prototyping mobile apps and websites. Created by designers for designers, Adobe XD delivers the necessary speed, precision and quality to go from static comps or wireframes to fully interactive prototypes in minutes.
Adobe Dimension CC: Previously Project Felix, Dimension gives graphic designers the power and flexibility of 3D with the ease and simplicity of working with 2D. Dimension enables graphic designers to quickly create and iterate on photorealistic 3D images to realize branding and packaging designs in real world settings.
Adobe Character Animator CC: Previously in beta and launching today, this 2D animation tool helps bring still image artwork from Photoshop or Illustrator to life. Character Animator has been showcased on primetime shows including "The Late Show" with Stephen Colbert, "The Simpsons" and Jim Cramer's "Mad Money." New features include pose-to-pose blending, new physics behaviors and visual puppet controls. Adobe Sensei also helps improve lip-sync capability by accurately matching mouth shape with spoken sounds.
All New Lightroom CC Photography Service: Lightroom CC is Adobe's all new cloud-centric photo service for editing, organizing, storing and sharing photos – from anywhere. Designed for professionals and enthusiasts, Lightroom features a more intuitive user interface, enables powerful editing in full resolution, and automatically synchronizes changes across mobile, desktop and the web. Lightroom makes organizing photography collections easier with features like searchable keywords that are automatically applied without the hassle of tagging. And Lightroom makes it simple to share photos on social media.
Adobe also announced performance and editing updates to Photoshop Lightroom Classic CC, previously known as Photoshop Lightroom CC, which continues to focus on a more traditional desktop-first workflow.
Adobe Photoshop Lightroom Classic CC: Previously known as Photoshop Lightroom CC, Photoshop Lightroom Classic CC features performance and editing improvements including an enhanced Embedded Preview workflow that enables users to scroll through large sets of photos to select a subset of images significantly faster than before.
Adobe Photoshop CC now offers significantly expanded photography support, major improvements in learning and getting started, and enhanced overall performance.
Adobe Illustrator CC delivers multiple workflow, user experience and performance improvements.
Adobe InDesign CC now offers designers more control over their workflow with an improved user experience that allows them to complete common tasks faster and more easily access the tools and assets they use frequently.
Adobe Premiere Pro CC introduces deep collaboration features, state-of-the-art immersive 360/VR workflows and Responsive motion graphics controls.
Adobe After Effects CC improves the efficiency of motion graphics creation by streamlining your ability to create data-driven graphics and deliver high-quality VR and 3D results. And it does it all faster with GPU performance enhancements.
The updates are available for download now through the Creative Cloud app.