Devlin Design Group announces new hire, Damon Bryant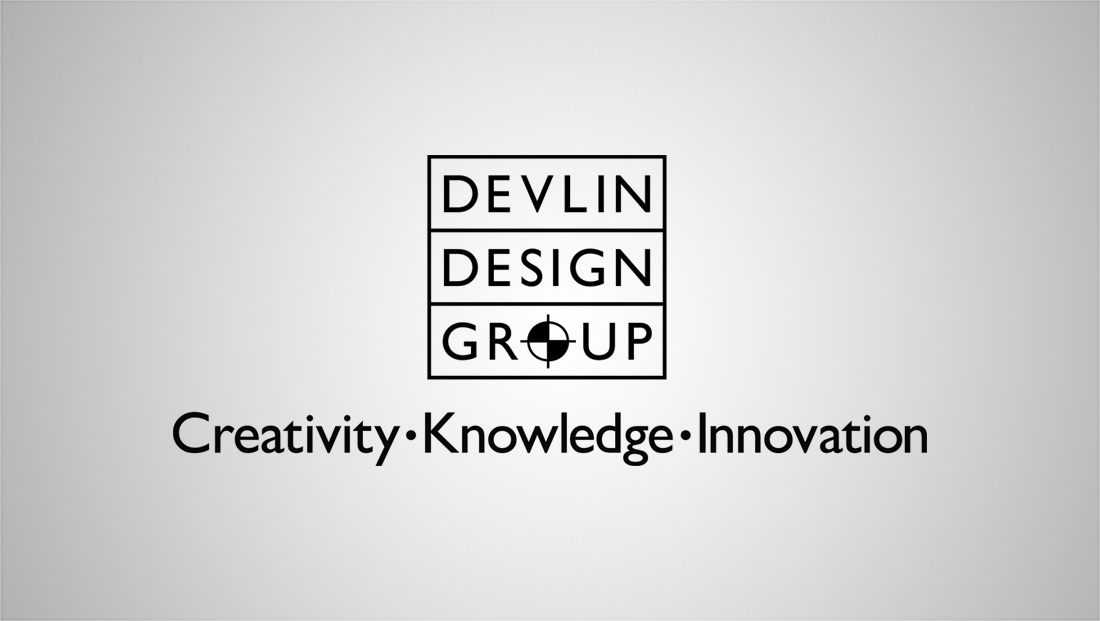 Damon Bryant, formerly the vice president of creative services at WDAF in Kansas City, has joined scenic design firm Devlin Design Group.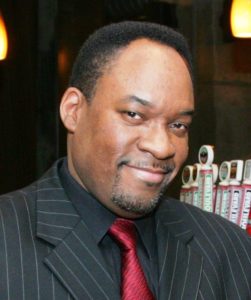 "I am a developer who manages creative people. Dan and Team DDG are the scenic masters. I am impressed with the collaborative creative culture at DDG. The chance to play on their 'field' with all of the marketing and management expertise I have gained, is a game-winning touchdown for me and Team DDG," said Bryant in a release from DDG.
Bryant has spent nearly 30 years in the world of television, including markets such as Miami, Detroit, Chicago and KC, with 30 Emmy nominations and numerous awards.
At DDG, Bryant will serve as vice president, general manager and director of business development.
"We have an award-winning team full of diverse talent. I have been on the lookout for someone to share the management load, and help position DDG for future wins, Damon's years of experience and know-how rounds out and deepens our bench," said Dan Devlin.