SlingStudio adds 4K support, live production enhancements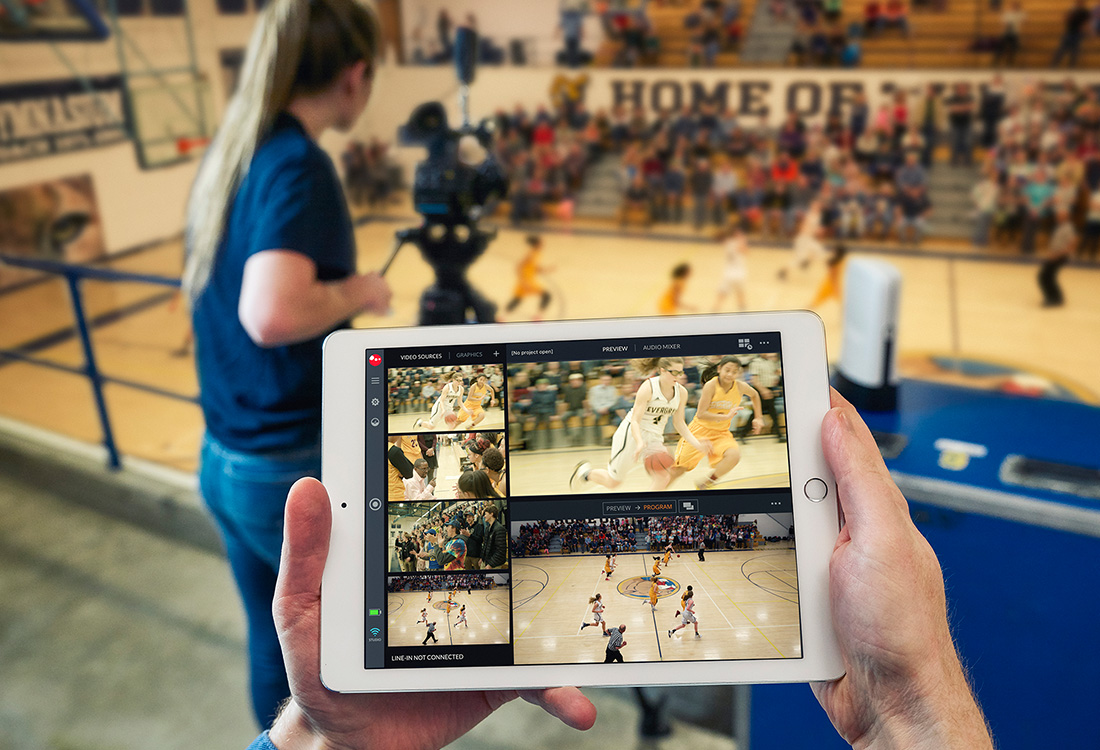 Subscribe to NewscastStudio's newsletter for the latest in broadcast design and engineering delivered to your inbox.
SlingStudio, a subsidiary of Dish Network, updated its video streaming offering today with 4K video support, enhancements for live production and custom RTMP for live broadcasting.
The updates will be available for download and install for new and existing users.
"SlingStudio continues to give content creators more power in producing high-quality productions with efficiency, flexibility and ease of use," said Paddy Rao of Sling Media. "With the newest features, users have greater editing control to strengthen the visual and audio production quality of their content."
New Features
4K video support: Livestream a production in HD and seamlessly convert to camera's native 4K resolution in post-production, using Adobe Premiere Pro CC and Apple Final Cut Pro X. All effects, transitions and cuts from the SlingStudio Console app will be automatically retained, saving hours of re-editing.
Live production enhancements: Upgrades to live production capabilities include pre-existing video import and custom graphic insertion. Pre-existing video import enables users to easily access pre-recorded video as a source inside the SlingStudio Console app, instead of a separate computer or video player that occupies one of SlingStudio's four switchable video sources. This makes it easier for content producers to incorporate pre-recorded video into live broadcasts in real time.
Custom graphic insertion allows users to insert, resize and change the transparency of custom JPG and PNG graphics – including logos, lower-thirds, profile picture, ads and background images – and overlay them on a live program feed. Images can be imported from SD cards and USB drives and saved within the Console app for later use to create streamlined, high-quality visual edits.
Custom RTMP for live broadcasting: Users can expand their live-switched program output beyond Facebook and YouTube to custom destinations that support RTMP (Real-Time Messaging Protocol), such as Twitch, Twitter/Periscope, Livestream and Ustream. Custom RTMP also allows users to increase the visibility of their live programs by simultaneously streaming footage to multiple sites via RTMP-supported services like Restream.io.