Tallahassee station gets new look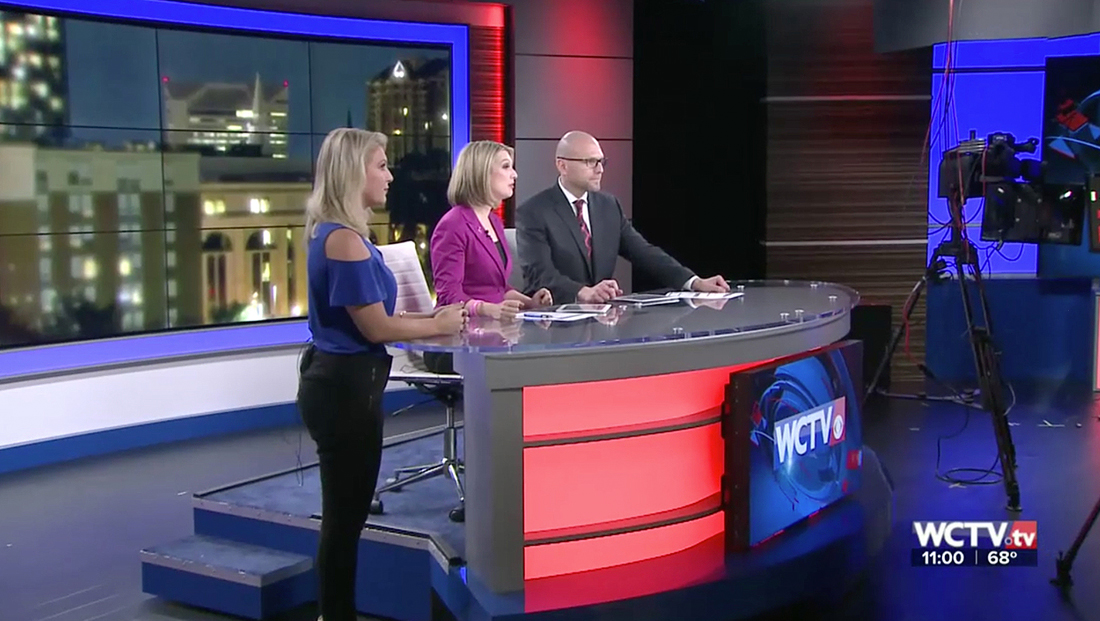 As part of the new look, the station also debuted a new logo that tightly spaced clean letters in a blue and red box, split diagonally at an angle that matches the "arm" of the "V" in the station call letters.
The red area on the car left houses the CBS eye logo, while the station's "Eyewitness News" branding is below the call sign in the blue segment.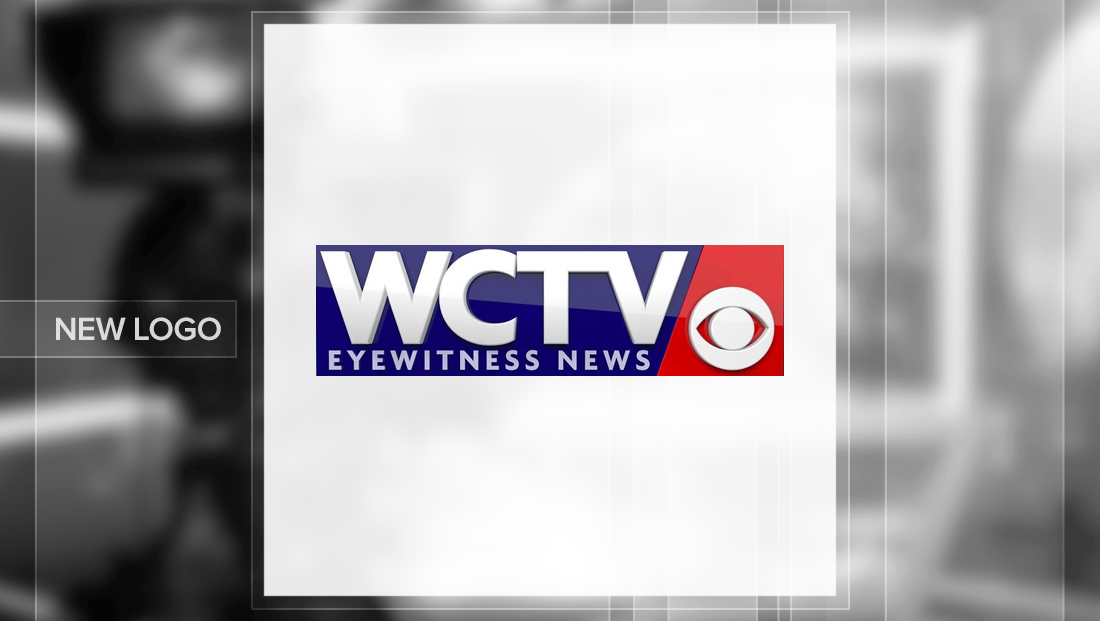 The new logo design is a shift from the station's old mix of black, white and red along with gold and blue gradients.