'Access Hollywood' sheds part of its name, switches to new color scheme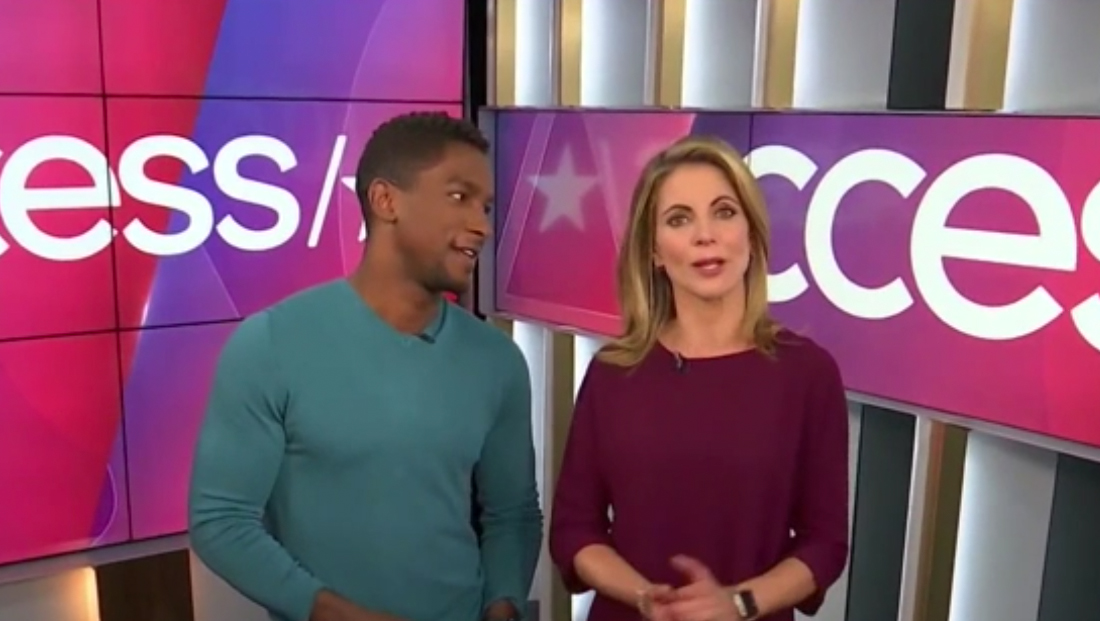 "Access Hollywood" dropped the "Hollywood" from its name Dec. 11, 2017, and along with that came a new color scheme and tweaked logo.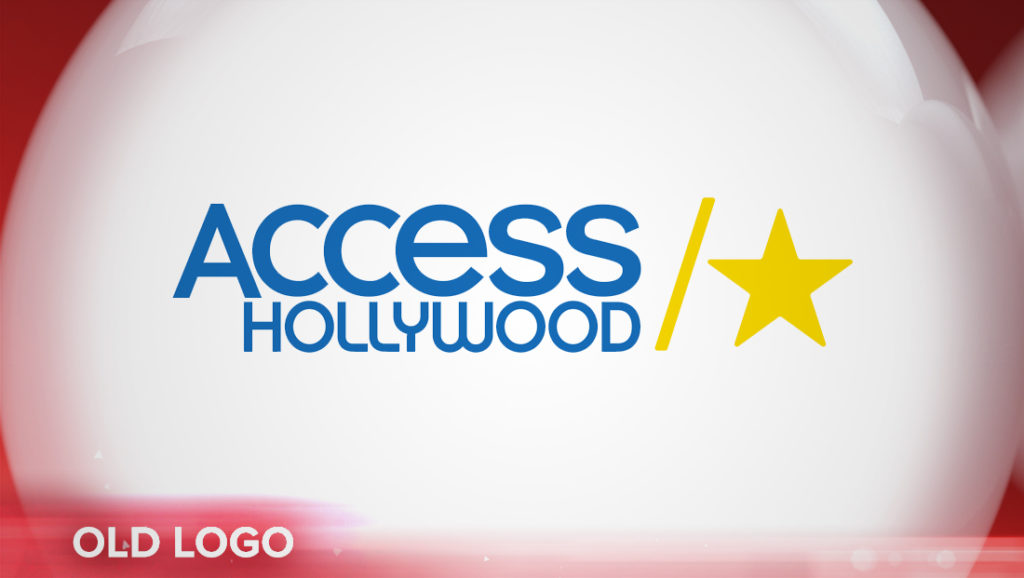 The show, which originally debuted in 1996 and is syndicated by NBCUniversal Television Distribution, has became simply known as "Access" and also got a redesigned look from Troika.
The new look retains the show's previous typography, slash and star icon, but essentially drops off the word "Hollywood" from the second line of the logotype.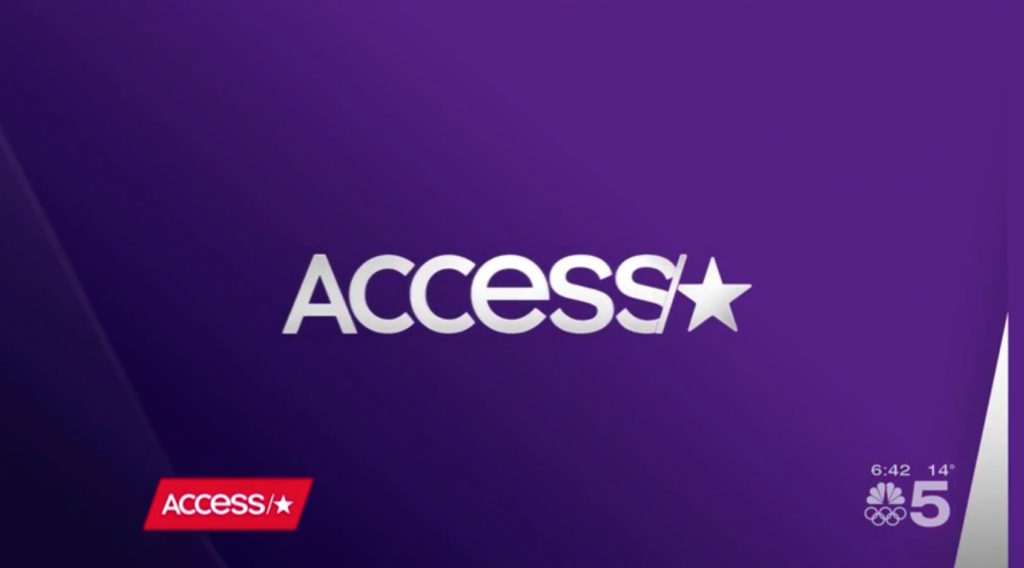 Meanwhile, the in-show graphics switched from a gold, blue, green and teal palette to a red, blue, violet and white look.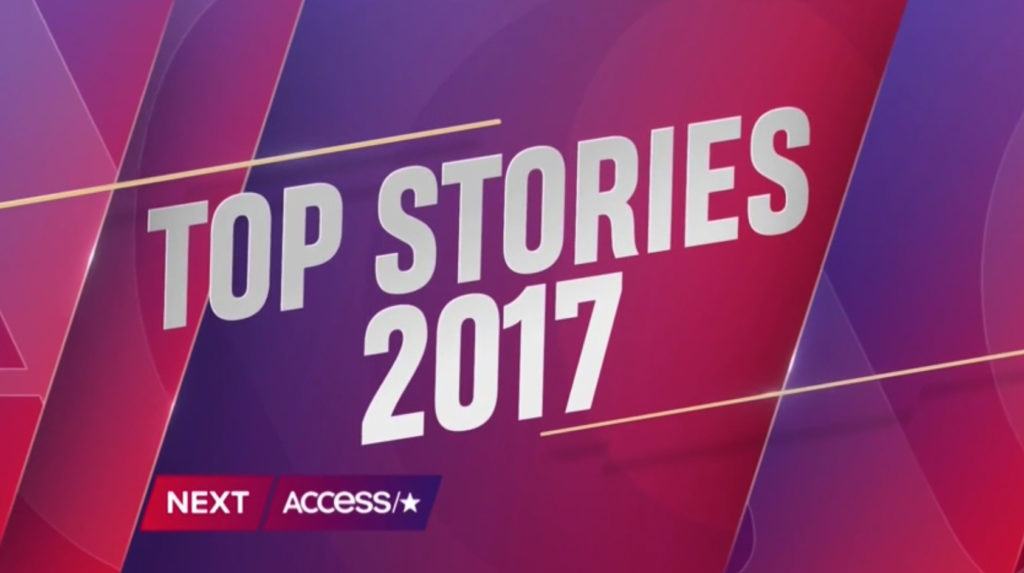 The graphics package also takes cues from the slash in the logo with angled segments and tilted text.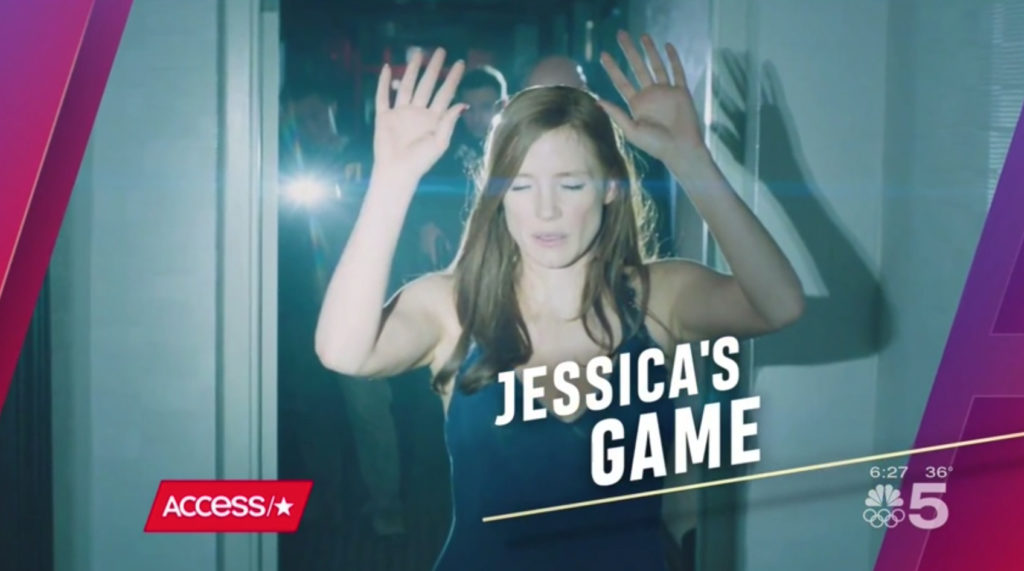 During the past few weeks of programming, however, the show's old name and look have shown up in pre-taped segments.
One element that has remained, however, is the disembodied voice saying "Lights … camera … access" at the top of the show.
In addition to the show's new name and logo, most of the program's social media accounts have been switched over to the "acccessonline" handle, with its website now located at "accessonline.com."
The show's custom URL shortener, however, remains as "ahwd.tv," with the "hwd" referencing the now removed "Hollywood" part of the name.
The show's sister show, "Access Hollywood Live" also dropped the "Hollywood" portion of its name and is now simply known as "Access Live."