NBC Boston adds '10' to name, logo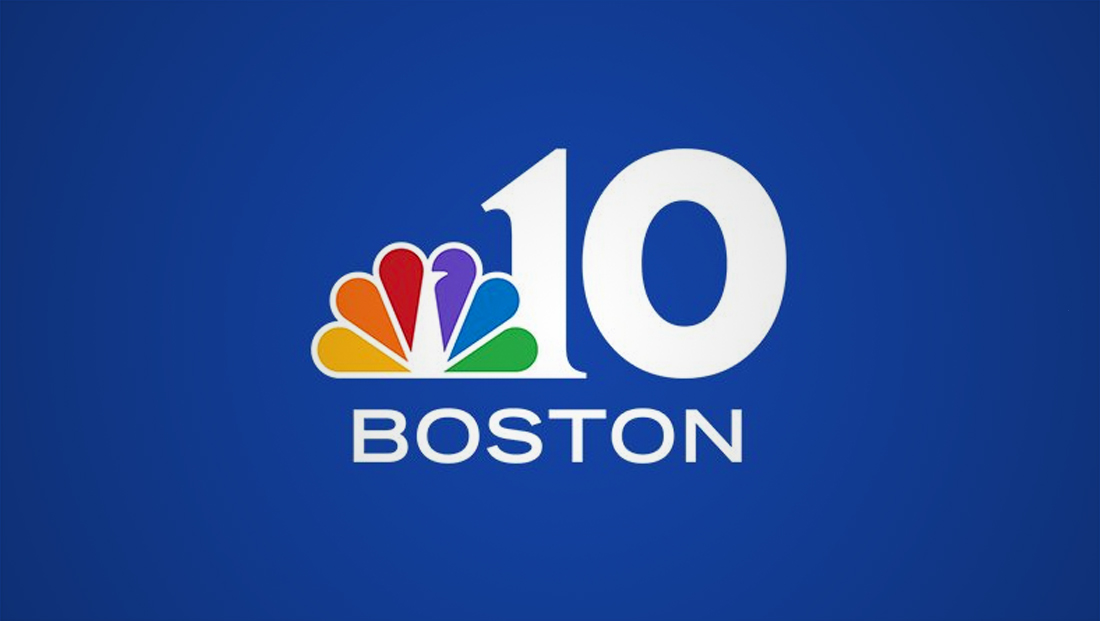 NBC Boston, marking its first birthday as the city's affiliate for the network, has updated its logo and branding to include the number "10."
When it debuted Jan. 1, 2017, WBTS branded simply under "NBC Boston."
However, starting with its New Year's Eve coverage, the channel is rebranding by adding the number "10" — its cable channel number in the region.
The channel is available over the air on Channel 46 with PSIP mapping to 8. However, because WBTS is low powered, its signal is simulcast on subchannels of two full powered stations in the region, which air on Channels 34 and 18 but are mapped to 60.
So, in short, the use of the "10" is probably a good strategy.
In the new logo, the channel adds the "10" numerals in a variation of the Daily News font, which many NBC O&Os use in their graphics packages.
The word "Boston" appears under the NBC peacock and number.