Meredith's Nashville station updates with NBC look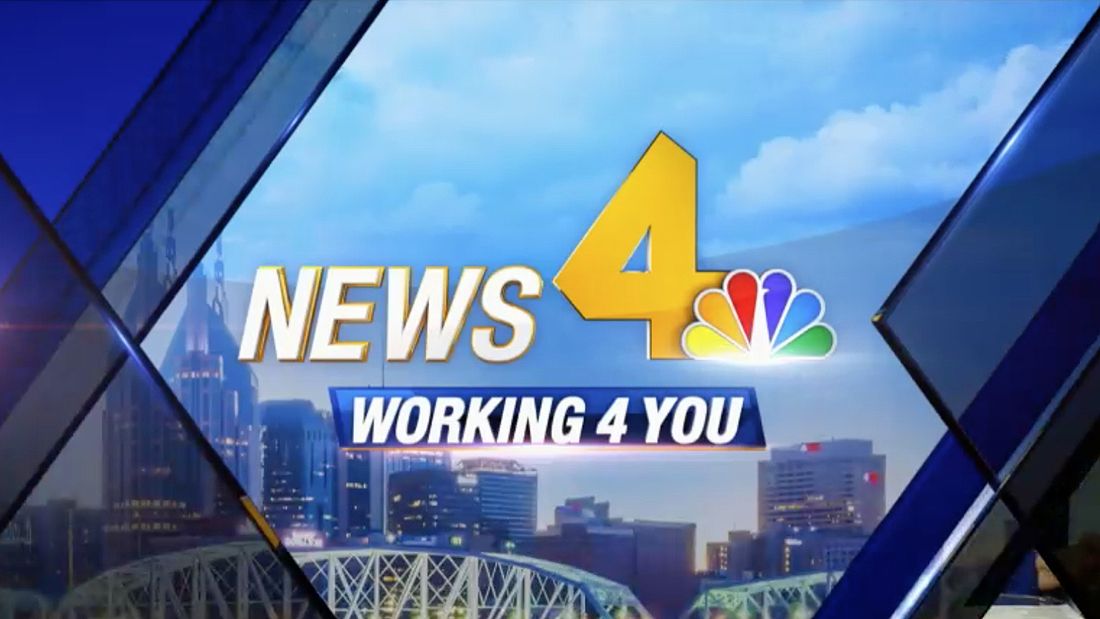 WSMV, News 4 Nashville, rolled out new motion graphics this week that look similar to NBC's "Look N", albeit in a modified form.
The look, which originally debuted on NBC O&O stations in summer 2016, includes many of the elements found in NBC's version, including the bold diagonal glass elements and clear typography, but the design sheds the signature information top bar and deconstructed peacock.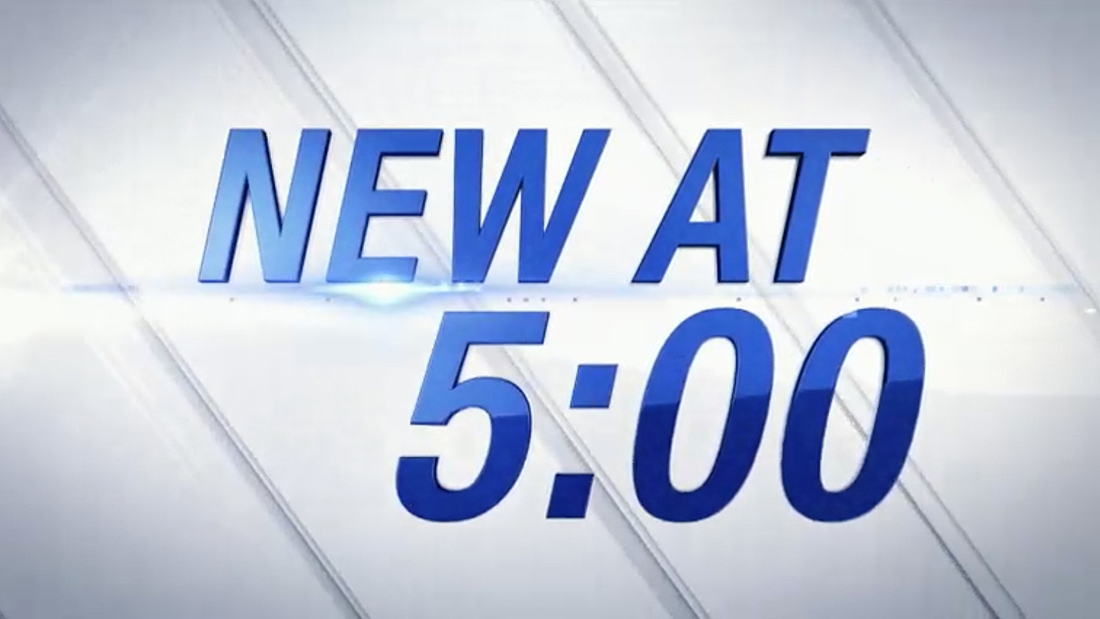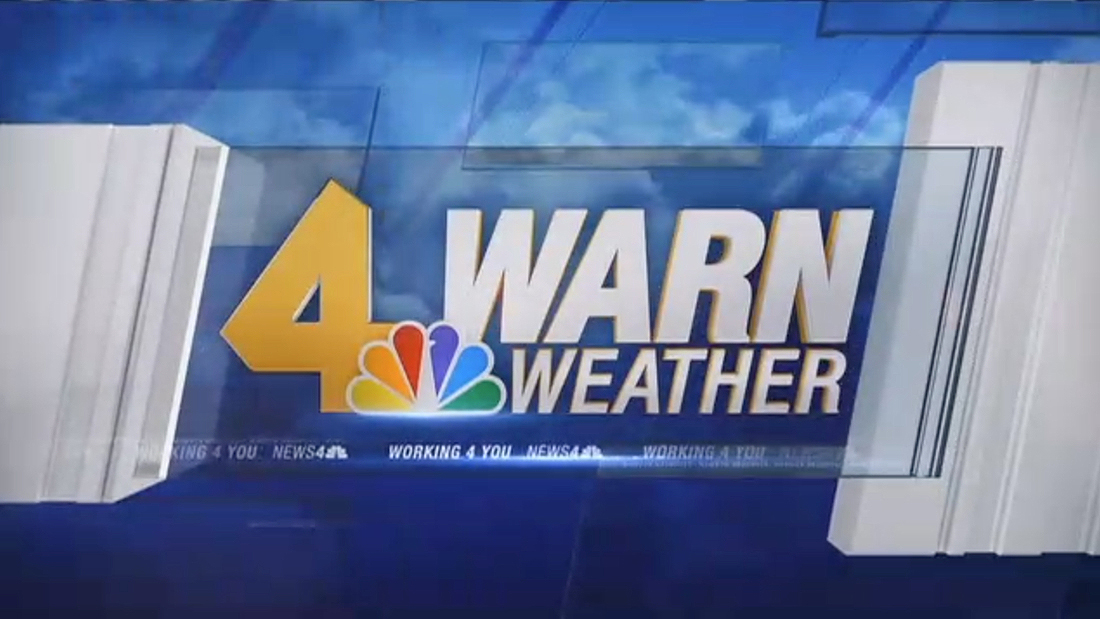 In the primary news open, the glass elements resemble an enlarged "4" logo, backed by visuals from downtown Nashville. WSMV has also opted to change typefaces, dropping FF Din in favor of a condensed sans-serif.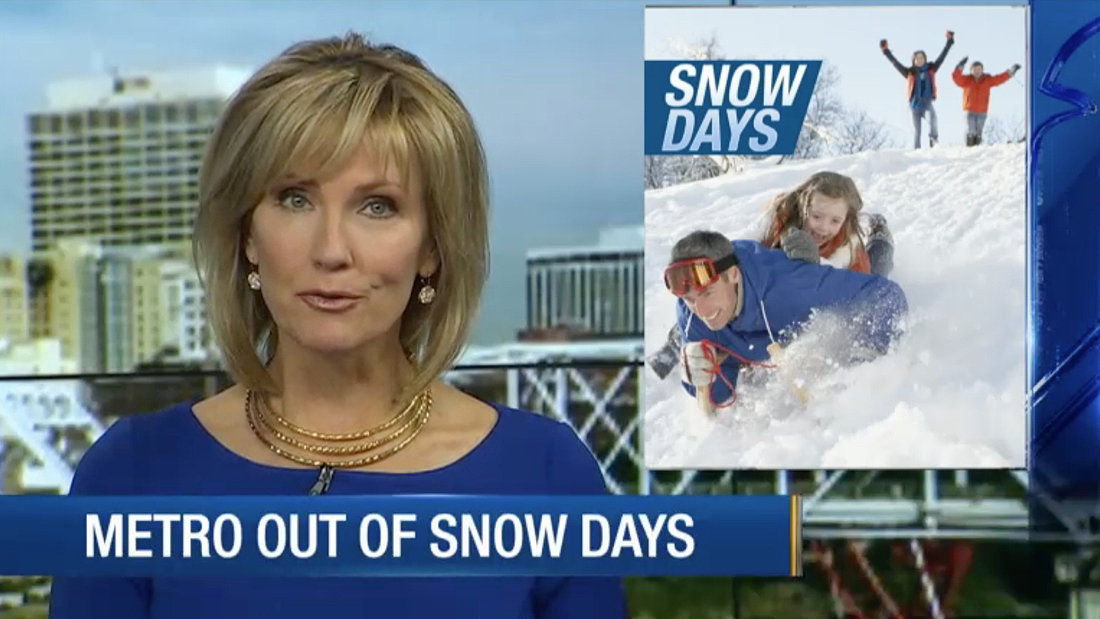 The change by Meredith Corporations' WSMV follows a pattern at the station, which has adopted many of the past NBC-standard packages. Previously, the station used NBC's "Look F" from 2014 through the beginning of this year.