Business channels broadcast from Davos for annual economic forum

This week marks the annual pilgrimage of financial experts and world leaders to Davos, Switzerland, for the World Economic Forum. With scenic vistas in nearly every shot, CNBC, Bloomberg and Fox Business have set up shop in the popular Swiss Alps ski resort.
Here's a quick look at the network's locations at the conference.
Bloomberg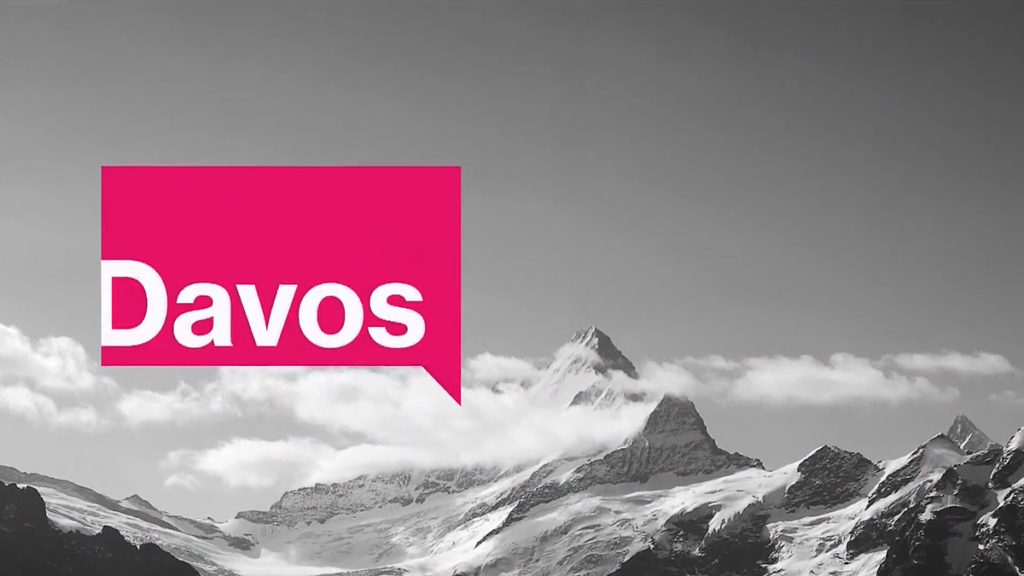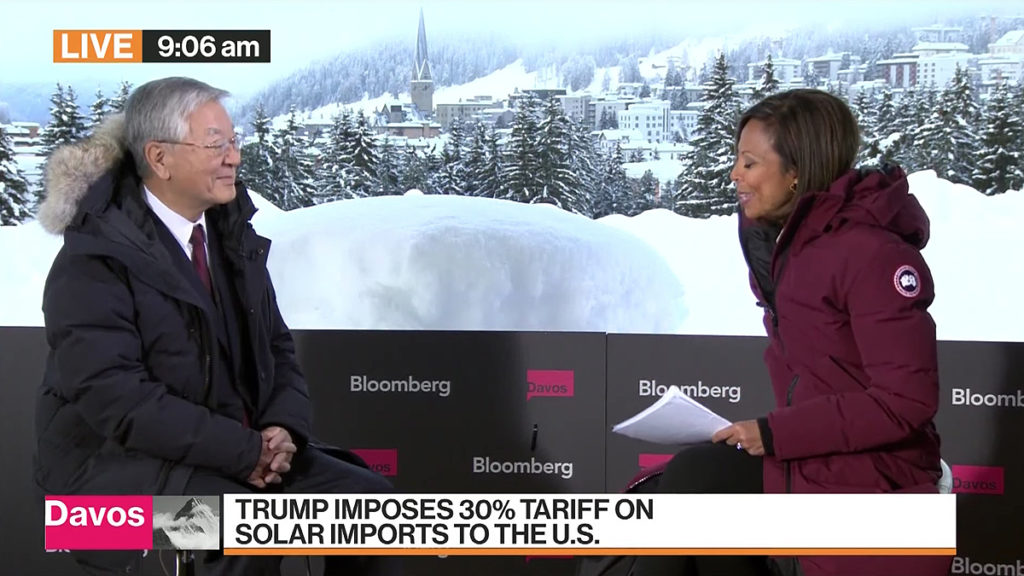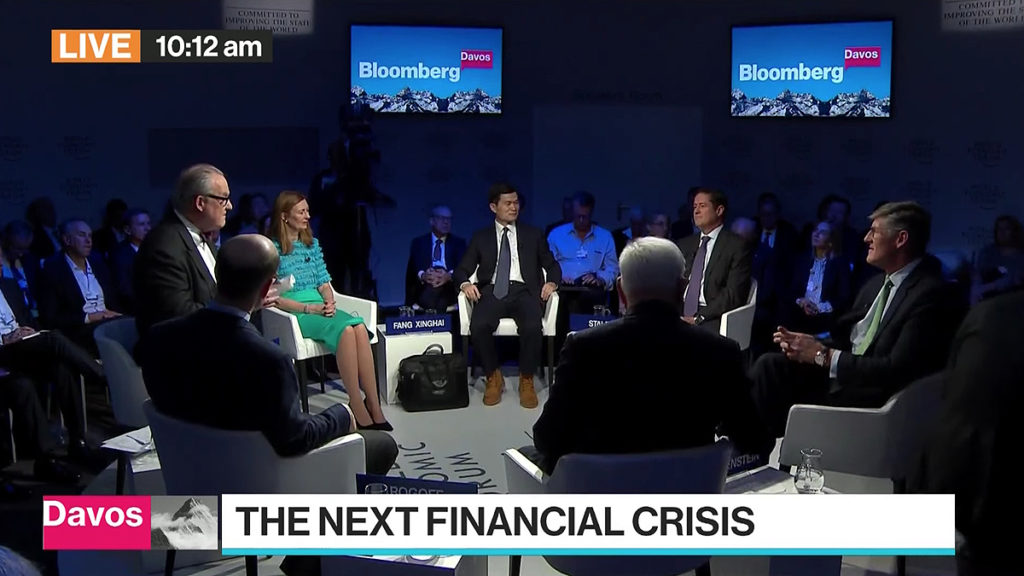 Along with their interviews and live hits, Bloomberg also broadcast live panels from Davos.
CNBC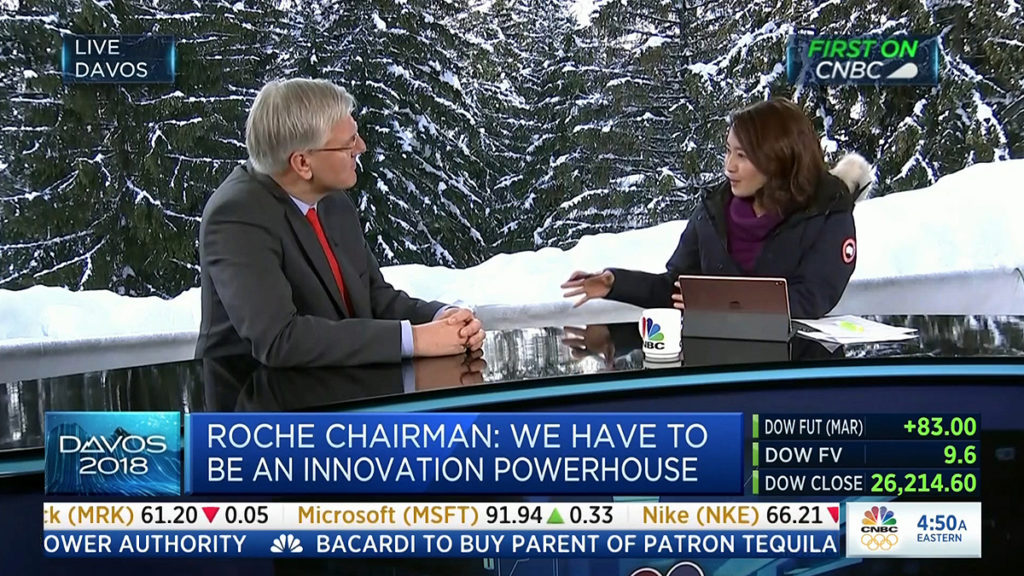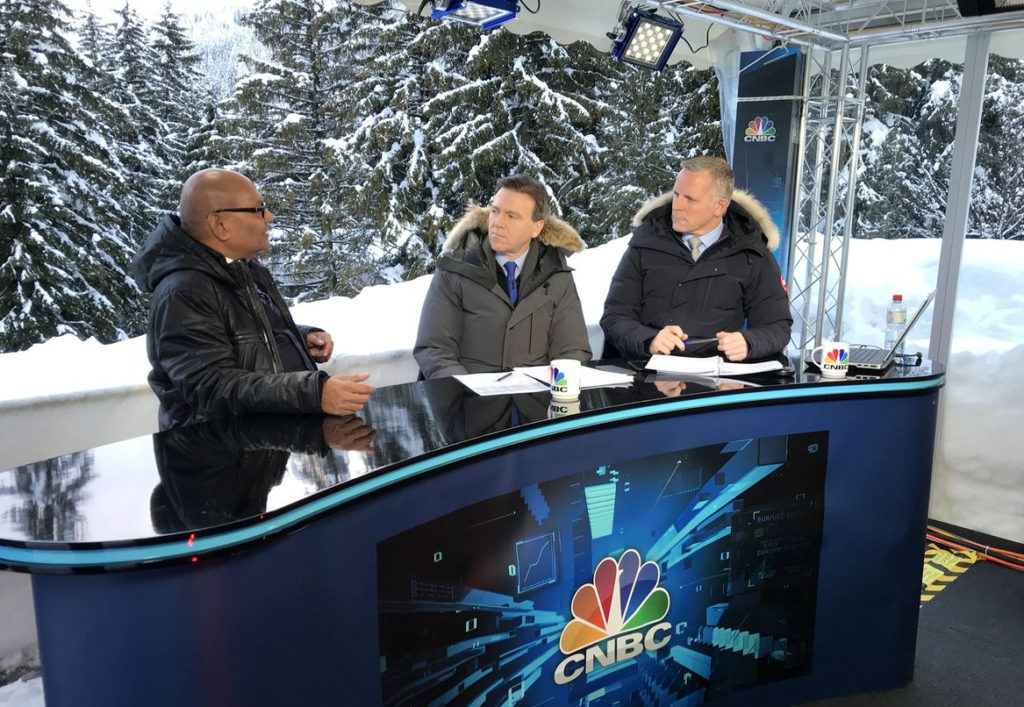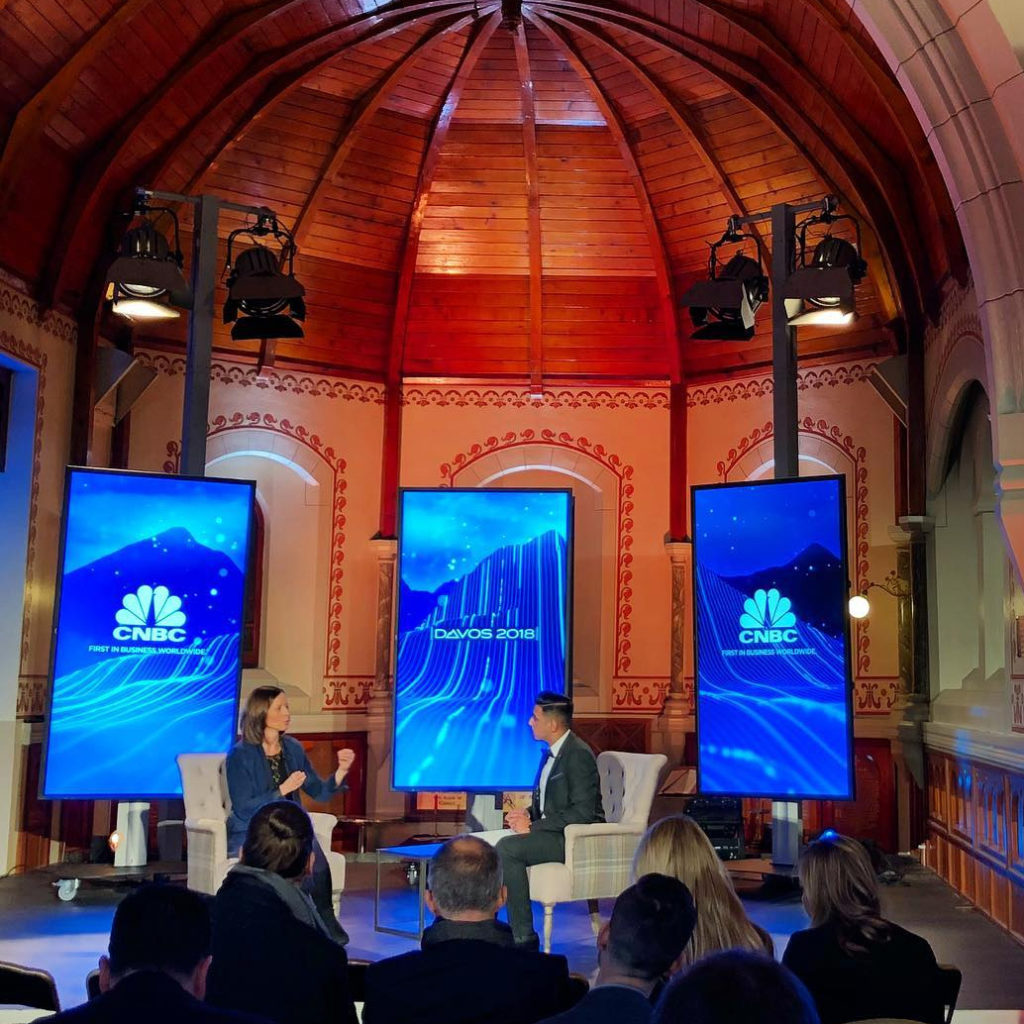 Fox Business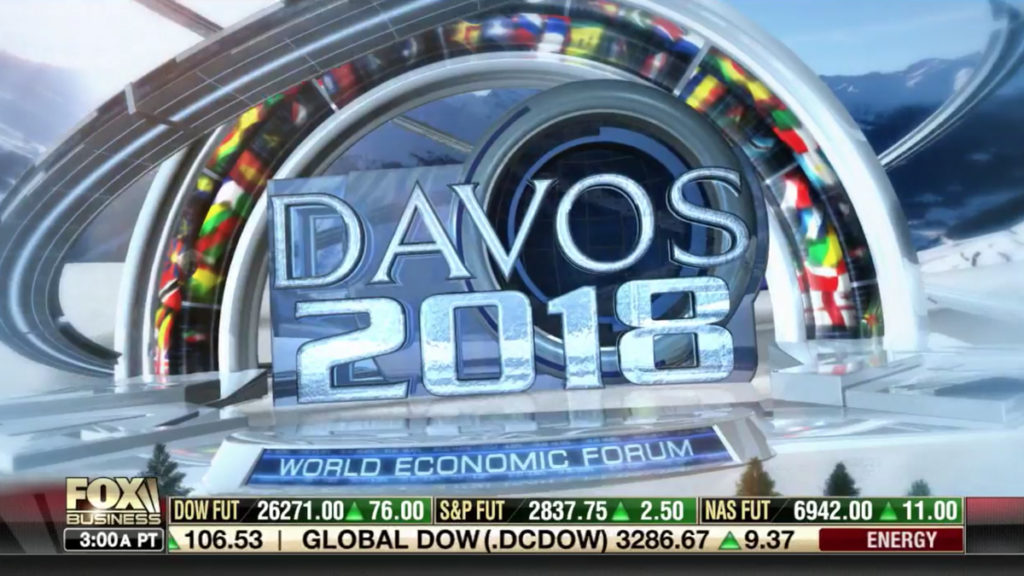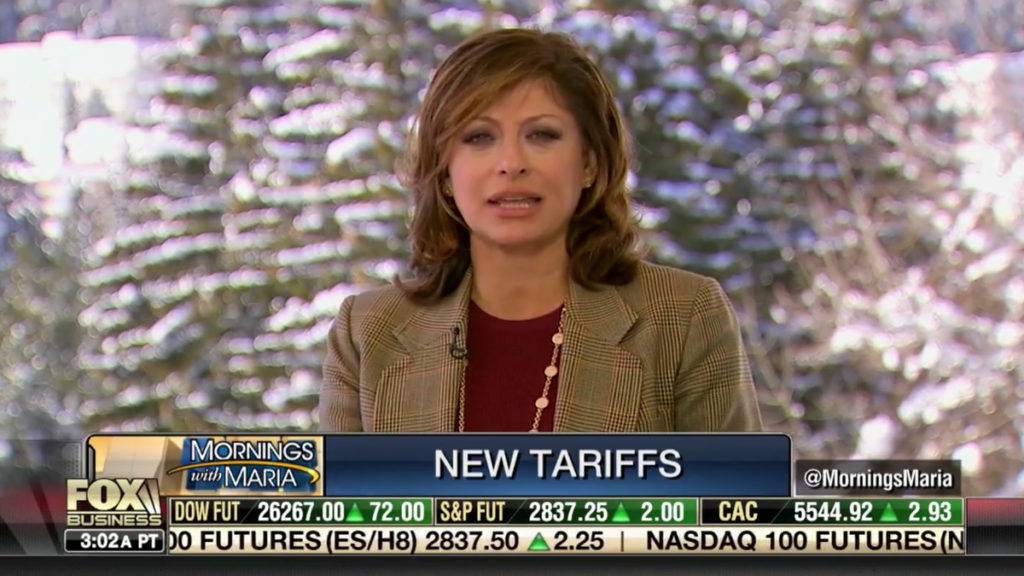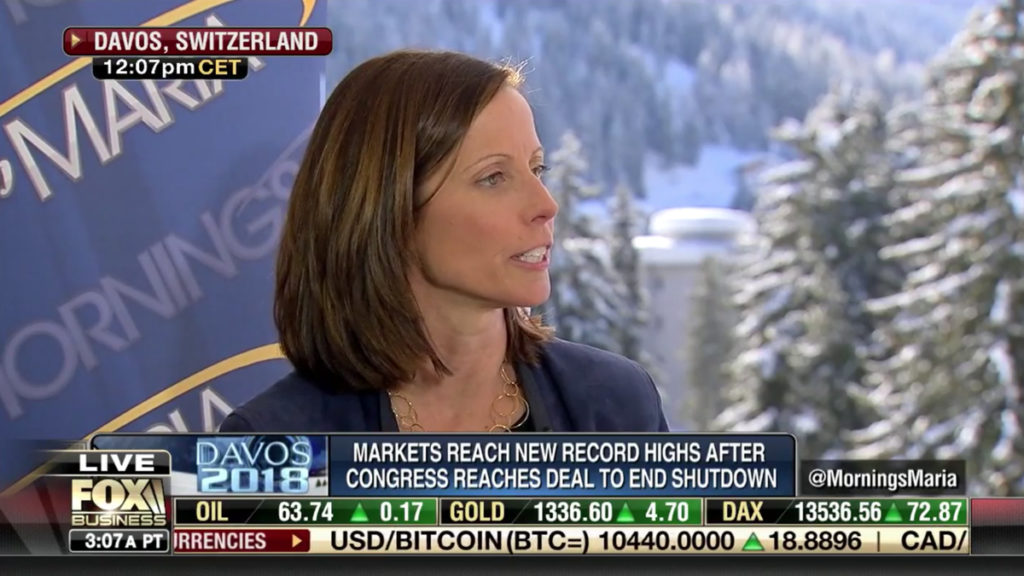 This week also marks the launch of CNN Money Switzerland, which goes live Wednesday, January 24.