CNN commissions custom score for coverage of PyeongChang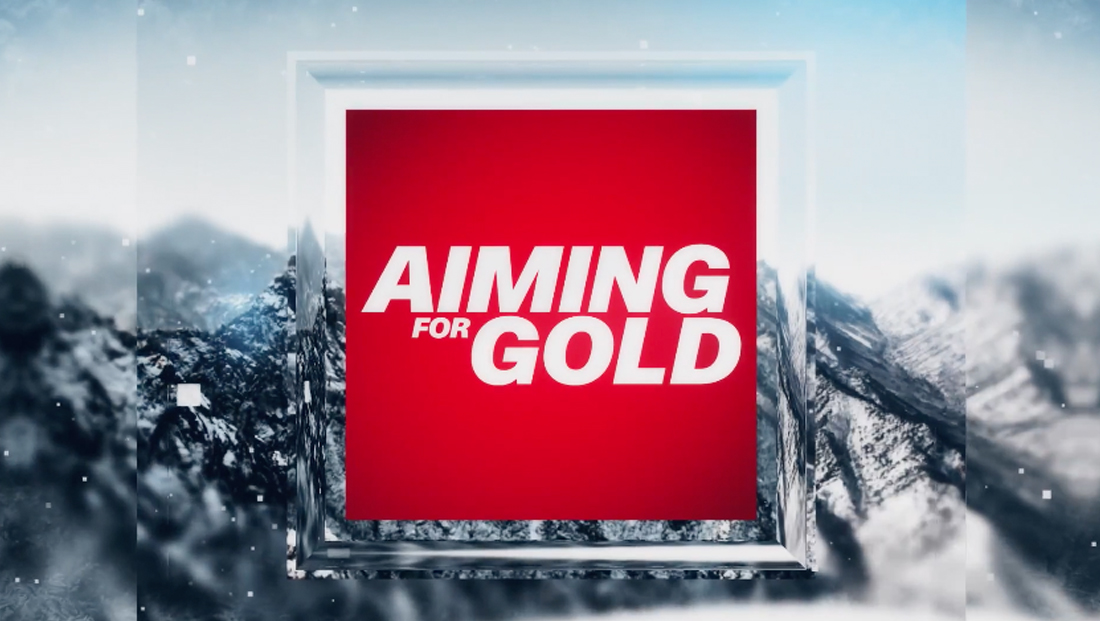 For its coverage of the 2018 Winter Olympics in PyeongChang, South Korea, CNN and CNN International are using custom music from Stephen Arnold Music that blends traditional Korean instruments with a heroic, hard-hitting sound.
CNN is branding its coverage of the games under the "Aiming for gold" banner.
The music, which is used at various points throughout CNN's coverage, is often used with an animated open created by CNN's in house design team that blends icy, snowy mountains with a logotype using the network's trademark CNN Sans font set inside a bold red box and framed with translucent, glassy 3D accents.
Simmering with the drama and passion of the world's most intense international competition, the distinct music was recorded with live symphony players, seamlessly blending Western sensibilities and classic Korean instruments including the gayageum, janggu drums and daegeum flute.