Morning shows travel to England for royal wedding 'pre-game' coverage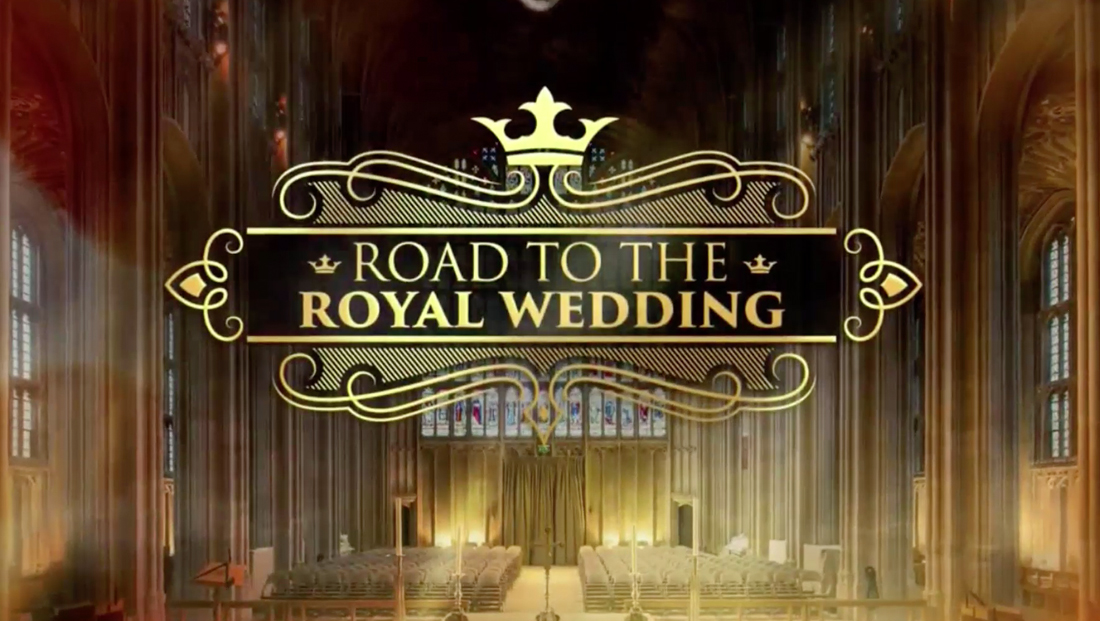 "Good Morning America," meanwhile, took a split approach — with George Stephanopoulos and Amy Robach in New York and Michael Strahan and Robin Roberts hosting from one of end of "the Long Walk" near Windsor Castle.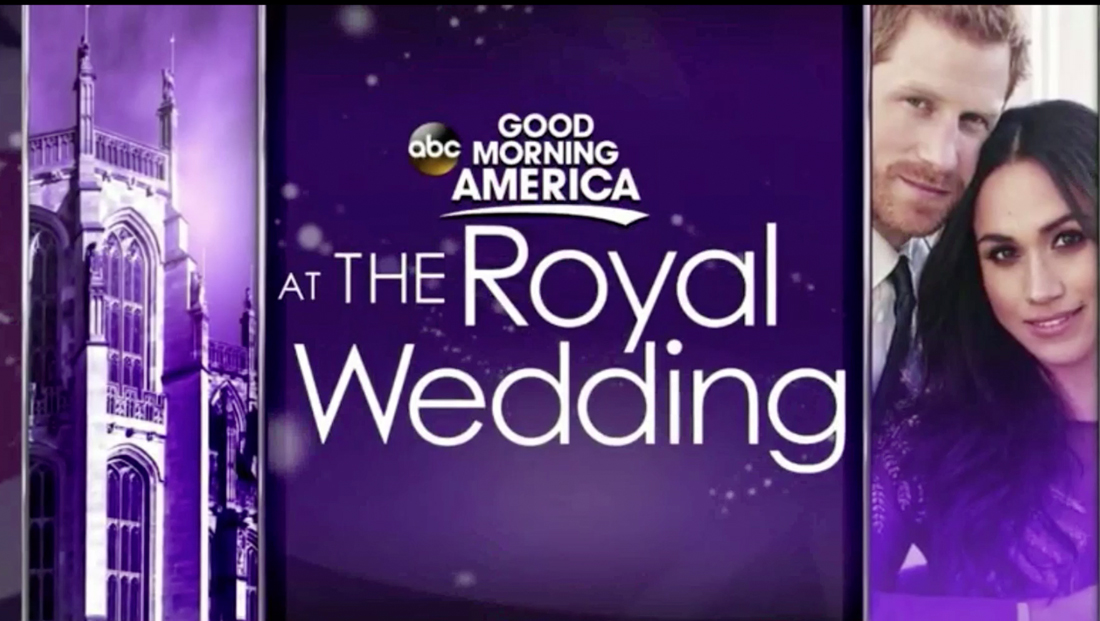 The show also used a special open and female British announcer — though the wedding related teases was broken into two parts with a breaking news tease sandwiched somewhat awkwardly between.
In addition to the purple graphics it introduced earlier in the week, "GMA" also added a wedding countdown at the top of the show.