Q&A: 'Vault' expands to over 125,000 tracks with BMG addition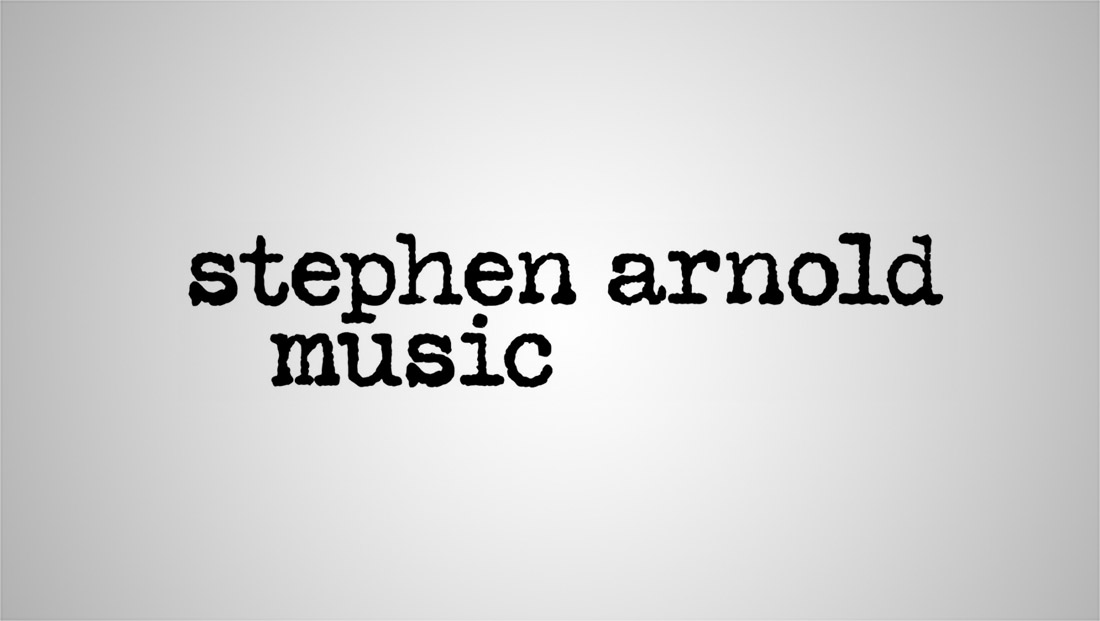 Stephen Arnold Music recently announced the expansion of "The Vault," its production music library which now features more than 125,000 tracks.
Driving the expansion was the addition of more than 50,000 titles from BMG Production Music.
We recently had a chance to speak with Whitney Arnold, VP of Music Services with Stephen Arnold Music, about the update.
What does this expansion mean for "The Vault?"
More than anything else, we've always prided ourselves on the top quality of our production music – that it is to the same standard as any of our custom work. Whether that's a volume in our own catalog, or one of our partner catalogs like PMOL Music or Song Zu, our absolute #1 question is "is this track absolutely killer?" And I think we've done a great job up to this point in creating and curating a great library in The Vault.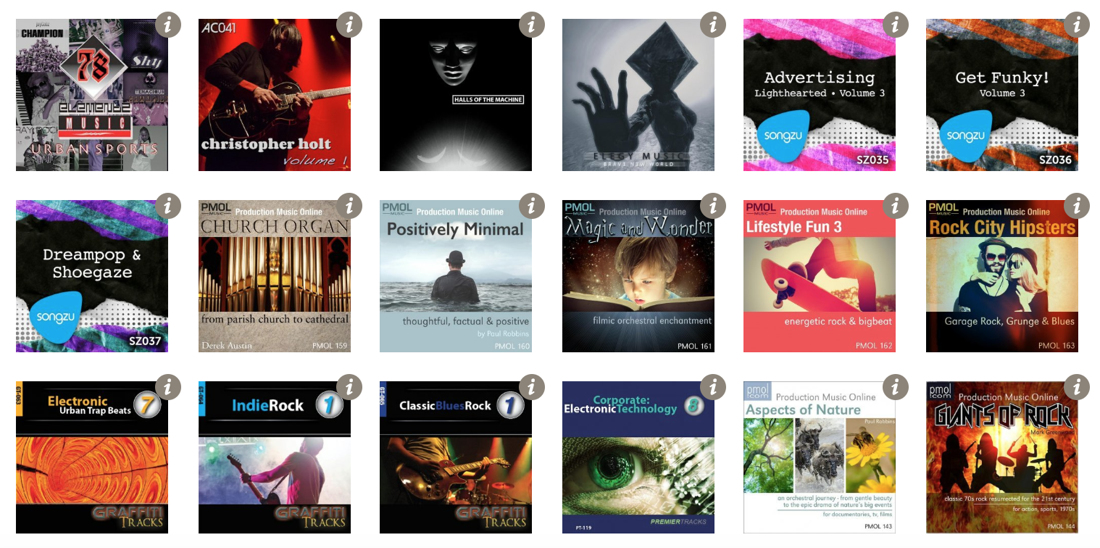 What our partnership with BMG Production Music does is apply that same question "Is this track absolutely killer?" and multiplies it times 100,000. They have the same high standards our clients have come to expect in The Vault and we're super excited to roll our expanded catalogs out to our clients and the industry as a whole.
How did the addition come about?
You know, I don't really even know! These kinds of things are really organic a lot of times.
We've worked with BMGPM via a sub-publishing agreement for a number of years in The Netherlands… but I think what really got things going was Mitch Lijewski (of X-Ray Dog) and Stephen (of SAM) had a few beers talking about their music days at the University of North Texas in Denton. I'm sure some guitars came out at some point! That usually seals the deal when Stephen's involved
What do the BMG Production Music tracks add to the collection?
BMGPM's strengths are in the Epic/Trailer genre and also radio-friendly modern sounds.
They're constantly releasing new volumes that could easily be on the radio right now, whether that's urban electro-pop, or latin beats, or indie-folk. You can tell they've got their finger on the pulse of the broader music industry
Where are we currently hearing tracks from the "Vault" placed?
We've had quite a few placements with FOX's on-air promotions department recently and CBS continues to be a great client.
Earlier this year we took a cool percussion track from PMOL Music and cut live Brass and guitars on it for the Denver Nuggets main open on Altitude Sports.
The UFC continues to be a rating powerhouse and we're fortunate to have them as a client – almost any live fight has Vault tracks in it. And you may have seen a few spots for certain online dating service which we provide all the music for. We definitely stay busy!
With news and sports in mind, Stephen Arnold Music has prepared two playlists to check out featuring some of the new BMGPM tracks and old "Vault" favorites.