Pa. viewers complain about station's 'sounds'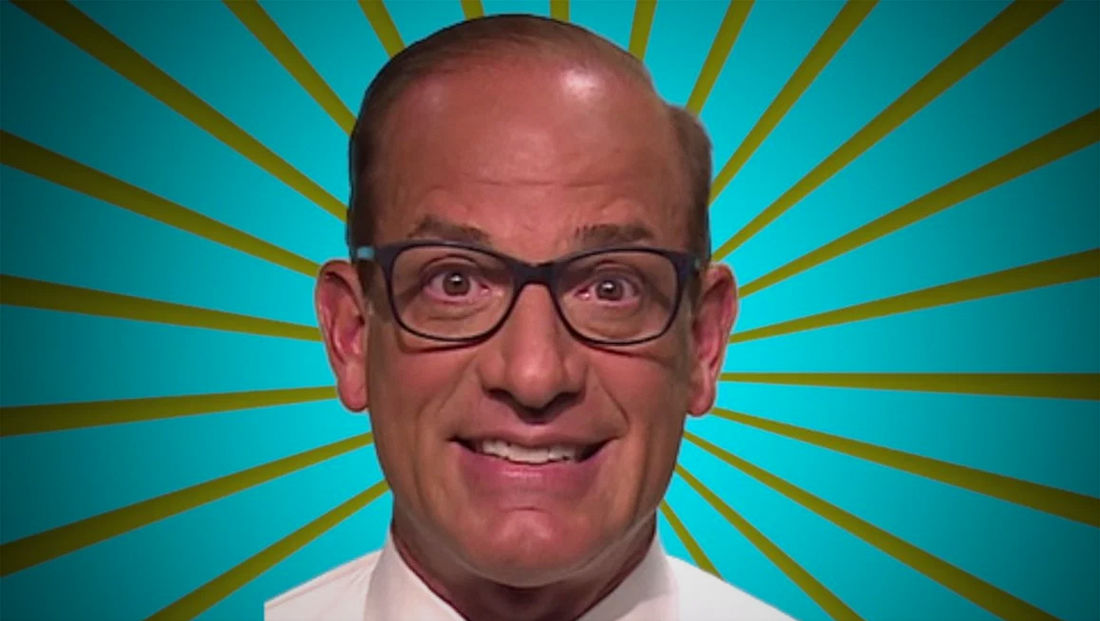 WNEP viewers apparently really don't like the station's news music and sound effects.
In the Wilkes-Barre/Scranton, Pa. ABC affiliate's weekly "Talkback Feedback" segment, where the station responds to viewer calls left on its "Talkback 16" line throughout the week, anchor Scott Schaffer facetiously starts by emphasizing all the "critical" topics WNEP viewers had to discuss.
The idea of "critical" topics quickly melts down into three viewer calls — one complaining about the "little thing you do in between commercials and the program" — referring to the station's "Move Closer to Your World" inspired music package's vamp, a musical element that's common in news music packages and often played as background audio while anchors are reading teases of what's coming up.
WNEP's version of "MCTYW," sometimes called the "dance mix," was originally created for WPXI in Pittsburgh, but it is now the only station in the country to use it.
The male caller's complaint was complete with a re-enactment of the package — albeit one composed entirely of "da da da da da."
The next caller complained about the bell "sound" the station uses when it displays the seven day forecast — complaining that the sound effect should be replaced with a more church bell-like effect — "ding ding" vs. "bong."
The final caller, meanwhile, complained about the first caller's habit of just saying "da da da da da."
(Meanwhile, a few hours south in Philadelphia, a two-year-old fan hummed his favorite news music for the camera.)