CNN continues iconic look at each decade with 'The 2000s' open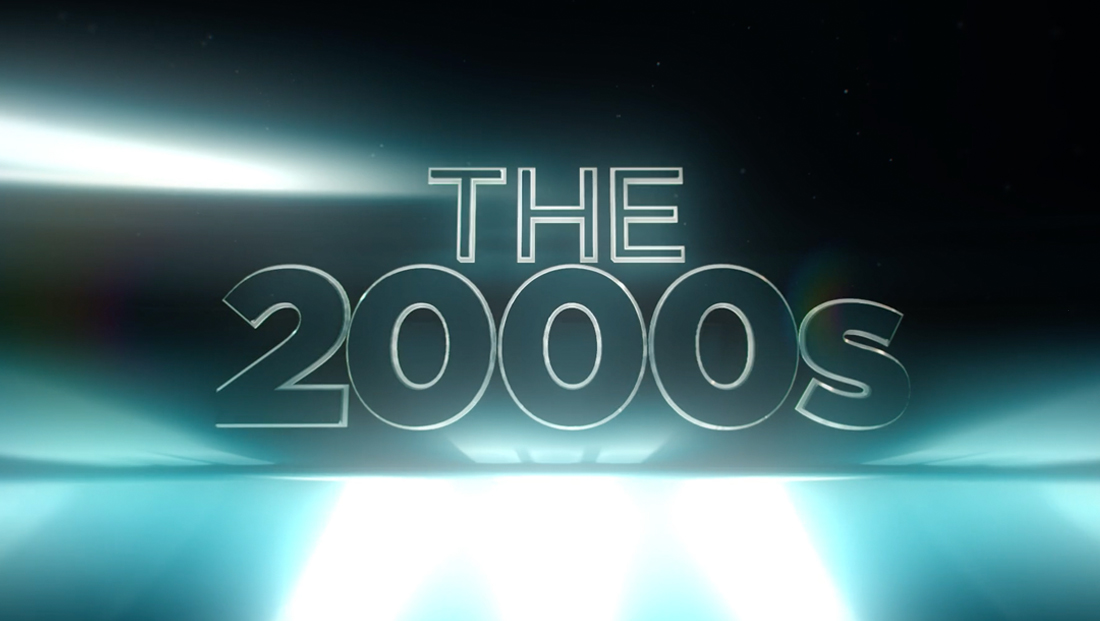 CNN's decade-by-decade series of documentaries has reached the 2000s — and has continued its practice of creating highly detailed animated opens that distill the news of 10 years into a short, effective segment.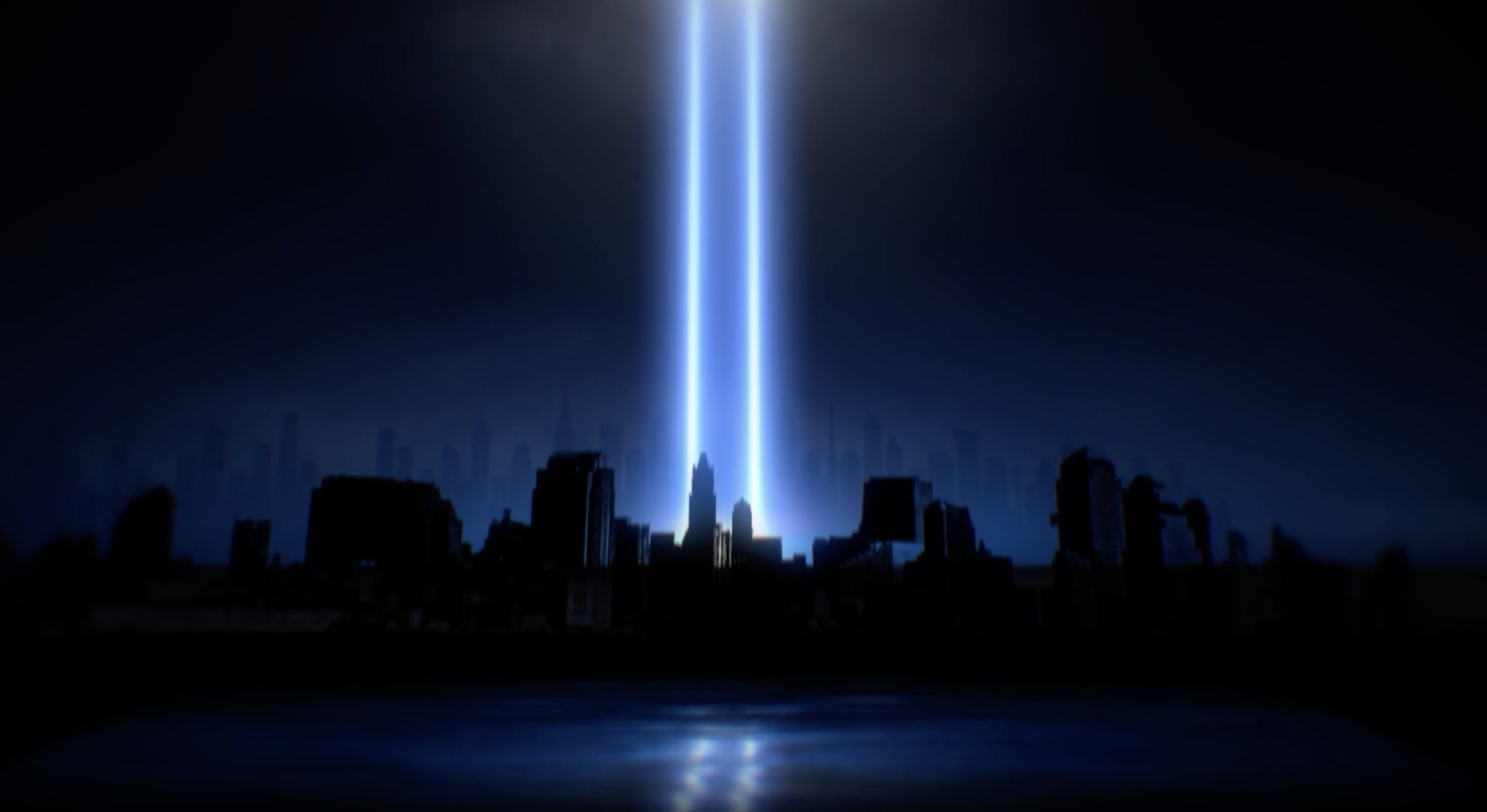 Set against the same score from Blake Neely used going back to the documentary on the 1960s, the latest installment showcases, among other topics, the Gore-Bush election, the 9/11 terrorist attacks, Osama bin Laden, the fall of Sadam Hussein, the rise of Apple, the Internet and Facebook, the TV show "Mad Men" (complete with the falling man from the show's iconic opening titles) to reality TV and Barack Obama.
The open segments are from Raleigh Stewart and the Herzog & Company design team. The opening titles are accompanied with a custom theme song by Blake Neely.

Notably, each installment of the series starts off with a different take on the globe — with the "The 2000s" version peeling away to reveal the Wikipedia logo.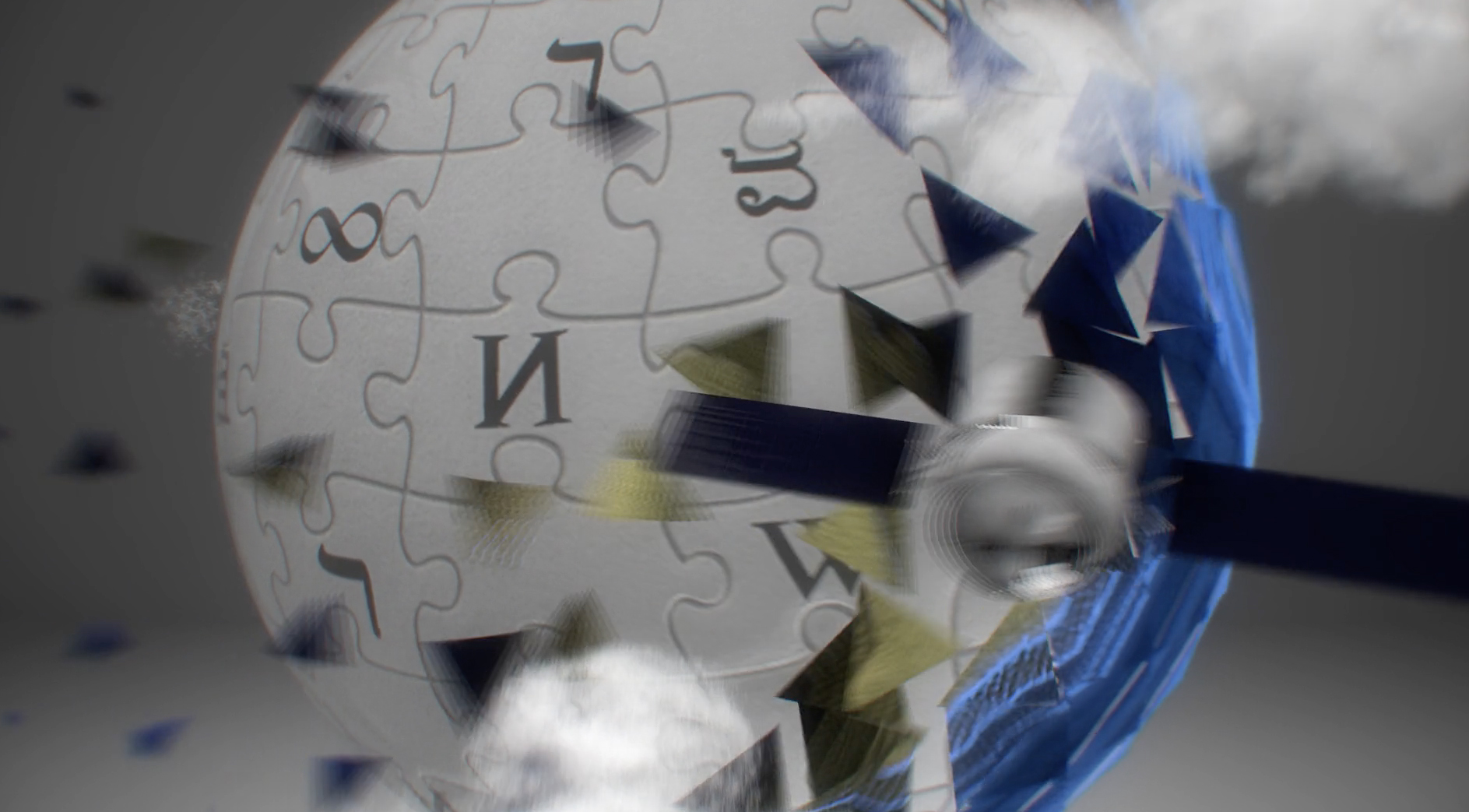 "The 2000s" is also notable in that it departs from using the decade numbers written out ("The Sixties" as opposed to "The 1960s") and refers to the entire four digit year, whereas previous decades only referred to the last two digits in the decade
'The Nineties'
'The Eighties'
'The Seventies'
'The Sixties'