Philly CBS O&O teases 4 p.m. newscast with fast paced promo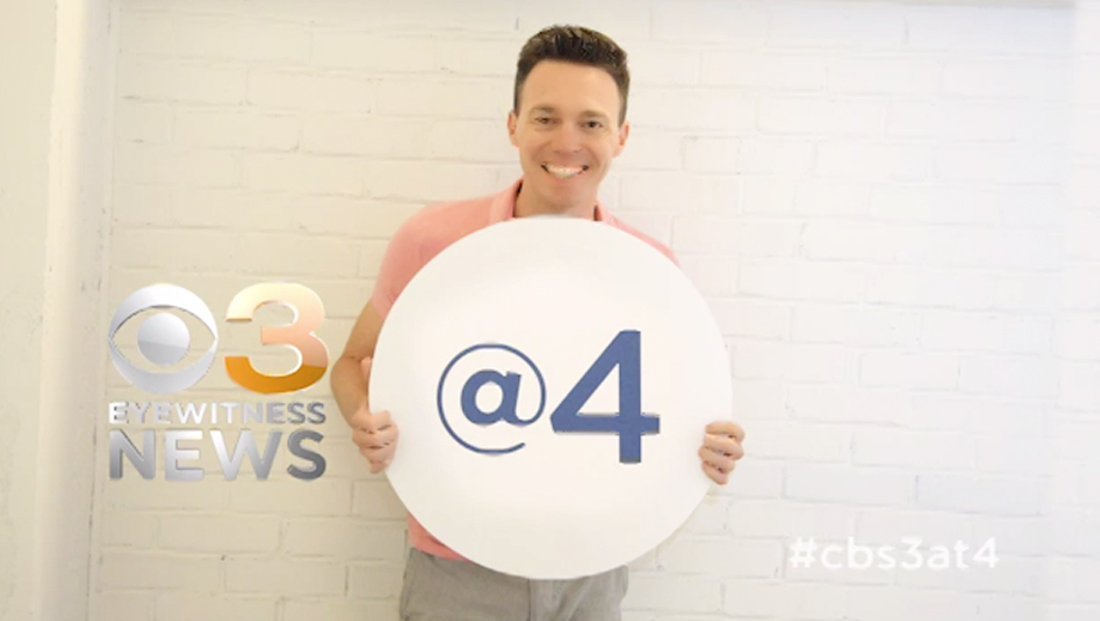 KYW, the CBS O&O in Philadelphia is promoting its upcoming 4 p.m. newscast with an upbeat and fast paced promo.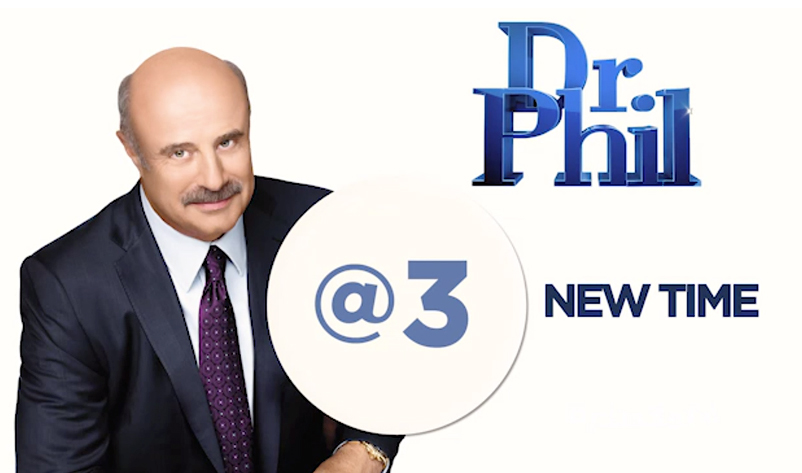 The spot features faced paced shots of the station's talent "holding" circles with "@4" on them, many of them shot around the city or station.
The new newscast is displacing the syndicated Dr. Phil, which is moving to 3 p.m., and the announcer assures users they can "still get their 'Phil'."
KYW, which brands as "CBS 3 Eyewitness News," will add the 4 p.m. newscast starting Aug. 6.
Both the market's NBC and ABC O&Os, WCAU and WPVI, currently air hourlong newscast at 4 p.m., known as "NBC10 News at 4" and "Action News at 4," respectively.
The DMA's Fox O&O, WTXF, meanwhile, does not air at 4 p.m. newscast, instead showing back to back episodes of "Judge Judy."
WFMZ, licensed to Allentown, Pennsylvania, which also reaches into the Philadelphia market, also airs "69 News at 4."