Maxon announces Cinema 4D Release 20, coming this September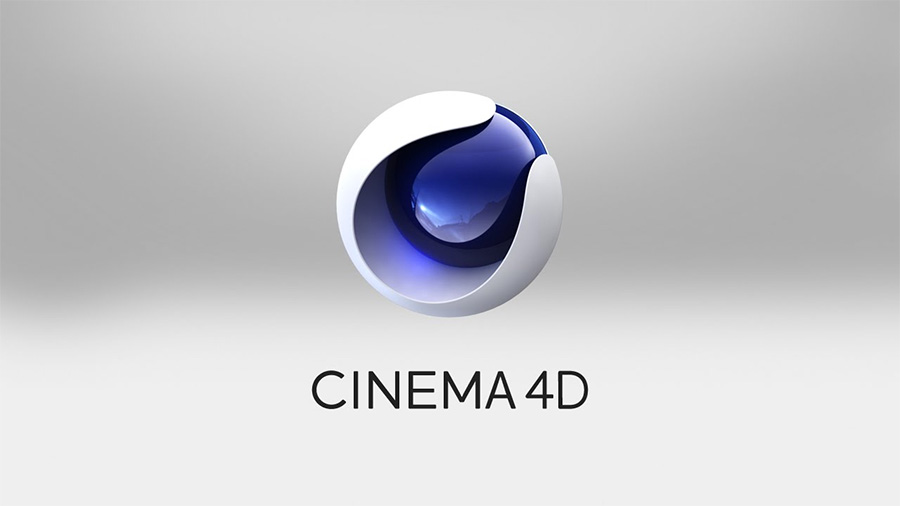 Maxon unveiled the details of its latest update to Cinema 4D today, which will mark the 20th release.
The update introduces high-end features for VFX and motion artists including node-based materials, volume modeling, CAD import upgrades and an evolution of the MoGraph toolset.
Cinema 4D Release 20 will ship in September after being formally revealed during the upcoming SIGGRAPH 2018 convention in August.
Key Highlights
Node-Based Materials – Provide new possibilities for creating materials from simple references to complex shaders in a node-based editor. With more than 150 nodes to choose from that perform different functions, artists can combine nodes to easily build complex shading effects for greater creative flexibility. For an easy start, users new to a node-based material workflow still can rely on the user interface of Cinema 4D's standard Material Editor, creating the corresponding node material in the background automatically. Node-based materials can be packaged into assets with user-defined parameters exposed in a similar interface to Cinema 4D's classic Material Editor.
MoGraph Fields – New capabilities in this industry-leading procedural animation toolset offer an entirely new way to define the strength of effects by combining falloffs – from simple shapes, to shaders or sounds, to objects and formulas. Artists can layer Fields atop each other with standard mixing modes and remap their effects. Group multiple Fields together, and use them to control effectors, deformers, weights, and more.
CAD Data Import – Popular CAD formats can be directly and seamlessly imported into Cinema 4D R20 with a simple drag and drop. A unique scale-based tessellation interface allows for adjustment of detail to build amazing visualizations. STEP, Solidworks, JT, Catia V5 and IGES formats are supported.
Volume Modeling – Create complex models by adding or subtracting basic shapes in Boolean-type operations using Cinema 4D R20's OpenVDB–based Volume Builder and Mesher. Procedurally build organic or hard-surface volumes using any Cinema 4D object including new Field objects. Volumes can be exported in sequenced .vdb format for use in any application or render engine that supports OpenVDB.
ProRender Enhancements – ProRender in Cinema 4D R20 extends the GPU-rendering toolset with key features including sub-surface scattering, motion blur and multi-passes. Also included are Metal 2 support, an updated ProRender core, out of core textures and other architectural enhancements.
Core Technology Modernization – As part of the transition to a more modern core in Cinema 4D, R20 comes with substantial API enhancements, the new node framework, further development on the new modeling framework, and a new UI framework.