'Today' tinkers a bit after Craig Melvin officially joins weekday shows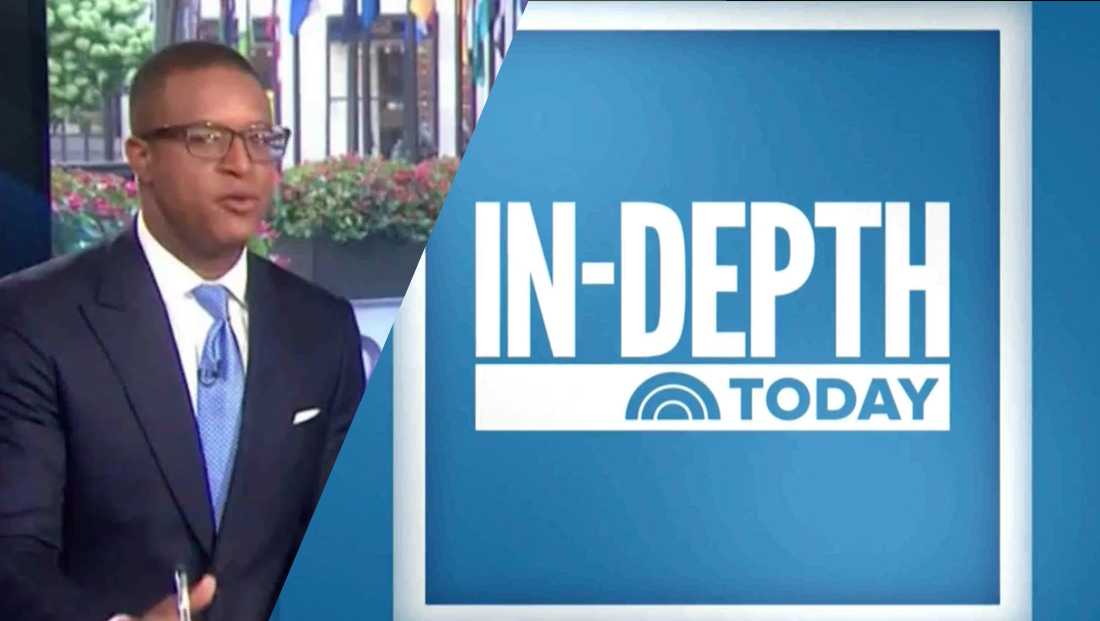 NBC News' "Today" is tweaking its format after it officially welcomed MSNBC and "Weekend Today" anchor Craig Melvin to the weekday team.
.@CraigMelvin is the new '#TodayShow' news anchor — but only if you ask what his title is https://t.co/8kcvu6XwL3 #BroadcastNews #TVNews pic.twitter.com/W5bd7mE9Yk

— TVNewsMix (TVNewsInsider) (@TVNewsMix) September 5, 2018
Melvin has already been a prominent feature of the show for some time now, but his moving off the Saturday edition of the show also resulted in NBC giving him the official title of "news anchor."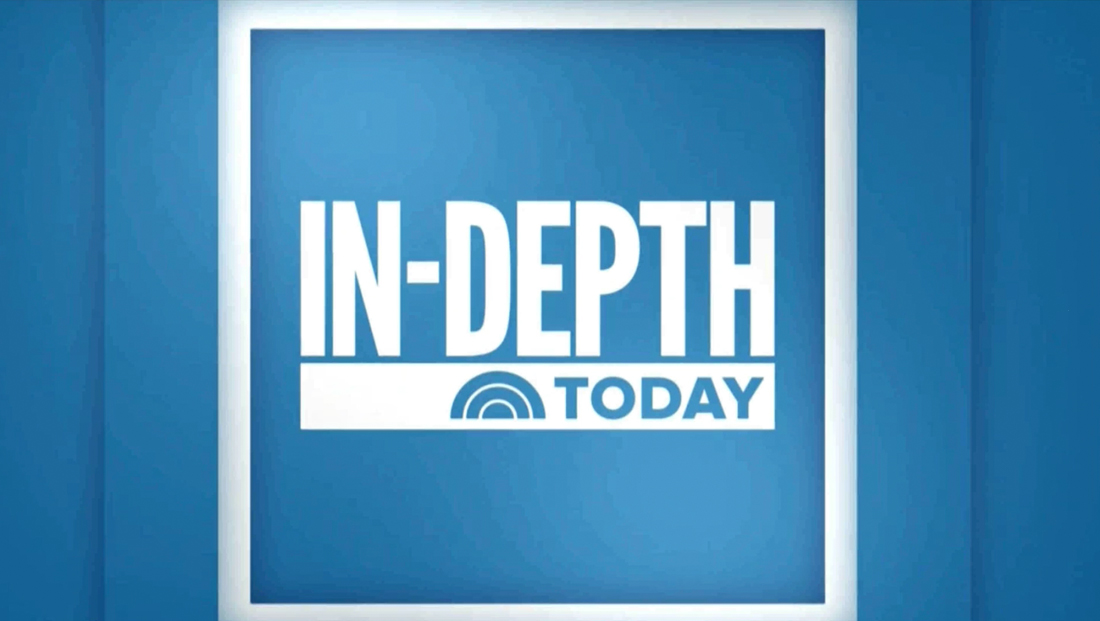 On Tuesday, Sept. 4, 2018, at around 7:30 a.m., when the show returned from a break with an "In Depth Today" stinger featuring a boxy, blue look, with Melvin, along with Savannah Guthrie and Hoda Kotb.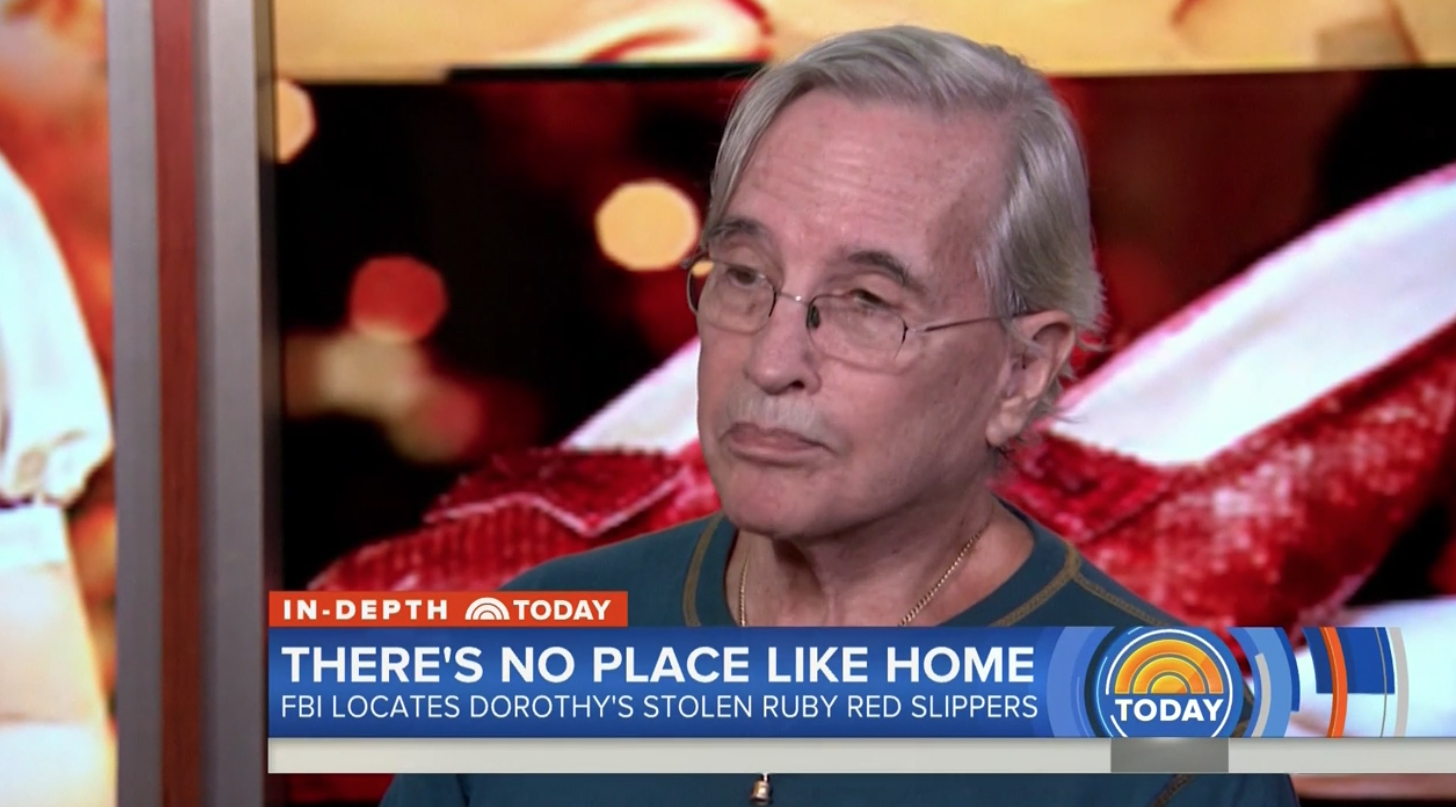 Throughout the story, a small flag with "In-Depth Today" was added to the top of the lower third.
The segment focused on the discovery of a long lost pair of prop ruby slippers from the "Wizard of Oz" movie.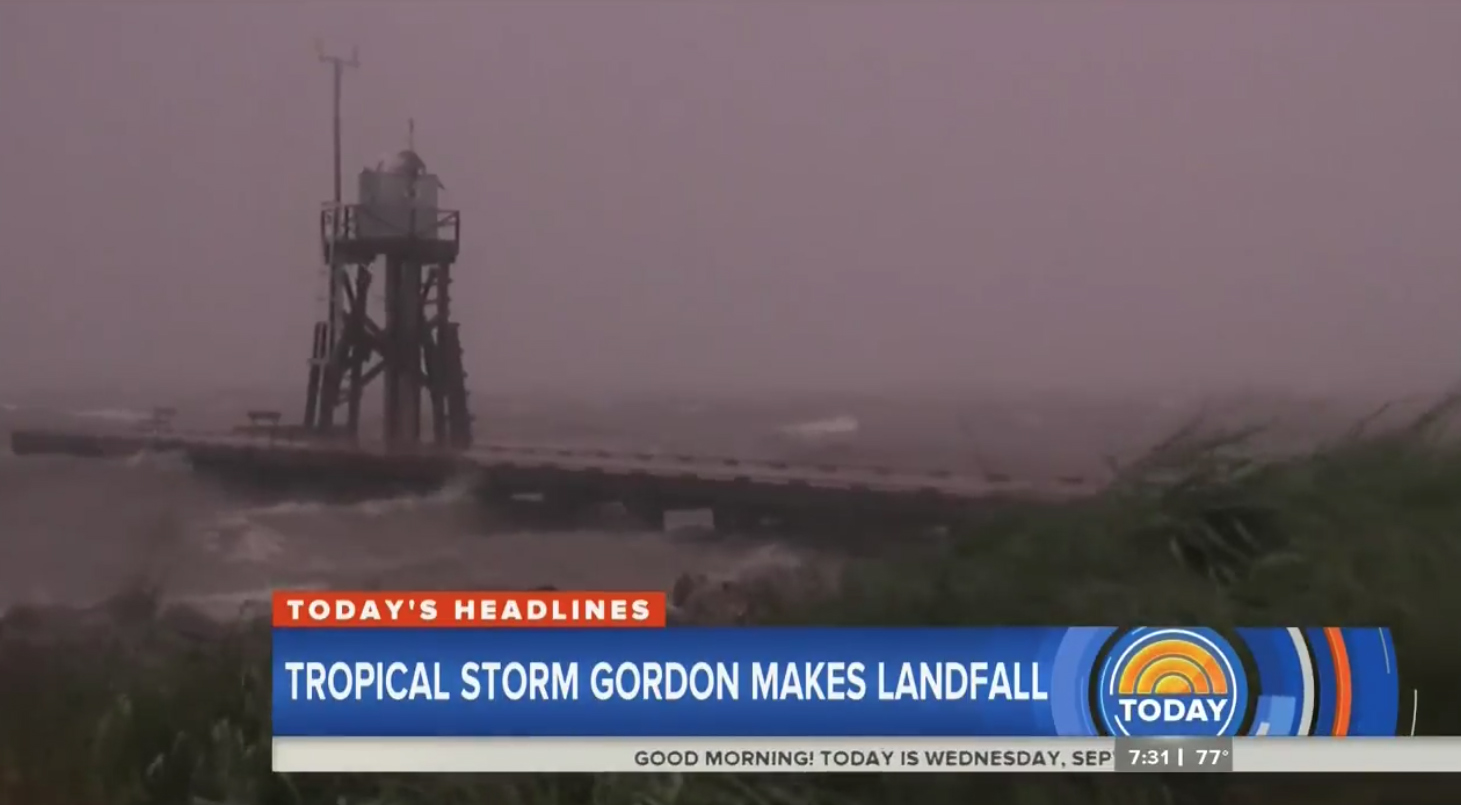 The "In Depth" segment didn't appear Wednesday, Sept. 5, 2018, though Melvin did head up a "Today's Headlines" segment at about the same time.
NBC previously used the "In Depth" name for several years on "NBC Nightly News."