Struggling Museum of Broadcast Communications to lease part of building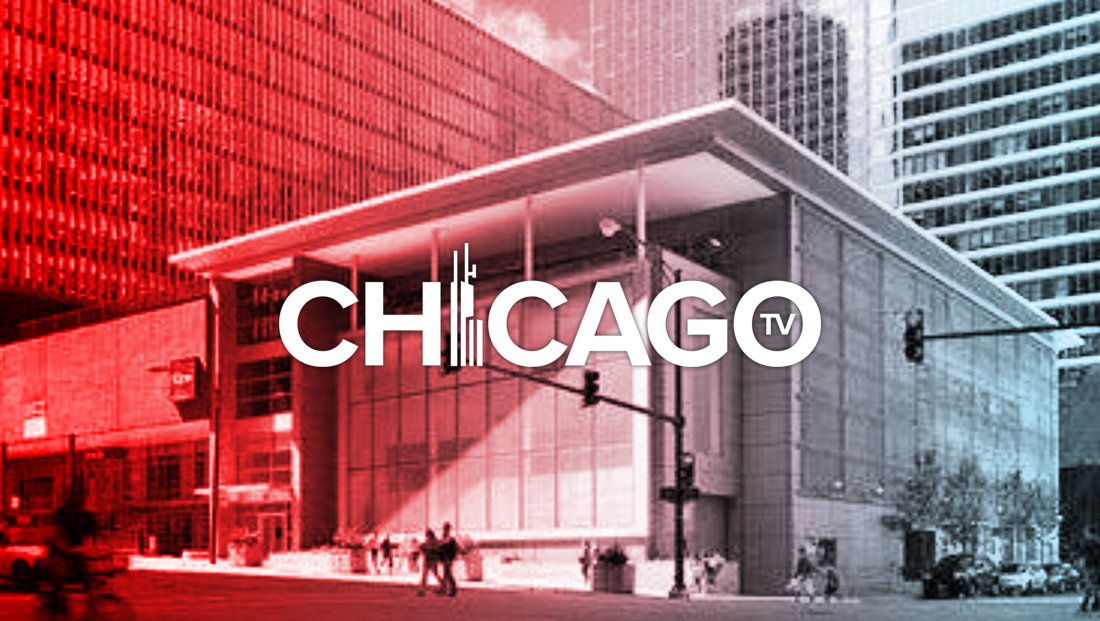 Chicago's Museum of Broadcast Communications will lease out two of its floors to make ends meet, reports Robert Feder.
The nonprofit board is nearing a deal to lease the third and fourth floors of its River North building, located at State and Kinzie streets, Feder's sources say.
The deal is said to be worth $6 million, though it's not clear what Fern Hill, a private real estate investment firm, will use the space for.
MBC, whose collection includes doors from "The Oprah Winfrey Show" and parts of the old "Meet the Press" set, is currently using the space for a "Saturday Night Live" exhibition, which is slated to close in December.