CNN Business gets a logo design, launch date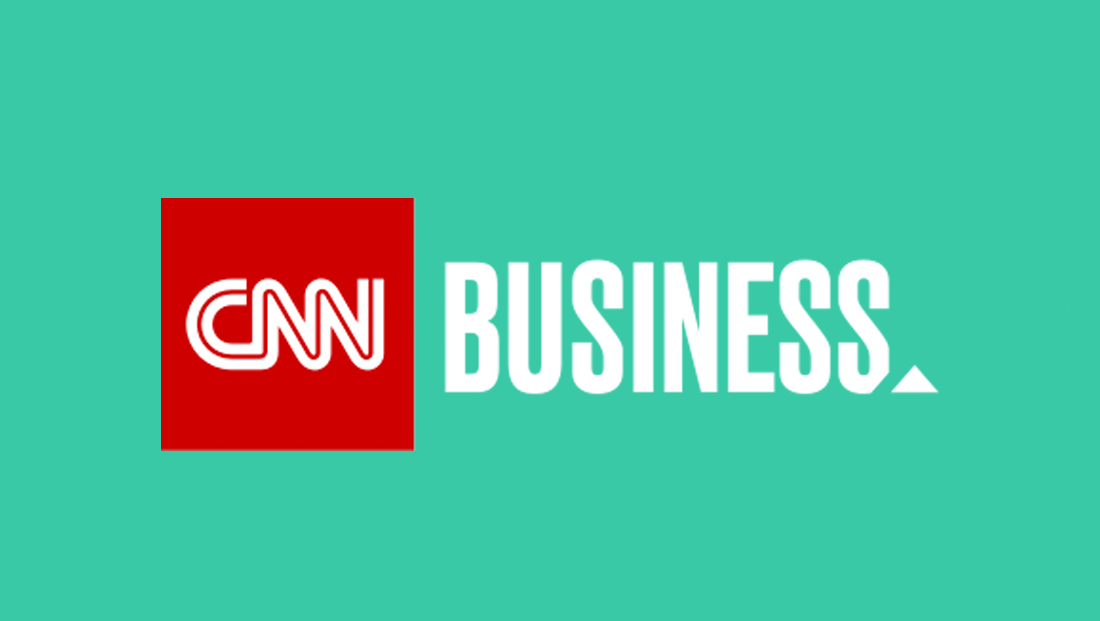 CNN is ramping up to launch its new "CNN Business" branding.
The new brand will launch Oct. 4, according to an announcement posted on CNN's site.
"CNN Business is the gateway to the future, covering the companies, personalities, and innovations driving business forward," writes Jason Farkas, vice president and general manager, CNN Business and Rich Barbieri the venture's executive editor.
"This new initiative will focus on the single biggest financial story of our generation: how technology is upending every corner of the global economy, forcing businesses, workers, and society itself to adapt rapidly, or be left behind," the announcement continues.
CNN Business will replace the CNN Money brand that was, in turn, a holdover from the days the site was produced in partnership with Money magazine.
In 2014, Time Warner split the two properties' sites, with Money.com now part of Time.com and CNN's Money brand being revamped to encompass financial, media and tech news.
Now that site is moving under the "CNN Business" branding — which includes an updated look with a teal shade that could be connected to both the color of money or circuit boards along with a condensed logotype with an upward pointing triangle at the far right, taking a small "noticed" out of the final "S."
The CNN Business branding is also expected to appear on other CNN platforms, including its cable channel, apps and streaming services.