Music Modernization Act set to become law, changing digital royalties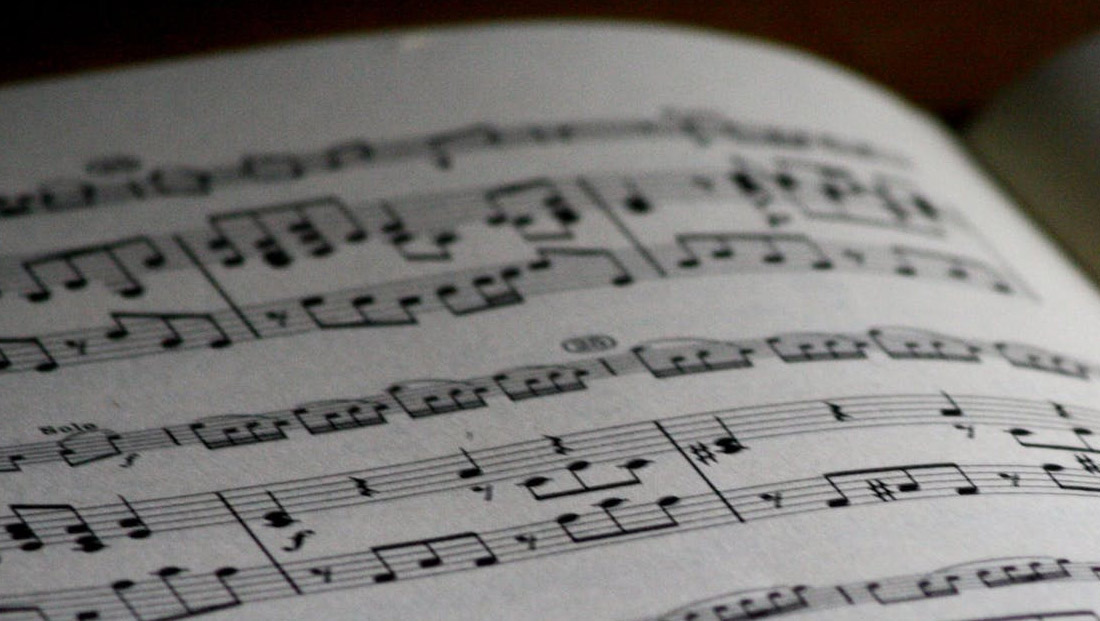 The Music Modernization Act (MMA) cleared a final hurdle last week on its way to becoming law, passing in the Senate.
The bill, which passed the House of Representatives in April with a vote of 415-0, will now be reconciled and signed by the President, changing how music royalties work.
"This is a huge step forward in treating composers fairly, in fixing outdated laws and in righting the historical wrongs and under-valued compensation for the creative community," said Adam Taylor, president of APM Music and chairman of the Production Music Association.
The MMA updates copyright law to take into account streaming and new digital platforms with almost the entire music industry supporting it, Axios notes.
"This was a long and difficult process but the music industry worked closely together with a united vision about the future of our industry. We would like to thank many artists and industry executives who put their time and effort into this work and to particularly thank David Israelite, president of the National Music Publishers' Association, whose unstoppable work helped make this bill a reality. We look forward to final approval and having it signed into law," added Taylor.