Industry Insights: The changes affecting production music in 2018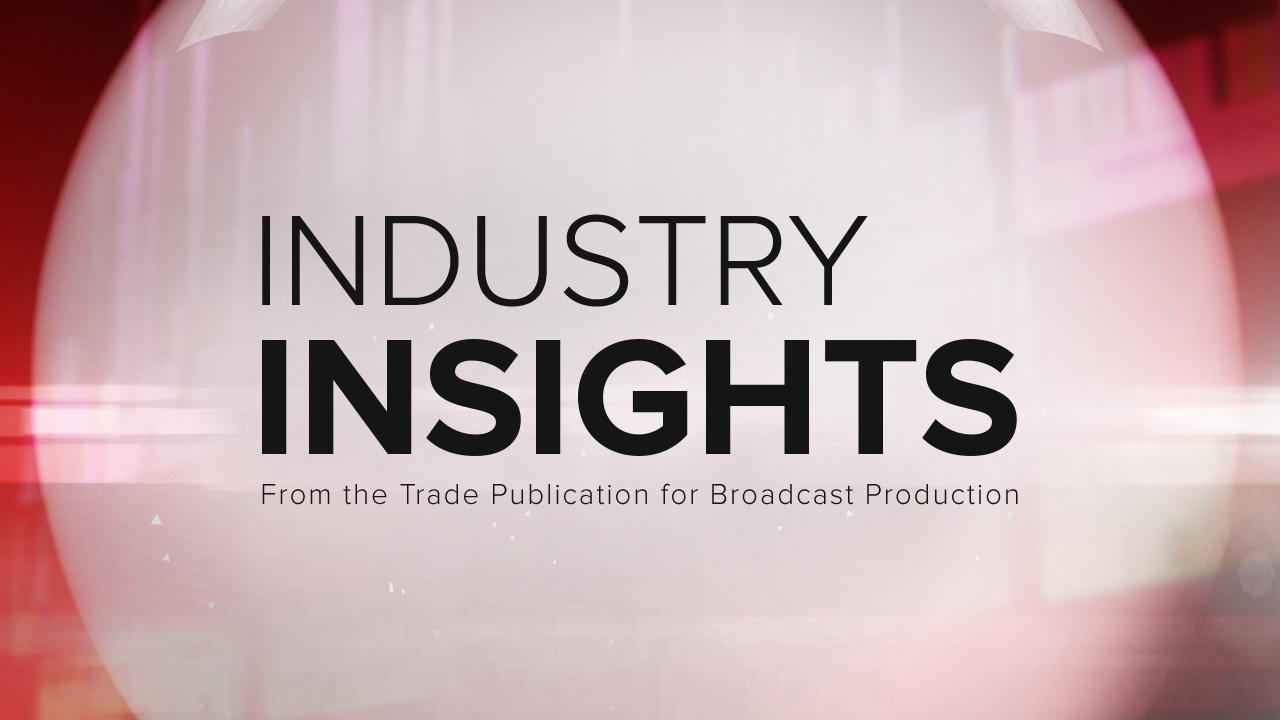 Part two of our Industry Insights roundtable on production music dives into licensing, which is seeing rapid change thanks in part to social media and new legislation like the Music Modernization Act.
Currently being debating by the U.S. Congress, the "MMA" aims to create a formalized organization to administer "mechanical licensing" of compositions streamed on services like Apple Music, Spotify and Amazon Music.
If passed, the legislation will change the procedure by which millions of songs are made available to streaming providers and limits the liability a streaming service can incur. Finally, the bill would also create a new evidentiary standard for performance rights organizations, like ASCAP and BMI, to follow when arguing for better rates for the performance of musical works.
What changes are you seeing this year on the licensing front?
"Unfortunately [I'm seeing] a continued race to the bottom due to newer libraries not taking any sync fees that devalue the business for everyone else," said Ron Goldberg of Manhattan Production Music.
"Traditional broadcasters are met with more and more competition for market share. Overall there has been an increase in new productions from new production companies, which is creating more competition for viewers around the globe. There are a large and increasing number of music providers out there, with a wide range of quality and quantity. Quality new music creation and curation are increasingly important," Aaron Gant of Warner/Chappell Production Music said.
"Seems to be the same as the past few years. Lots of web licenses and all-media requests," said Matt Fondanarosa of VideoHelper.
"We expect tremendous growth in social media videos for content and advertising. It could be "micro" short-form (less than 10 seconds) and we are providing our clients with shorter cut-down versions of tracks to accommodate them," said Anna Maria Hall of Killer Tracks.
Adam Taylor of APM Music said he was seeing an "enormous increase in the amount of production happening around the world which opens up the production universe to a much greater number of producers at every level, from amateur to professional."
"We are seeing a strong sync market and healthy demand for music based on all the new digital platforms and growing economy," said Ron Mendelsohn of Megatrax.
"Content is king and OTT and social is the driving force. We're seeing lots of licensing for digital rights only which speaks to how people are consuming media these days," said Whitney Arnold of Stephen Arnold Music.