Industry Insights: The top production music tracks and styles for 2018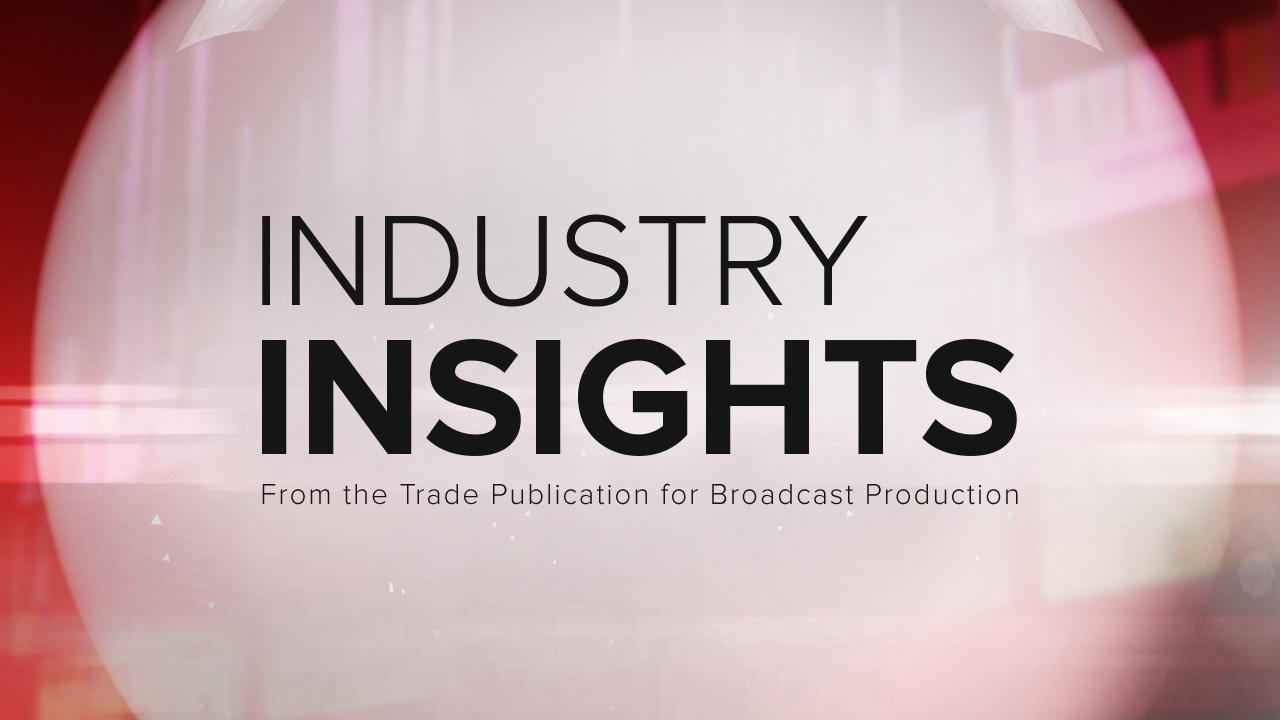 Subscribe to NewscastStudio's newsletter for the latest in broadcast design, technology and engineering delivered to your inbox.
As part of our Industry Insights series, we recently had a chance to speak with some of the leaders in production music about the current trends and styles broadcasters are looking for.
From funk-tastic vibes to neutral beats, stations and producers continue to look for new tracks to adorn their work.
Stay tuned for our second part of this Industry Insights roundtable where we discuss changes in licensing and the Music Modernization Act, which is currently making its way through Congress.
What kind of tracks are people looking for in 2018?
Ron Goldberg, of Manhattan Production Music, said that broadcasters want "anything different, but [something] marketable that will stand out."
Aaron Gant from Warner/Chappell Production Music responded, "Of course clients want songs that represent the sound of the current Top 40 charts, mostly from the Pop and Rock genres but also Hip-Hop and Country. We spend time creating material to fit all those requests while also continuing to create new music for large blanket clients that need background music that fits the personality of their particular projects."
"Right now I'm seeing a trend towards sci-fi drama with a lots of synths; minimal-pulsing/rhythmic sound design, percussion-centric tracks with lots of snaps and clapping, etc., and sleek, overproduced electro-pop," said Matt Fondanarosa of VideoHelper.
APM Music's Adam Taylor said, "There is no one answer to this. The need remains to have music work with storytelling which means that it conveys mood but doesn't overwhelm the story. At the same time, editors and music supervisors are always interested in new creative directions."
"Clients are following the charts, looking for current styles such as Future Bass, Tropical House, Indie Pop and Hip-Hop/R&B," observed Ron Mendelsohn, of Megatrax.
Alex Koch, also with VideoHelper, said, "As always, people are looking for a wide variety of tracks but I would say there is a trend towards more sparse, slower building tracks."
Stephen Arnold Music's Whitney Arnold explained, "We're always fielding requests for the latest sounds and try to make sure we have new styles represented in our catalogs. But it's often tried and true styles that get the most usage. Right now our 2 most downloaded albums are a Quirky/Lighthearted album for Advertising and Extreme Sports. Spring is coming and of course with the Winter Olympics is in full swing, so I'm not surprised at that! Planning for upcoming events — whether that's a big sports day like Super Bowl Sunday or knowing when to break out the sleigh bells — is crucial to getting the right music in front of editors and art directors at the right time."
The latest in design, production and engineering
Subscribe to NewscastStudio for the latest delivered straight to your inbox.