Industry Insights: The top production music tracks and styles for 2018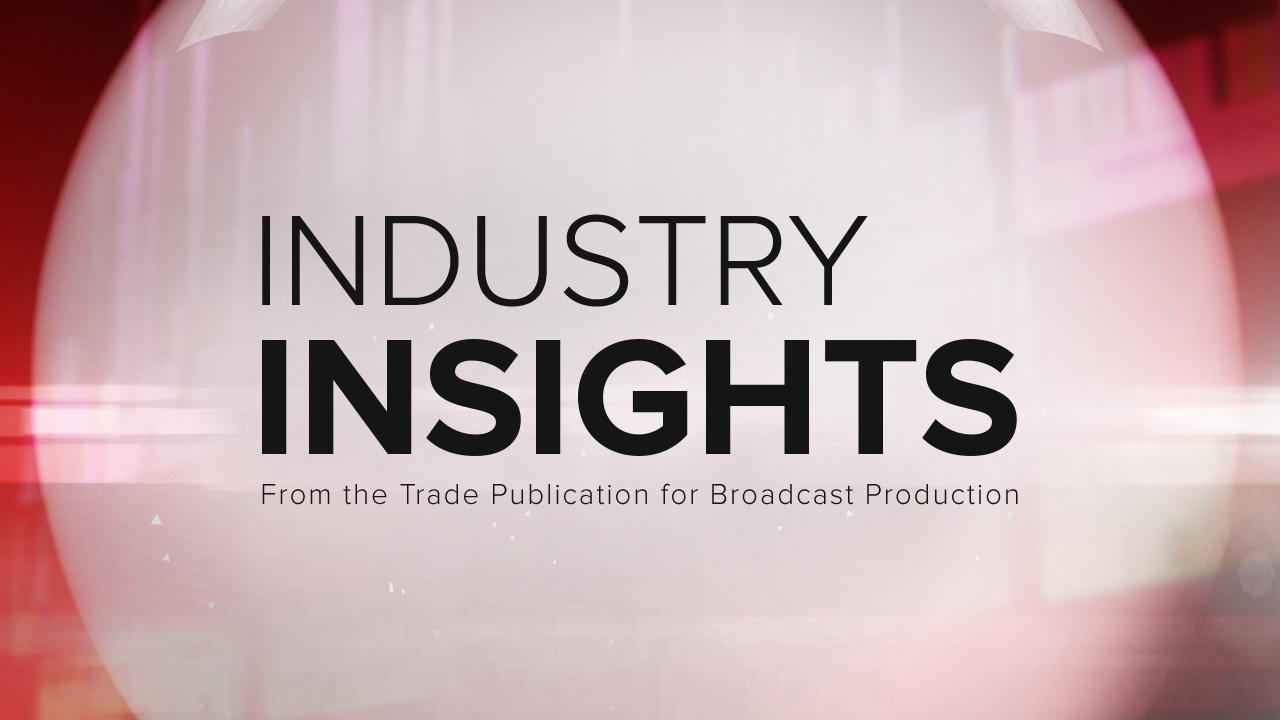 Subscribe to NewscastStudio's newsletter for the latest in broadcast design and engineering delivered to your inbox.
What are the two hottest categories of production music right now?
"EDM in all shapes and sizes and cool alt-rock are still buzzing," Goldberg said.
"Rock and Pop are always the front-runners. What changes rapidly is the style of each of those, whether it be dance-driven, anthemic or other styles of rock and pop. It's important to us to keep up with current sounds," Gant explained.
"It's hard to pinpoint. There's obviously trends as I mentioned above, but as a library, we're asked to provide all types of categories/genres every day," said Fondanarosa.
"Drama," Adam Taylor quipped.
"Trailers and Commercials, including digital and social media, are clearly on the rise in terms of licensing," said Mendelsohn.
"Probably sound design and sparse building tracks," reiterated Koch.
"We recently fielded quite a few requests for old school hip-hop / 80s breakbeat, I don't know if that's making a comeback currently?" Arnold wondered. He continued, "And most social /digital content is very positive and lighthearted so really we're seeing these style of tracks do very well for us."