MSNBC gets 'folksy' in 'The Vote' promo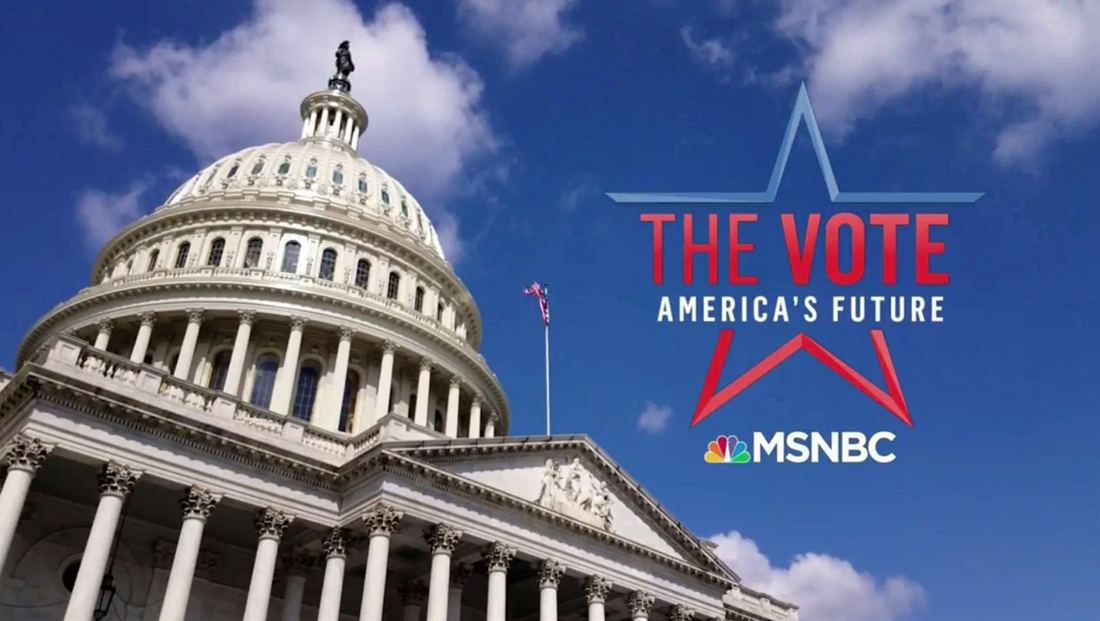 MSNBC is airing a casual and, quite literally, folksy, "we're here for you" style promo for its "The Vote: America's Future" brand campaign.
The spot features a slow paced, female announcer saying "One day in America we vote. For folks we know and folks we don't. For this grand idea — and whatever happens we'll be here to make sense of it with 'The Vote for America's Future' on MSNBC."
Featured as the "folks we know" is Ted Cruz, while the "folks we don't" is represented by Alexandria Ocasio-Cortez.
Other shots include MSNBC panels.
Here's a previous "The Vote" promo focused on Steve Kornacki: