Royal baby news gets pushed back on busy news morning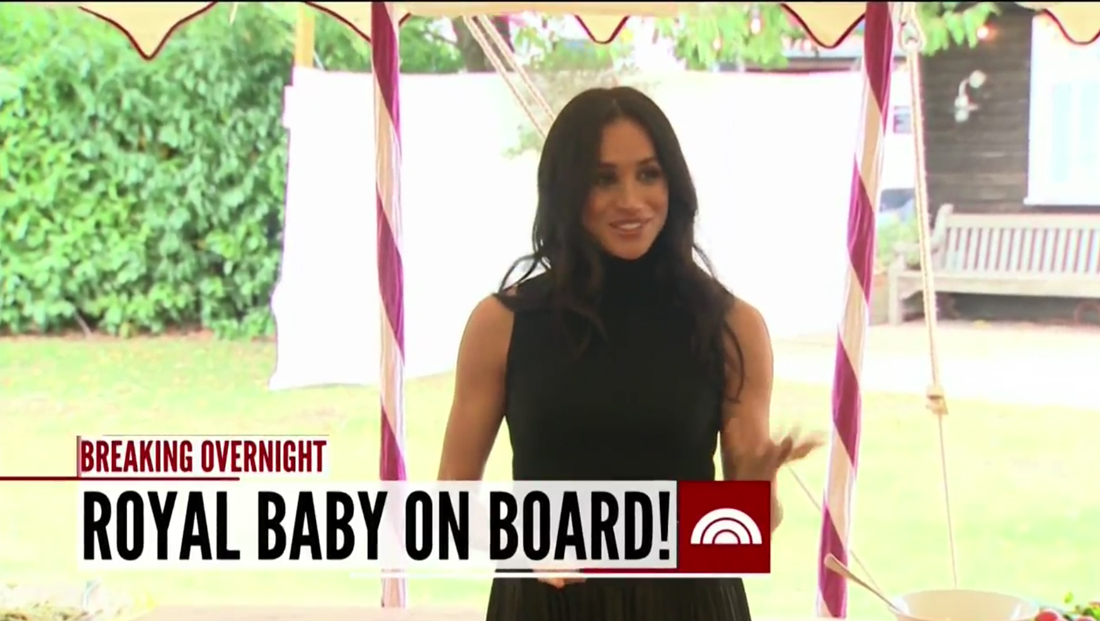 The network morning shows, perhaps realizing they were playing "catchup" to the social media storm of the news Prince Harry and Meghan Markle's baby, put the news in the backseat on their Monday, Oct. 15, 2018, editions.
All three networks had their hosts make small talk at the top of the show about the big baby news — but held off on diving deeper into coverage until later in the broadcast.
By the time the networks hit the air at 7 a.m. eastern, the news had already been out for a few hours — but all three switched to "breaking news" mode for coverage.
.@GayleKing was so excited about the #RoyalBaby news the tongue-twister 'Duke & Duchess of Cambridge' gave her a bit of a problem on '#CBSThisMorning' pic.twitter.com/B4NlyhZYCb

— TVNewsMix (@TVNewsMix) October 15, 2018