'The Vote' takes on key issues in promo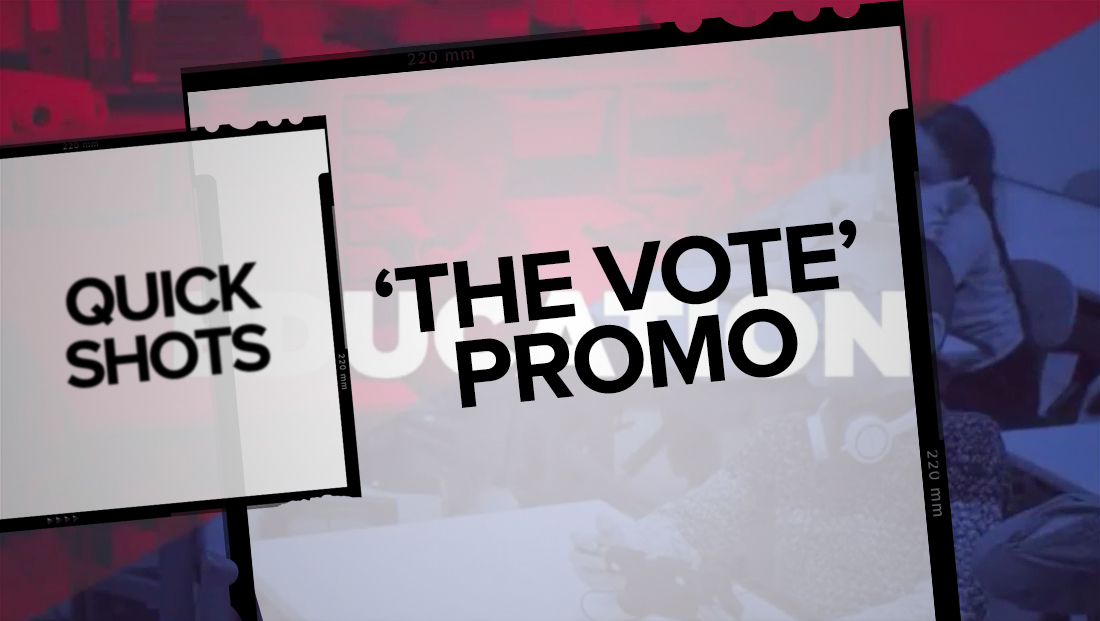 MSNBC is airing a promo that places the spotlight on some of the most divisive issues today.
The spot uses NBC's "The Vote" branding.
The spot features bold typography of the various issues along with a diagonal line separating blue and red zones of the screen.