'Today' to mark Al Roker's 40th anniversary with NBC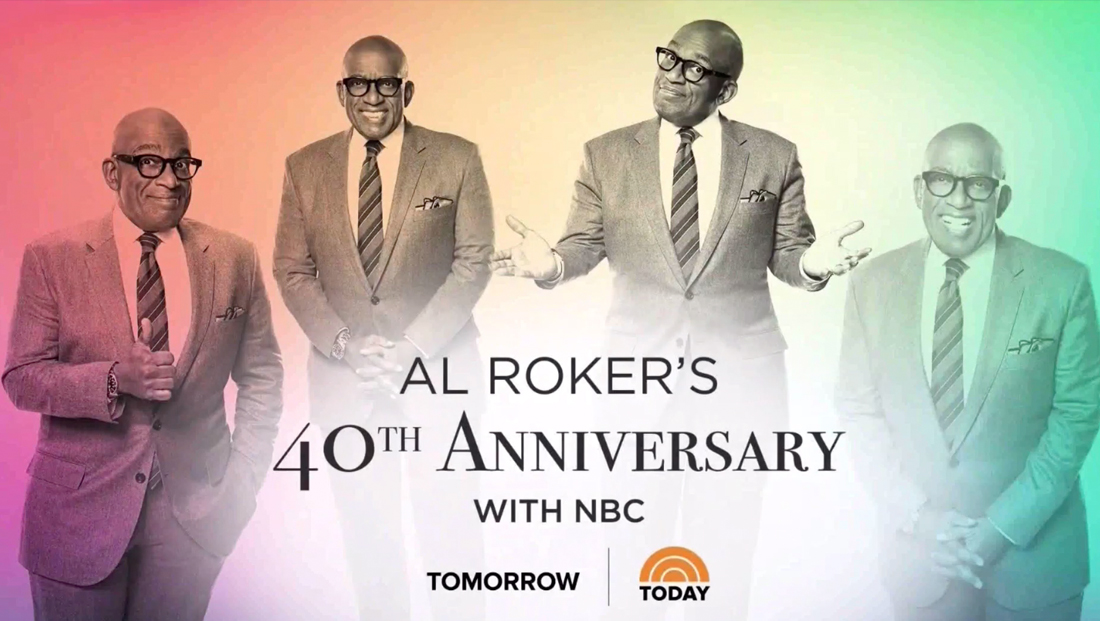 NBC will celebrate Al Roker's 40th anniversary "with NBC" Friday, Dec. 14, 2018 with a series of retrospectives and surprises.
According to Roker's bio, it appears NBC is using his 1978 hire at WKYC in Cleveland, Ohio, then an NBC O&O, as the start of his 40-year career with the company.
Roker joined "Today" officially in 1996.
Despite being popularly known for providing weather forecasts, Roker does not actually qualify as a "meteorologist" and has an inactive American Meteorological Society Television Seal.
Over the years, his role on "Today" has expanded to become more of a co-host role, especially in the third hour under both the "Today's Take" and "Today Third Hour" iterations.
It's worth noting the last time "Today" celebrated a major anniversary was in January 2017 — when then co-anchor Matt Lauer marked his 20th anniversary with "Today." Lauer would be fired November of that same year for alleged sexual misconduct.