Get your 'polar vortex' branding ready — because it's back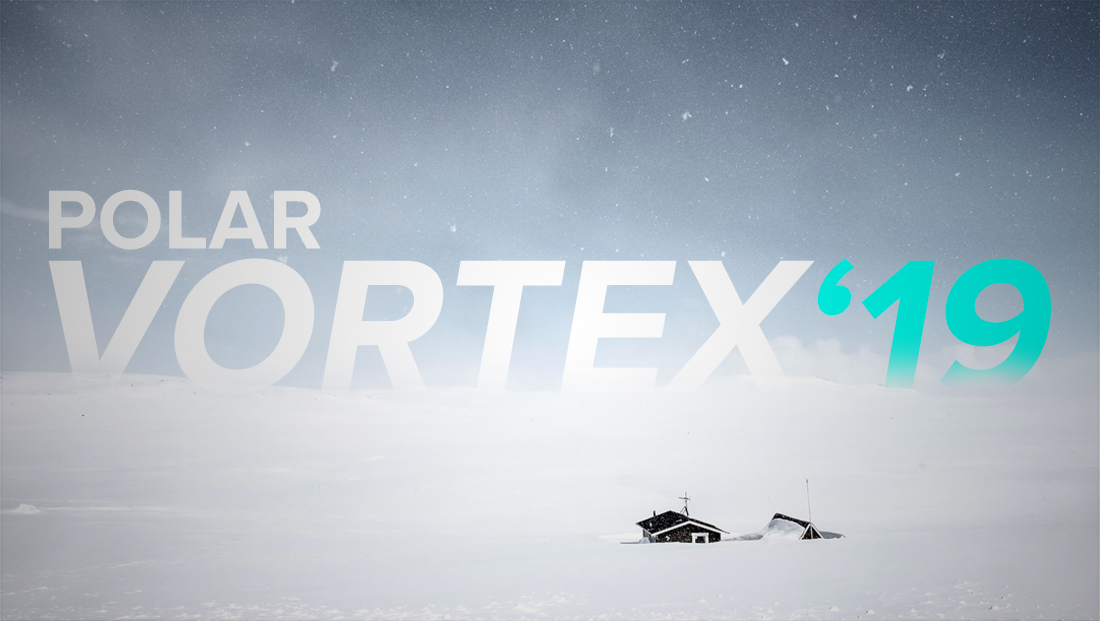 Over the years, weather news has given us fun terms ranging from "Snowpocalypse" to "thundersnow" to "Snowmaggedon" to "heat dome" — some of them real phenomenon, some of them made up.
One of the classics — and one that TV news loves to use — is "polar vortex."
Well — it's coming back, according to meteorologists (though some parts of the country might think it's already here).
So, now's probably a good time to dig up all those graphics with punny and dramatic sounding names for your weather coverage. You may also want to dig up the number of a local ice sculptor who can get started on your ice anchor desk, chroma key wall or logo.
Just make sure you update it to the 2019 Polar Vortex (kind of like remembering to write the new year on your checks).
While you're at it, consider seeing what fun and verbose radar branding our fun little generator gives you — and share it on social!