Album Review: 'The Minimal Pulse' from FirstCom Music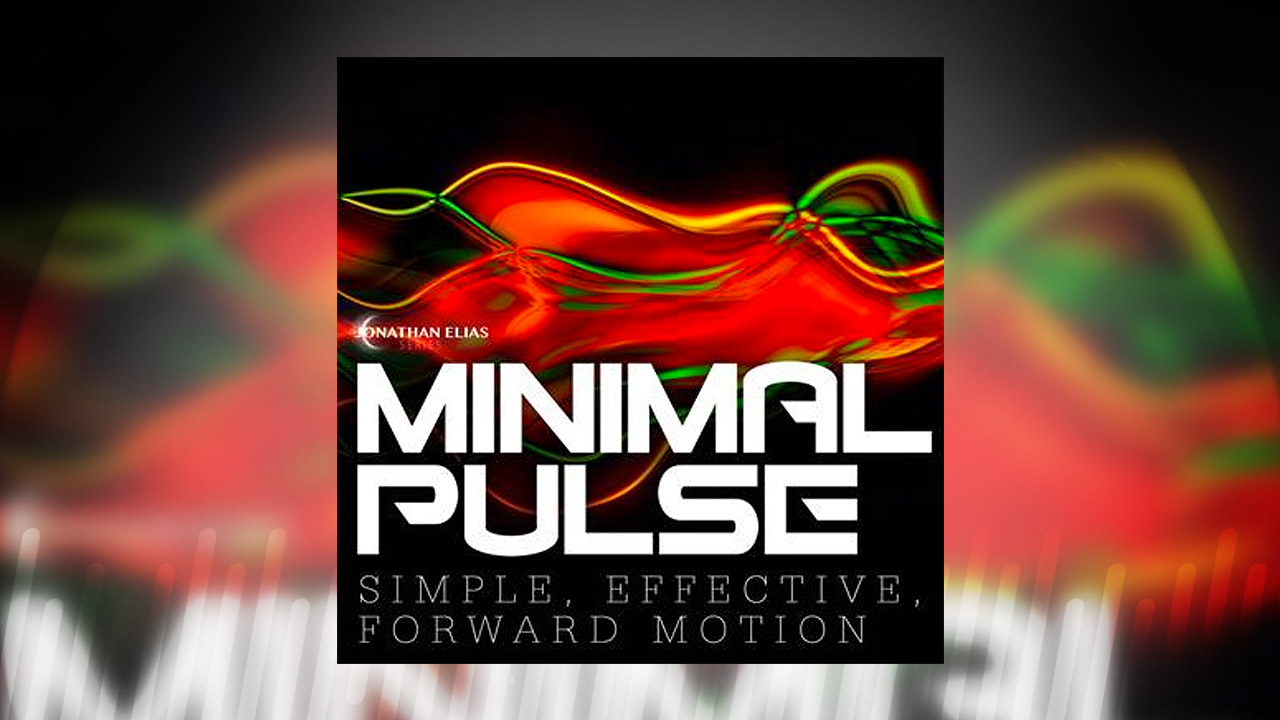 Despite its moniker, FirstCom Music's "The Minimal Pulse" delivers a complex listening experience fraught with anticipation, excitement and mystery.
Written by David Ashok Ramani and world-renowned film and TV composer Jonathan Elias, the impressive palette of soundscapes and interlocking themes at work here make this album ideal for documentary films and everything tech.
A couple of tracks in, Elias' affinity for both rock music and composers like Béla Bartók, Igor Stravinsky, and Sergei Rachmaninoff is clear. For an album claiming to be minimal, there's quite a bit going on here––strings, live drums, pumping synths, piano and dramatic dynamic shifts abound.
Like cogs working overtime inside a palatial machine, "Rainforest Groove" leverages an array of organic instrumentation in ways that mirror modern electro pop music with inviting results.
New York City lounge jazz meets chic pop-driven club music on "Passing Trains," a track featuring electric guitar, synthesized harps and swinging live percussion. And on "Darkness Breaking," tense strings, calculated synths and gargantuan swells warn the listener that there's trouble lying in wait around the next corner.
"The Minimal Pulse" (EVO293e) isn't minimal as much as it is ambitious. And lucky for us, it succeeds.
The album is part of the EVO label at FirstCom, which features "continually evolving, boundary exploding music" for all types of projects.
[prodmusic]
Audition the Album
[zoomsounds_player source="78209″ type="audio" config="podcast" autoplay="off" loop="off" open_in_ultibox="off" enable_likes="off" enable_views="off" enable_download_button="off"]
Album Tracks
Moments With You – 2:11*
Balance And Momentum – 2:04
Rainforest Groove – 2:02*
Constellations – 1:58*
Heavenly Machine – 2:00
Passing Trains – 2:13*
Mixed Signals – 2:11
Shrouded In Code – 2:07
Floating Above Clouds – 2:39
Room For Thought – 2:16
Darkness Breaking – 2:13*
Divinely Crafted – 2:20*
Final Design – 1:53
Wall Speak – 2:07
* Featured in audio compilation above.
To listen to the full album, visit the FirstCom website.[/prodmusic]
The latest in design, production and engineering
Subscribe to NewscastStudio for the latest delivered straight to your inbox.