CBS's 'eyes' get expressive in promo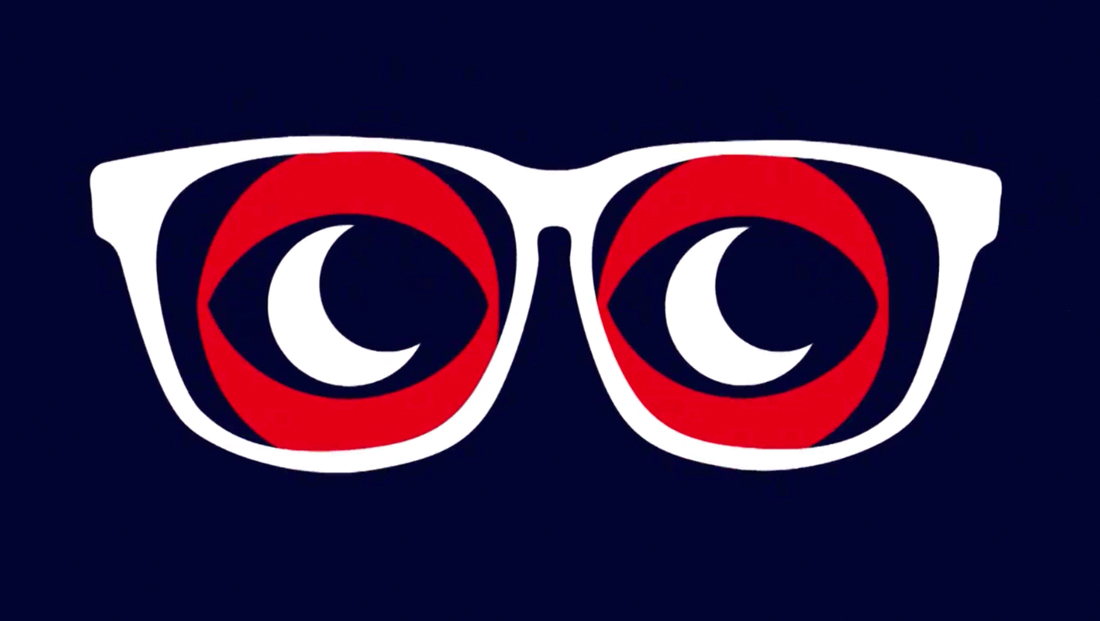 During Super Bowl LIII, CBS ran a clever animated promo that featured its "eye" logo as a pair of eyes that took viewers through an audio and visual history of the network's hits from yesterday to today.
The spot, dubbed "Eyeconic" by CBS, starts with a single CBS eye logo that splits into two, blinks, "clears its throat" and then goes through carefully crafted animation that, when combined with audio taken from CBS programming, form a unique homage to shows.
For example, some oldie references include "Oh Rob!" from "The Dick Van Dyke Show" and wild eyes during Tarzan's undulating cry through the jungle as well as Ricky Ricardo saying "Lucy, I'm home" from "I Love Lucy."
Also featured is Barney's trademark line "It's going to be legen … wait for it … dary" from "How I Met Your Mother," and audio clip from "The Late Show" and the ticking "60 Minutes" clock.
In addition to having the "eyes" animate to match the audio being spoken, accents such as dollars signs appear while someone is called to "come on down" on "The Price Is Right." Likewise, during the "I Love Lucy" reference, a white hat is perched on the eyes.
All of the animation is kept simple, flat and clean, with the colors changing in each scene.
Sheldon Cooper's "Bazinga" line for "The Big Bang Theory," also makes an appearance, with the "irises" of the eyes replaced with nuclear symbols while CBS Sports is included by with audio from a game commentary and football icons incorporated in the design against a field of green.
The last part of the promo changes to the words "Then. Now. Always," with a variety of audio-only references in the background before an "America's Most Watched Network" title card ends the spot.
The latest in design, production and engineering
Subscribe to NewscastStudio for the latest delivered straight to your inbox.