'Nightly News' kickers mixing things up with lower thirds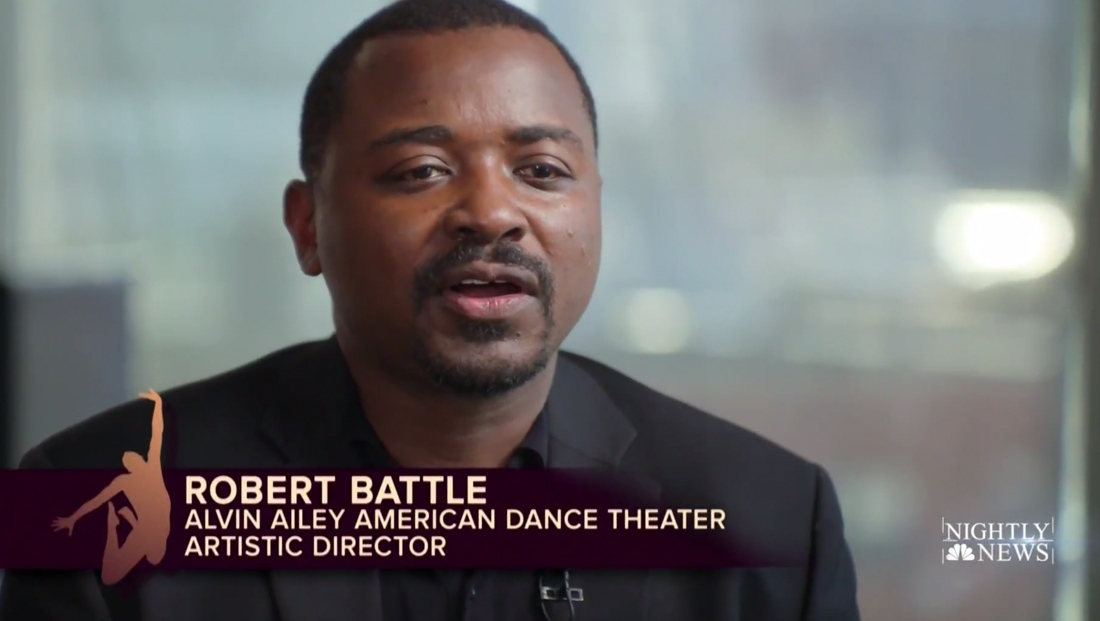 The semi-regular series of branded kickers on "NBC Nightly News" have been experimenting with unique looks inside the packages themselves for a few months now.
The packages typically, unlike most "Nightly" stories, forgo the use of blue lower third banner like the one that remains on screen during most standard packages.
During the stories themselves, the narration track often introduces the interviewees who appear on screen and often don't even use a lower third identifier graphic.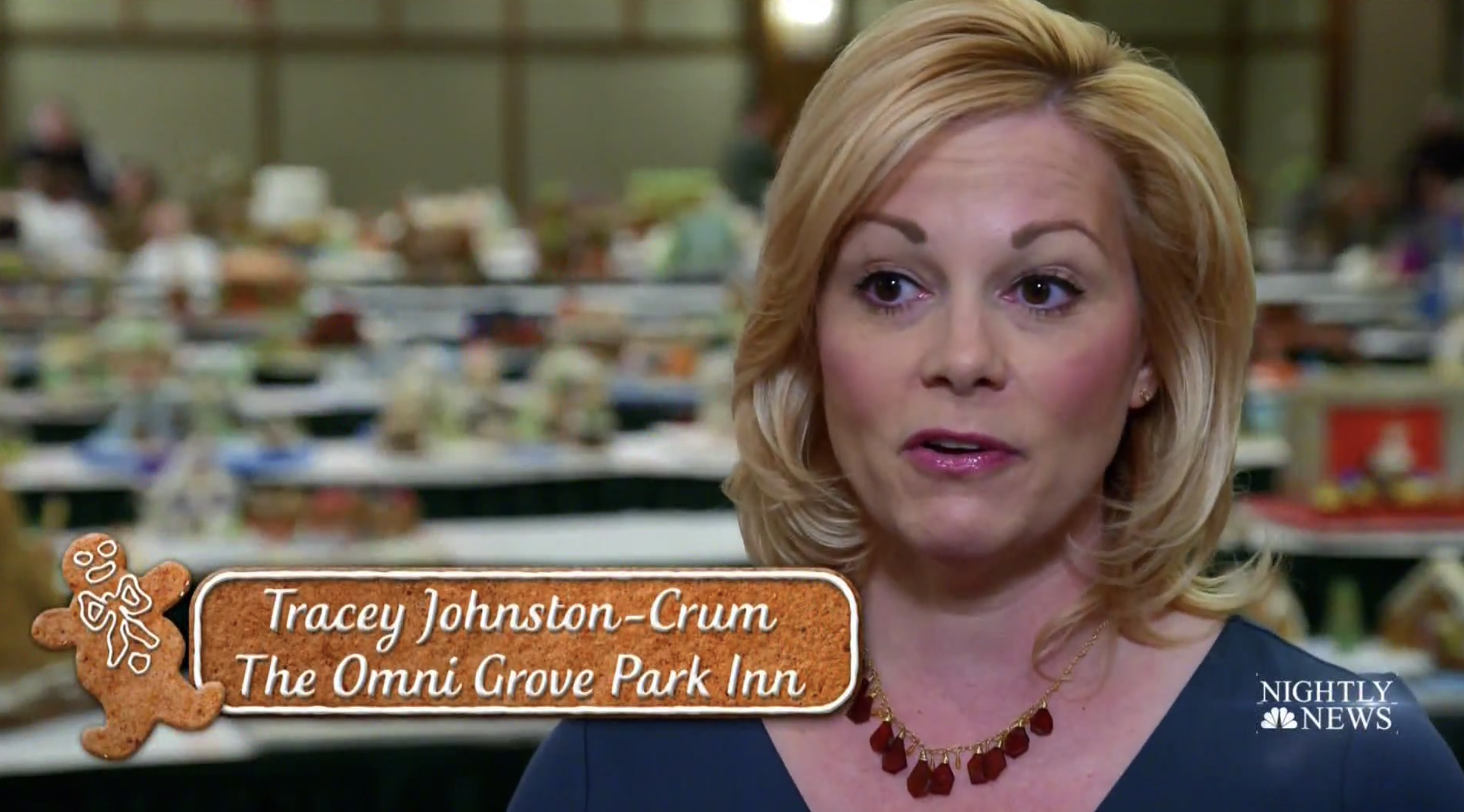 Instead, when one is needed, the design is unique to the story being told — such as this gingerbread themed one used back in December 2018 and the dance themed on from Feb. 8, 2019.
Since then, some stories appear to have used the standard ones at times, but having them pop up on screen when needed instead of simply switching from the headline-style banner — which wouldn't be possible since the stories typically don't use them.
While anchor Lester Holt continues to narrate many of the stories and other NBC correspondents contribute as well, correspondent Rehema Ellis is a fairly regular fixture on the segments.
While "Nightly" has a semi-regular schedule it uses, the stories are sometimes skipped as news warrants.
The latest in design, production and engineering
Subscribe to NewscastStudio for the latest delivered straight to your inbox.