ABC 7 Chicago uses rings, casual narration in morning promo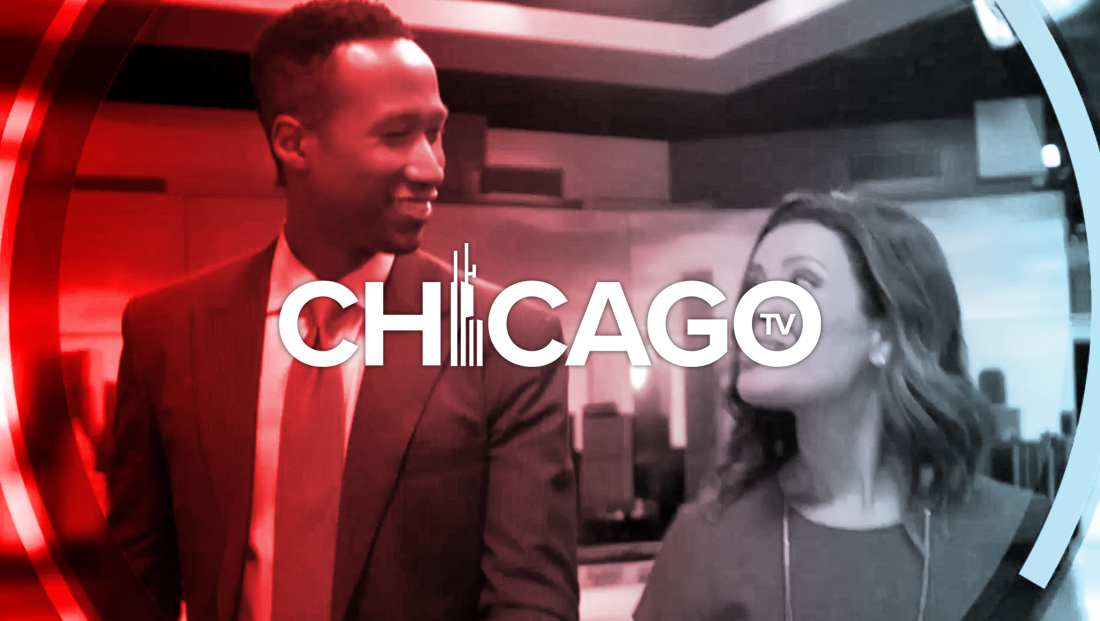 WLS, the Chicago ABC O&O, is airing a promo that combines elements from its parent network's branding package along with a bit of a casual flair.
Two days after the promo aired during the Oscars, "GMA" itself overhauled its graphics on Feb. 26, 2019.
The new spot focuses on the station's 4:30 to 7 a.m. news block and kicks off with "Are you ready? Ready to start a new day?"
A combination of stock footage of people in morning routines are combined with station talent shots — while the female announcer assures viewers that "Tanja, Terrell, Tracy and Roz have gotcha covered."
The use of the casual "gotcha" is an interesting parallel to promos the market's NBC O&O has used in not one, but two promos.
The line, by the way, is referring to morning co-anchors Tanja Babich and Terrell Brown, along with meteorologist Tracy Butler and traffic anchor Roz Varon.
From a graphical standpoint, the spot also uses a mostly blue and gold color scheme that has some similarities to ABC's "Aperture" branding motion graphics package.