NBC Chicago thinks it's hip as hell in this news promo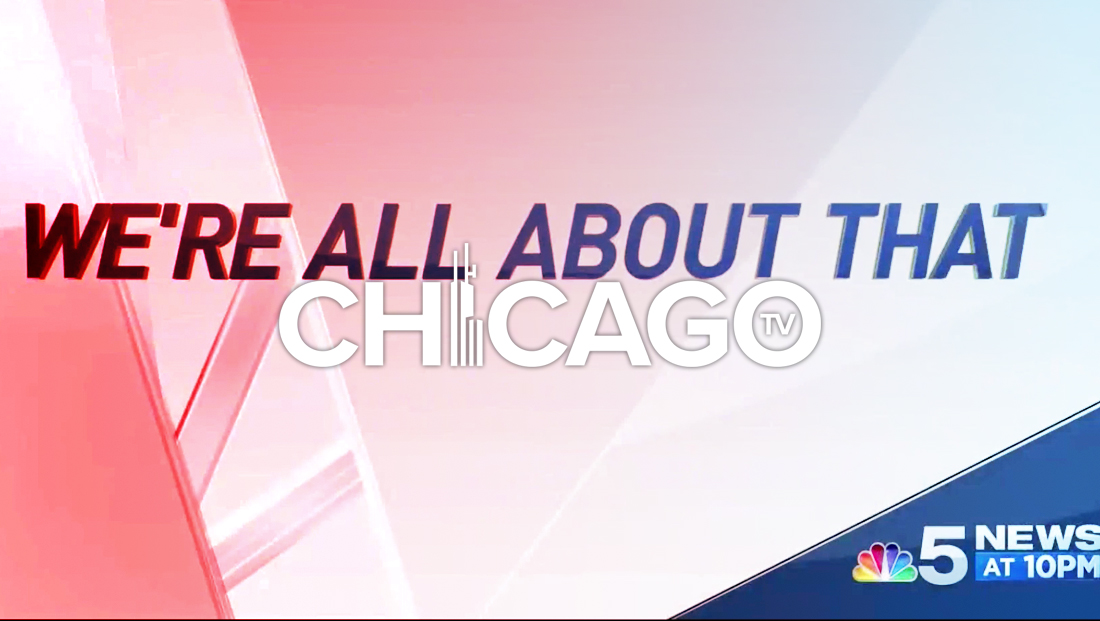 Along with a super casual — but super short — promo for its 10 p.m. news, WMAQ, the NBC O&O Chicago has an extended version that's even more hipster.
"Straight up and relevant to you. We're all about that," starts the casual narrator, who sounds like he might moonlight a pro surfer.
Other gems:
"Our storm team gets you ready for … whatever."
"Shady business, eh, doesn't fly with us."
"And the folks who are putting 'neighbor' back in 'neighborhood' — we gotta lot of those stories that are making a difference."
"Keep it here. We'll keep it relevant to you."
The promo is almost a blatant attempt to appeal directly to millennials — but it's debating whether it tries too hard or not.