Houston station offers up explainers on Amazon Air crash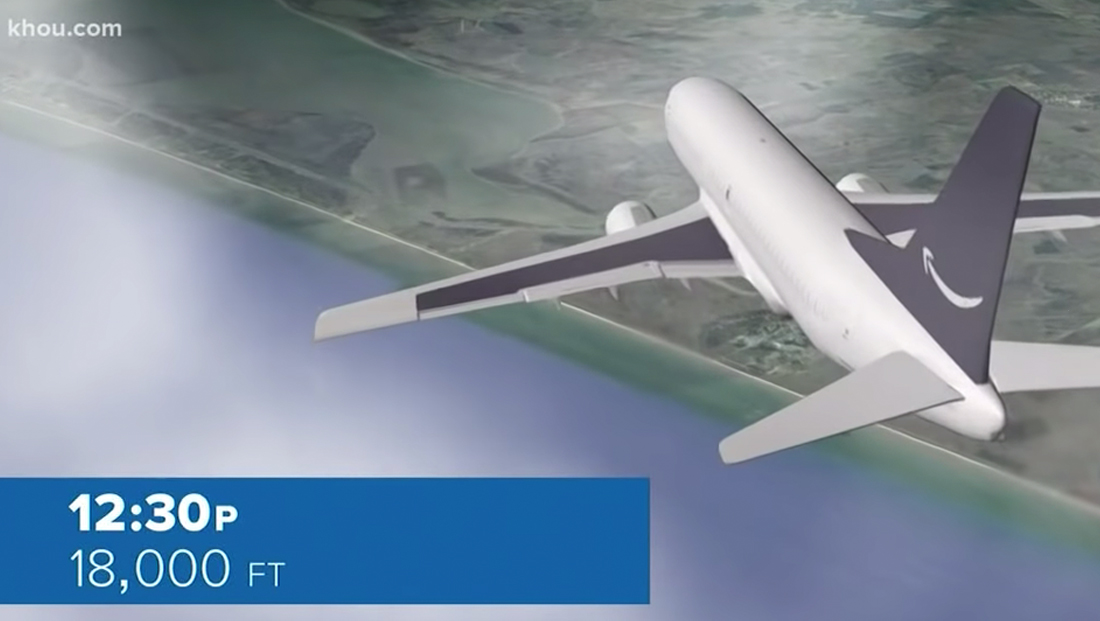 KHOU, the Tegna owned CBS affiliate in Houston, offered two explainer segments about the Amazon Air plane crash, which was scheduled to land in the city.
The first of these segments featured both a 2D and 3D recreation of the plane — complete with trademark Amazon tail — combined with flat and 3D Google Maps imagery showing the plane's missed approach into George Bush Intercontinental Airport.
In addition, key details such as speed and altitude were also shown on screen.
In addition, the station also offered an explainer video about the not-so-"black boxes" on board aircraft, which are painted a bright color to help them stand out from their surroundings to make recovery easier.
Interestingly, the explainer video goes out of its way to point out that the cockpit voice recorder and flight data recorder are a color known as "international orange" but shows the boxes in two different shades — one more orange and the other more red.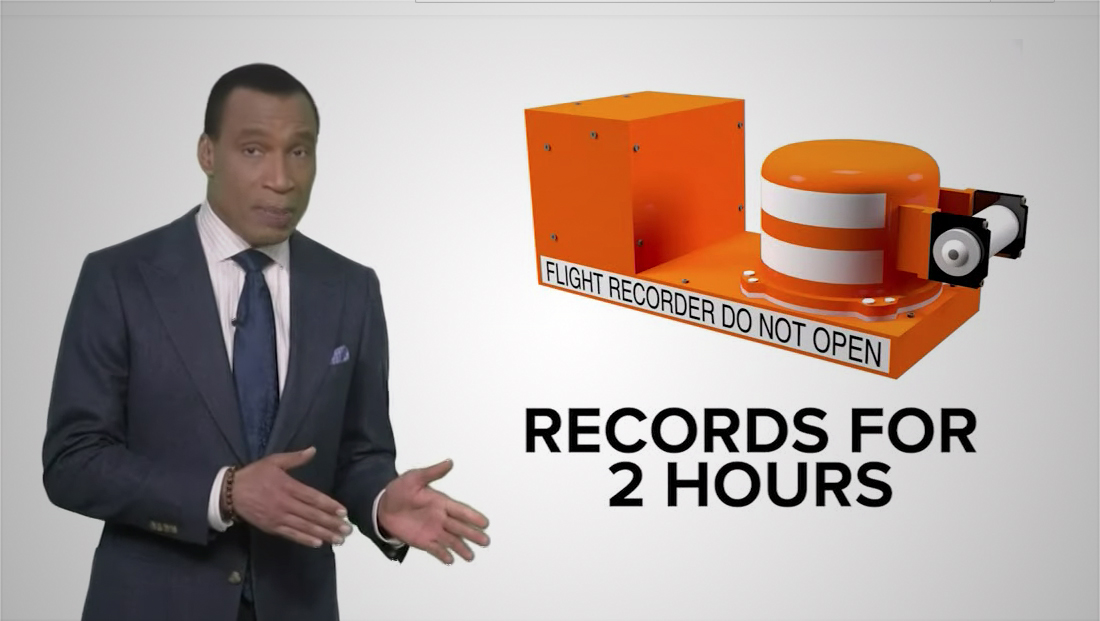 The video does not explain that shade widely known as "international orange" actually has two different standards — with one shade commonly linked to the aerospace industry and the redder shade typically used by military contractors and in the engineering industry.
Incidentally, a third shade of "international orange" is used on the Golden Gate Bridge — namely to give it high visibility and prevent ships from hitting it.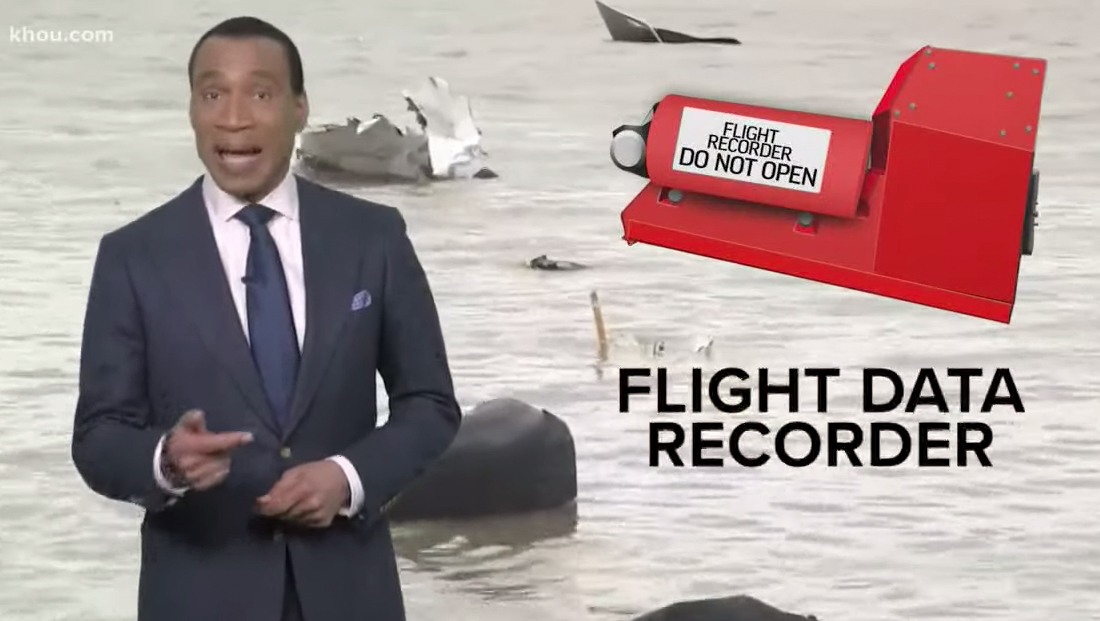 The exact cause of the crash, which was a cargo flight and killed all three crew on board, and details of the flight's final moments are still unknown. The flight was officially known as Atlas Air Flight 3591, but operated under the "Amazon Air" brand — and the aircraft involved, N1217A, featured Amazon-themed livery.
Amazon Air is a "branded" airline operated by the ecommerce giant but operated by three separate contractors. It was previously known as Amazon Prime Air, before that name was handed over to the company's yet-to-be-activated drone delivery service efforts.