Is the Euronews NBC rebranding off the table?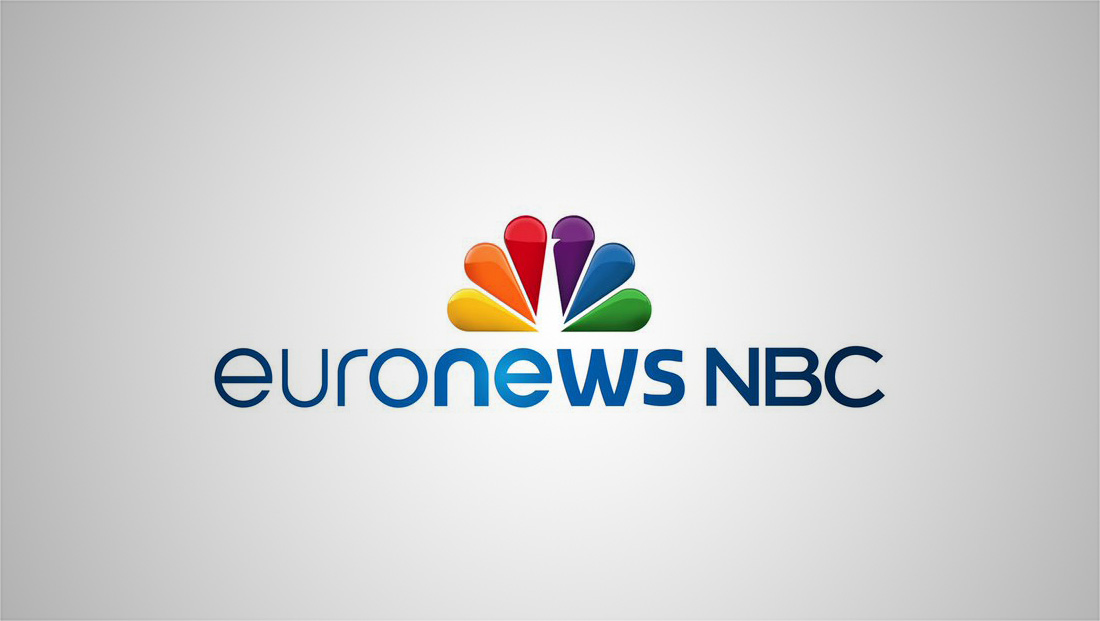 It's been over two years since NBCUniversal inked a deal to become a minority stakeholder in Euronews — but it still hasn't switched over the announced Euronews NBC branding.
German industry publication Infodigital is reporting that the rebranding effort is stalled as executives consider if it's the right move.
According to the report, research shows that public perception of the channel has improved even though it continues to use the Euronews branding.
Thanks to the NBC partnership, the network began overhauling its programming and feeds in 2018, including the launch of "Good Morning Europe."
After NBCUniversal reached a deal to acquire a 25% stake in the venture in February 2017, the channel announced it would change its name to Euronews NBC.
NBCUniversal, through its Comcast division, also owns European broadcaster Sky. Sky is based in Britain but operates in Ireland, Germany, Austria, Switzerland, Italy and Spain. It provides programming in multiple European and North African countries and a variety of languages, including English, French, Spanish and Arabic.