NPR's 'Morning Edition' debuts new theme music after 40 years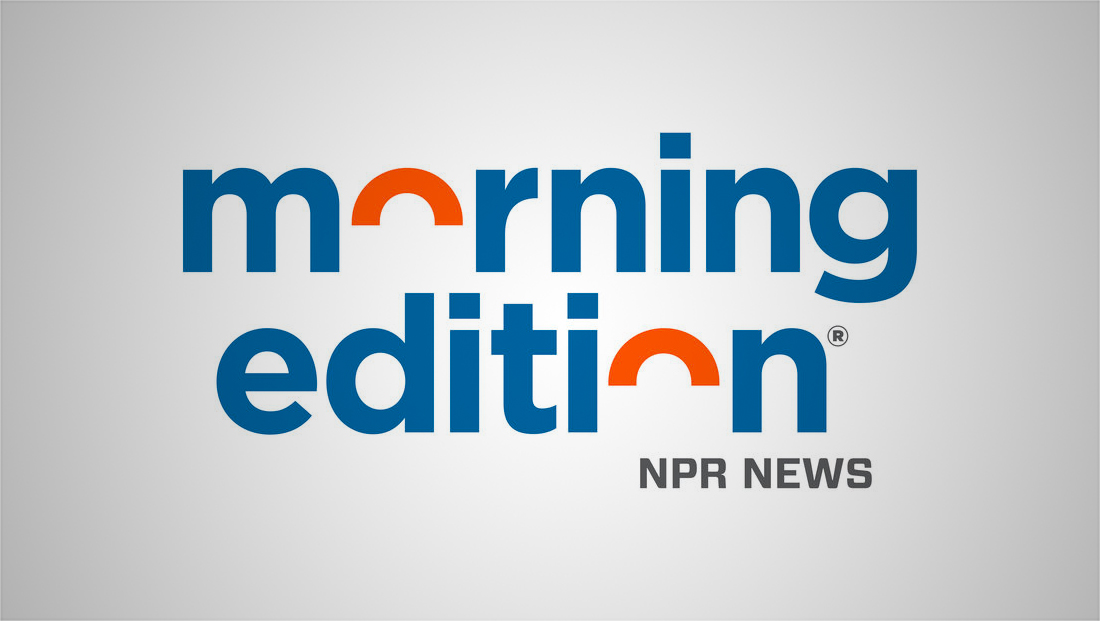 NPR's flagship morning program, "Morning Edition," ditched its theme music of 40 years this week, launching a new tune from Joel Beckerman's Man Made Music on Monday, May 5, 2019.
NPR describes the new theme as "warm, fresh, weighted, smart, modern, energetic, and human," while aimed at attracting younger viewers to the program with a newsier sound.
[zoomsounds_player source="82921″ type="audio" config="podcast" autoplay="off" loop="off" open_in_ultibox="off" enable_likes="off" enable_views="off" enable_download_button="off"]
"We want to make every aspect of the program engaging and ear-catching," notes NPR's Chief Marketing Officer Meg Goldthwaite. "As we look to draw in new listeners to NPR programming and grow public radio's presence on multiple platforms, a new theme will better reflect what 'Morning Edition' is today, and attract listeners who have yet to discover the leading news magazine's dynamic mix of engaging, informative, and often surprising stories about today's world."
"The demographics of America are changing. How do we make sure that we have a sound of the show that feels inclusive and inviting," said Amy Crawford of Man Made Music in an interview with Current, and also "make sure that we respect the audience that loves the sound of the show and not alienate those longtime fans?"
The updated theme is written to pay homage to the original work but expand it into "new territories" with the result mixing electronic and organic percussion and live strings to create a layered theme.
The Morning Edition theme is about to get a refresh. Here's a teaser. Listen Monday for the Big Reveal! pic.twitter.com/hUURPLhgc6

— WNIJ (@WNIJNews) May 3, 2019
Man Made Music is no stranger to sonic branding, with the company creating the music for "CBS This Morning," updating the famous "NBC Nightly News" and HBO themes along with creating corporate audio mnemonics for Southwest, AT&T and Nissan. WCBS NewsRadio 880 AM in New York also has an original theme from the company.
The original "Morning Edition" theme was composed by BJ Leiderman and debuted alongside the show on Nov. 5, 1979.
So far, listener reaction has been mixed, with some social media mentions noting the theme is a bit too "newsy" for NPR, with one person even commenting "it makes me feel like I'm about to get an update from the Action News Chopper." Only time will tell if the new theme lasts as long as the original.
For reference, here's the old theme:
The latest in design, production and engineering
Subscribe to NewscastStudio for the latest delivered straight to your inbox.